LinkedIn Down, Not Working? Users See Error 'Oops' Message Report Outage
Some LinkedIn users were reporting issues with the professional networking website on Wednesday. The issues were appearing on Down Detector and users were tweeting about the problems as well.
They were reporting issues with the website and logging in. Different users were seeing different error messages when they tried to load the site Wednesday. Some users saw a message that said "We're getting things cleaned up. We'll be back soon," while others saw a message that read, "Oops! It's not you. It's us. Give it another try, please."
The LinkedIn Help account on Twitter was responding to users to let them know that there was an issue with the site and the engineering team was working to fix it. "Apologies for the inconvenience! What you've encountered is a known issue and our engineering team is working on it. We don't have an estimate as to how long this might take, but we'll do our best to keep you posted! Thanks for your patience," said the tweet the account was sending out.
Users were wondering if they were the only ones to experience the outage Wednesday afternoon and were tweeting about it.
They were also wondering when they platform would be back up and running, but LinkedIn didn't have an estimate for users though the company was working on fixing it.
LinkedIn did not immediately respond to Newsweek's request for comment.
This is a developing story and more information will be added as it becomes available.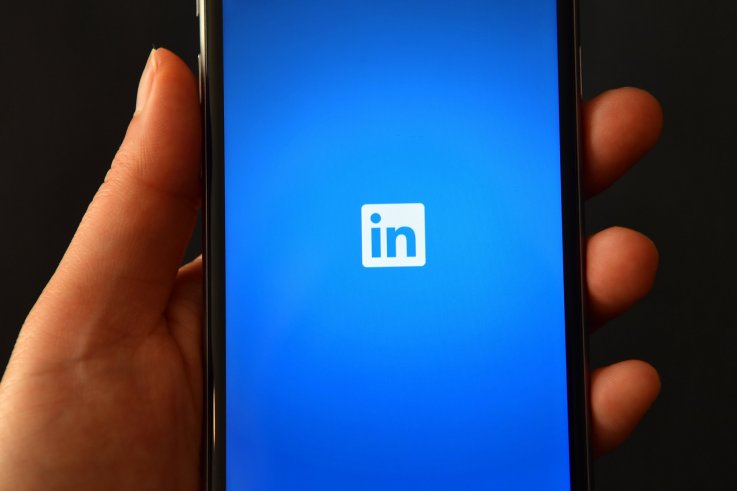 LinkedIn Down, Not Working? Users See Error 'Oops' Message Report Outage | Tech & Science