Lion Attacks Sanctuary Owner in South Africa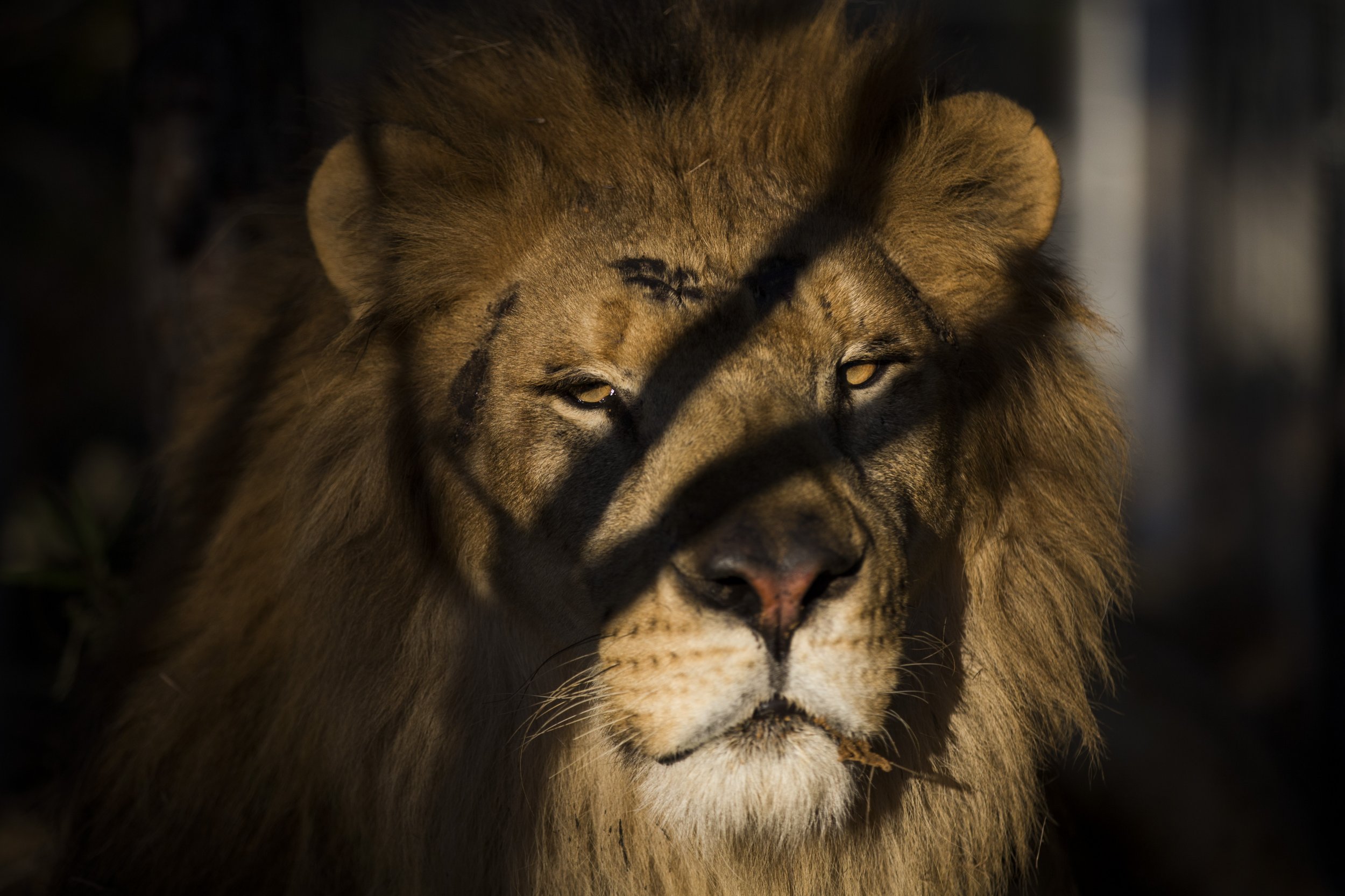 Update | The owner of an animal sanctuary in Limpopo, South Africa, was attacked by a lion on Saturday in an incident that left the man needing medical attention.
The family named the vicitm as Michael Hodge of the Marakele Animal Sanctuary. Phone calls and email to the Marakele Animal Sanctuary were not answered. In a press release sent to reporters, spokesperson for the family, Bernadette Maguire, said that the incident had occured on Saturday as Hodge was showing tourists around the sanctuary.
Read More: Gigantic ice age lions used to roam Africa, 200,000-year-old fossil reveals
After alighting from a vehicle, Hodge was attacked by a lion named Shamba. Video of the incident recorded by a tourist on the trip was shared online showing Hodge attempting to escape as the lion attacks him, and yelling for help as he is dragged along the ground.
In the video, the lion drags him a few meters as screams are heard before what appears to be a gunshot. Maguire said that the lion was fatally injured in the incident.
Mediclinic Thabazimbi said that a man who had been attacked by a lion was brought in on Saturday and had been transferred to a hospital in Johannesburg on the same day, though they were unable to give any further information.
Hodge's wife, Chrissy, who was not at the site at the time of the incident said in a statement that her husband had been airlifted to a Johannesburg hospital. "He has a broken jaw and several lacerations, but is recovering well," Chrissy Hodges said.
Along with the upset at Hodge's injuries, the family said they are "devastated" by the loss of the lion which they raised from a cub. Hodge "is only too aware of the dangers of working with wildlife but they remain his
passion," the statement to the press said.
This story was updated with information from the family's spokesperson.