Lion Kills American Woman in South Africa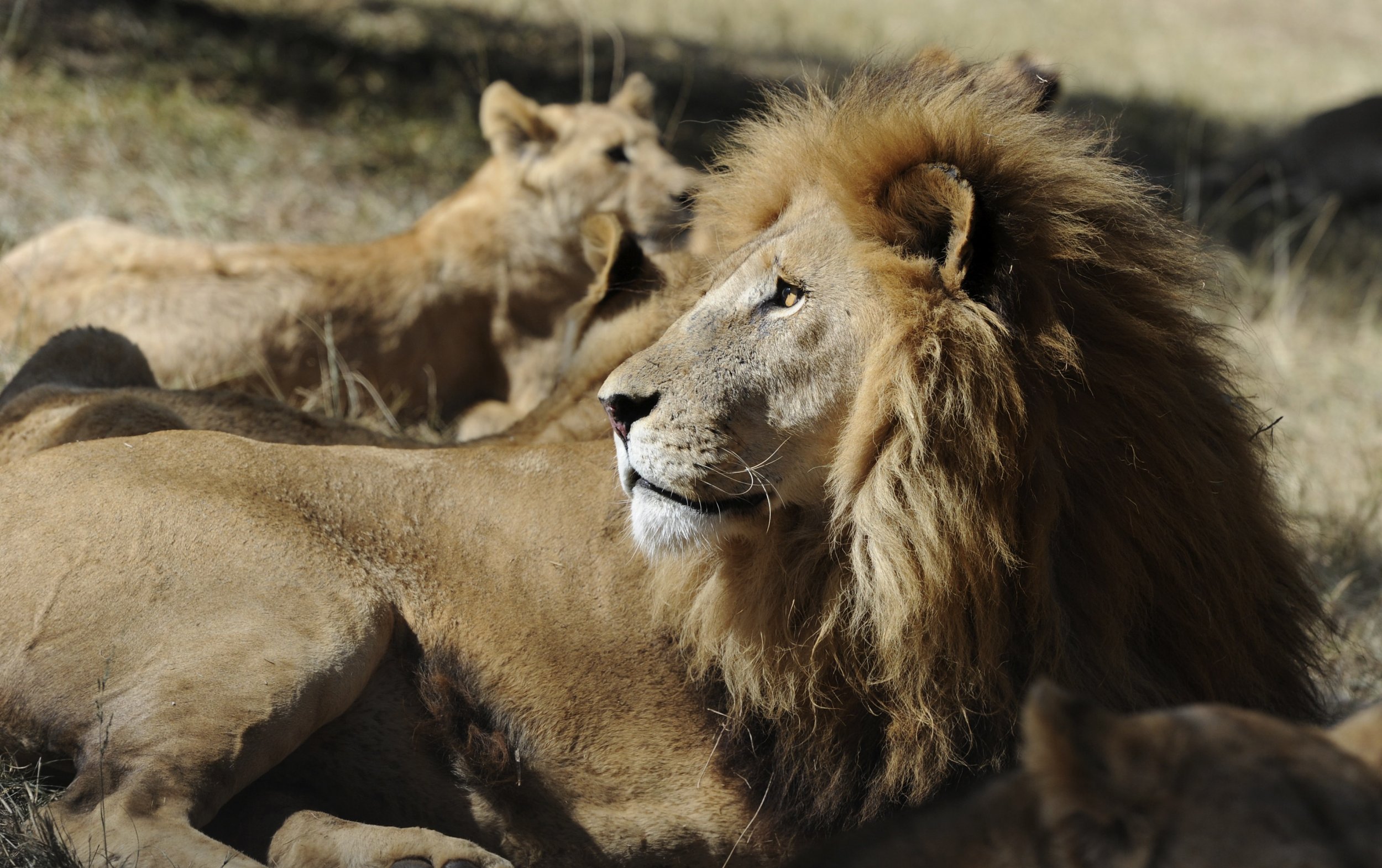 A lion bit and killed an American woman in a wildlife park in South Africa on Monday, June 1. The tourist was traveling through Lion Park, near Johannesburg, apparently with her window open, which is strictly against the park's policy.
"There was a car driving to the lion camp and the lion came through the window and it bit the tourist," Lion Park operations manager Scott Simpson told EWN, a South African news site. "Unfortunately, the ambulance arrived quite soon but the lady has passed away."
The driver of the car, a tour guide, was apparently also injured in the attack when he tried to punch the lion and was scratched, the Associated Press reports.
The Lion Park is a popular tourist destination on the outskirts of Johannesburg through which visitors can drive. It functions as a kind of "hybrid between a zoo and a game reserve," according to South Africa's official tourism site.
In March, an Australian tourist was bit in the leg by a lion in the same park after also rolling down his window. He was scarred but survived without major injuries, according to The Telegraph. Two days later, a 13-year-old boy was attacked by a cheetah while riding his bike, taking an (unapproved) shortcut through the park.
Lions are responsible for 250 deaths each year, according to The Telegraph.
In contrast, humans kill about 600 wild lions annually on trophy hunts. Many more are killed in so-called "canned hunts" where the animals are bred to be shot by paying tourists in wildlife "parks." The animal has disappeared from 80 percent of its former range, and its population has dipped below 30,000, from 200,000 a century ago, according to Panthera, a big cat conservation group.
Lion Kills American Woman in South Africa | Tech & Science