Lion Mauls Zookeeper to Death After Cage Was Left Unlocked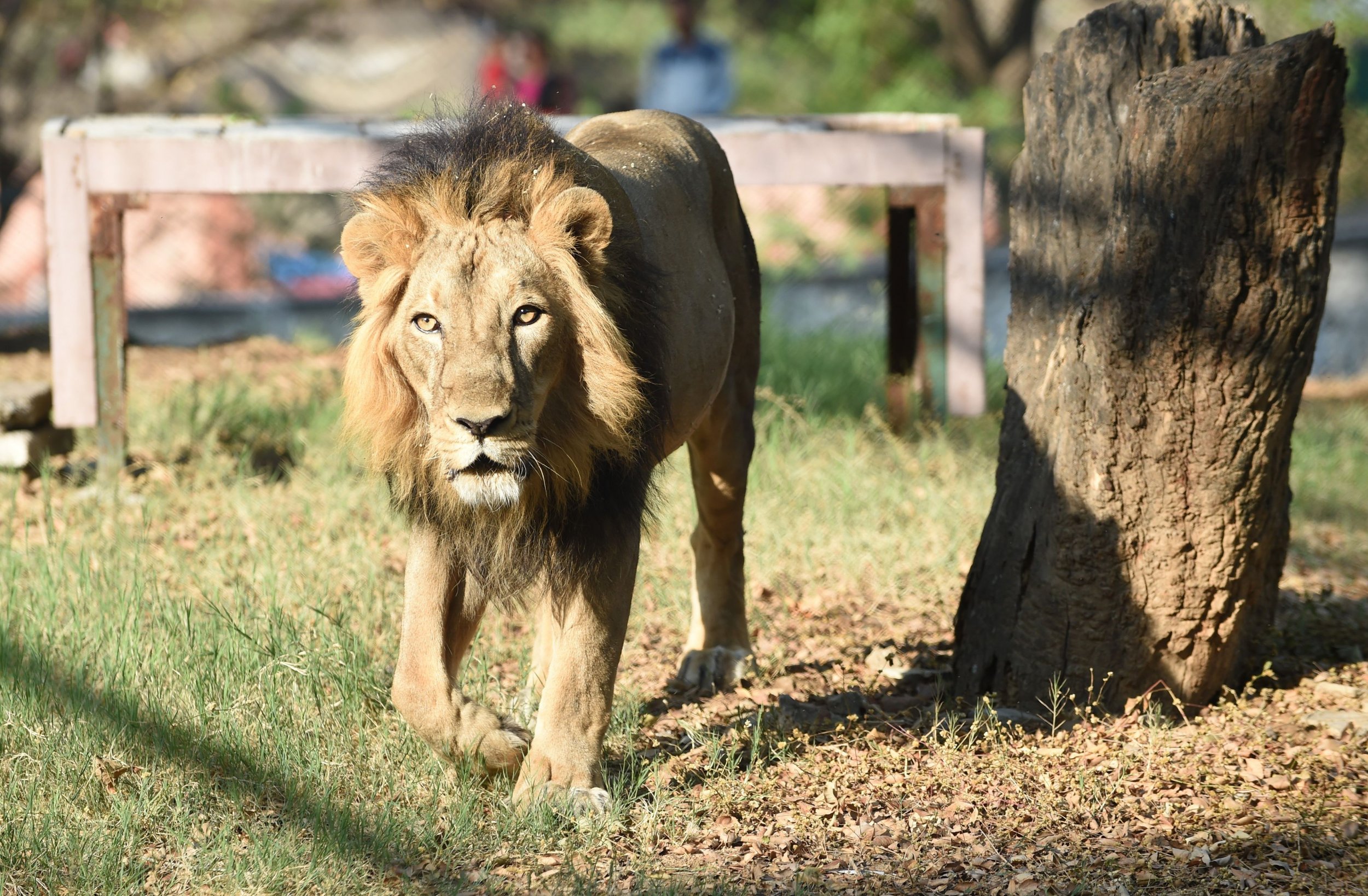 A Mexican zookeeper was mauled to death by a lion after he forgot to properly lock the enclosure of the cage where the animal was being kept.
The body of Gustavo Serrano Carbajal was found in the cage of 22-year-old lion Kimba at the Nicolas Bravo zoo in Tulancingo by fellow workers, as reported by the Daily Mail.
Initial reports suggested the 28-year-old had been cleaning the animal's cage at the zoo, located in the Mexican state of Hidalgo, when he forgot to properly lock the gate to the enclosure. It was a fatal oversight, as the lion managed to pry the gate open before attacking Carbajal and biting his neck.
The victim was reportedly already dead by the time emergency services arrived at the zoo.
Fernandez Perez Romero, the local councilor for Tulancingo, told reporters the lion would not be put down despite the incident, adding that the victim's family would receive support from the local authorities.
The council also indicated it would look to bolster safety measures at the zoo, even though a new fence had just been built and the enclosure for big cats was recently remodeled.
According to the councilor, 75 percent of the animals currently in the zoo are kept in the facility on behalf of the Federal Attorney's Office for Environmental Protection.
On the zoo's Facebook page, staff expressed their sadness at the tragic incident.
"Today we lost one of our own," the post read.
"We're gonna miss you, buddy. Rest in peace, Gus."