Lionel Messi: Barcelona Star Involved in 'Tunnel Altercation' After Manchester City Defeat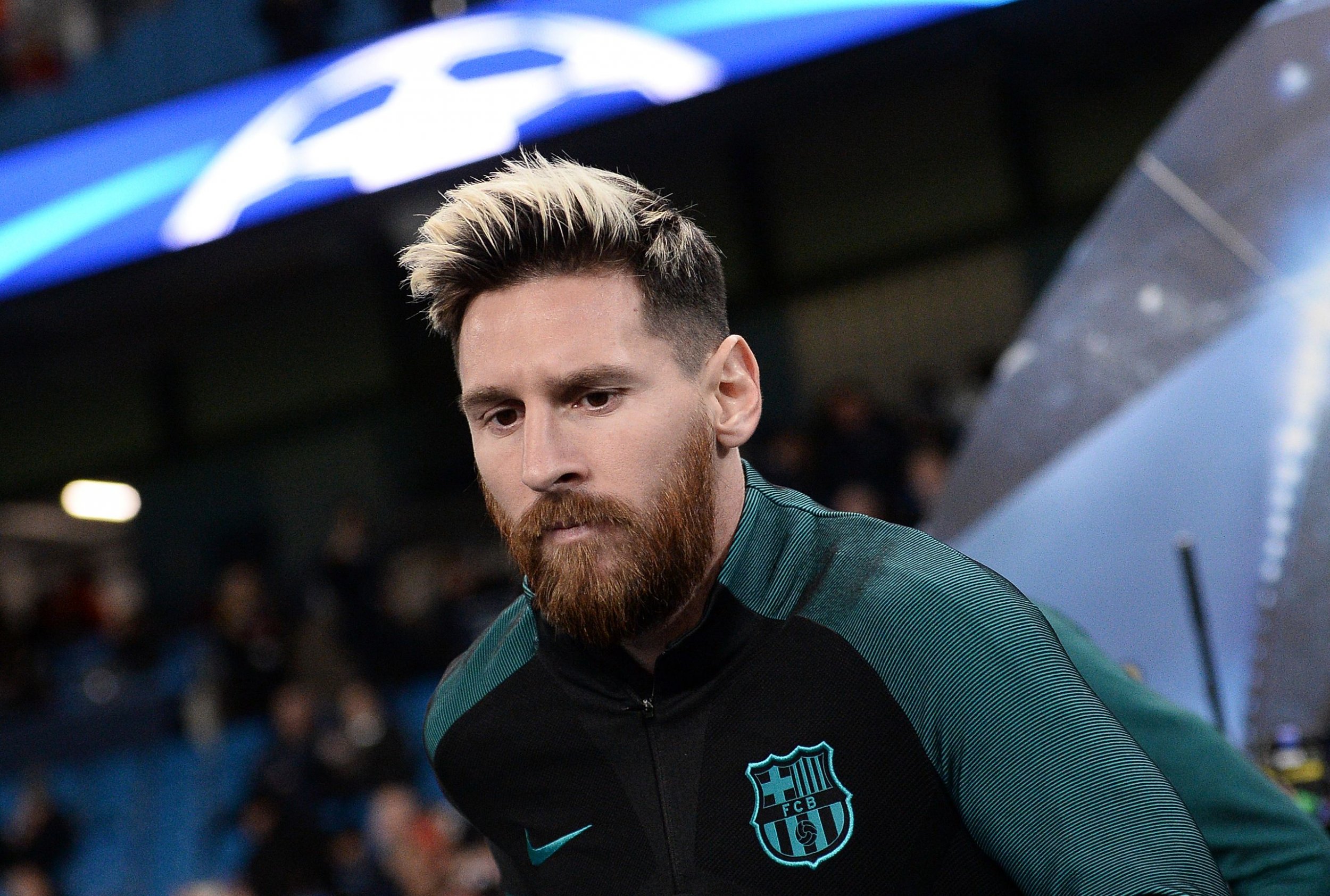 Lionel Messi was involved in an angry confrontation with an unnamed Manchester City player following Barcelona's 3-1 defeat at Etihad Stadium on Tuesday evening, according to Spanish reports.
Marca, the Madrid-based newspaper, claimed the City player wound Messi up in the tunnel after the game, with the Argentine forward replying by calling the player "stupid."
Mundo Deportivo reported that Messi, after hearing the taunts, demanded the player "come here and show his face." He is understood to have been calmed down by Sergio Aguero, the City striker who is his teammate in the Argentina national side.
The night had begun well for Messi, who scored in the 21st minute as Barcelona threatened to dominate City in a similar manner to two weeks ago in Camp Nou, where it came away with a 4-0 victory over its former manager Pep Guardiola.
But two goals from Ilkay Gundogan and one, a free kick, from Kevin De Bruyne, helped City to the most impressive UEFA Champions League victory in his history, and ensured it kept pace with Barcelona at the top of Group C.