Paris Saint-Germain: Could Lionel Messi Make Sensational Ligue 1 Transfer?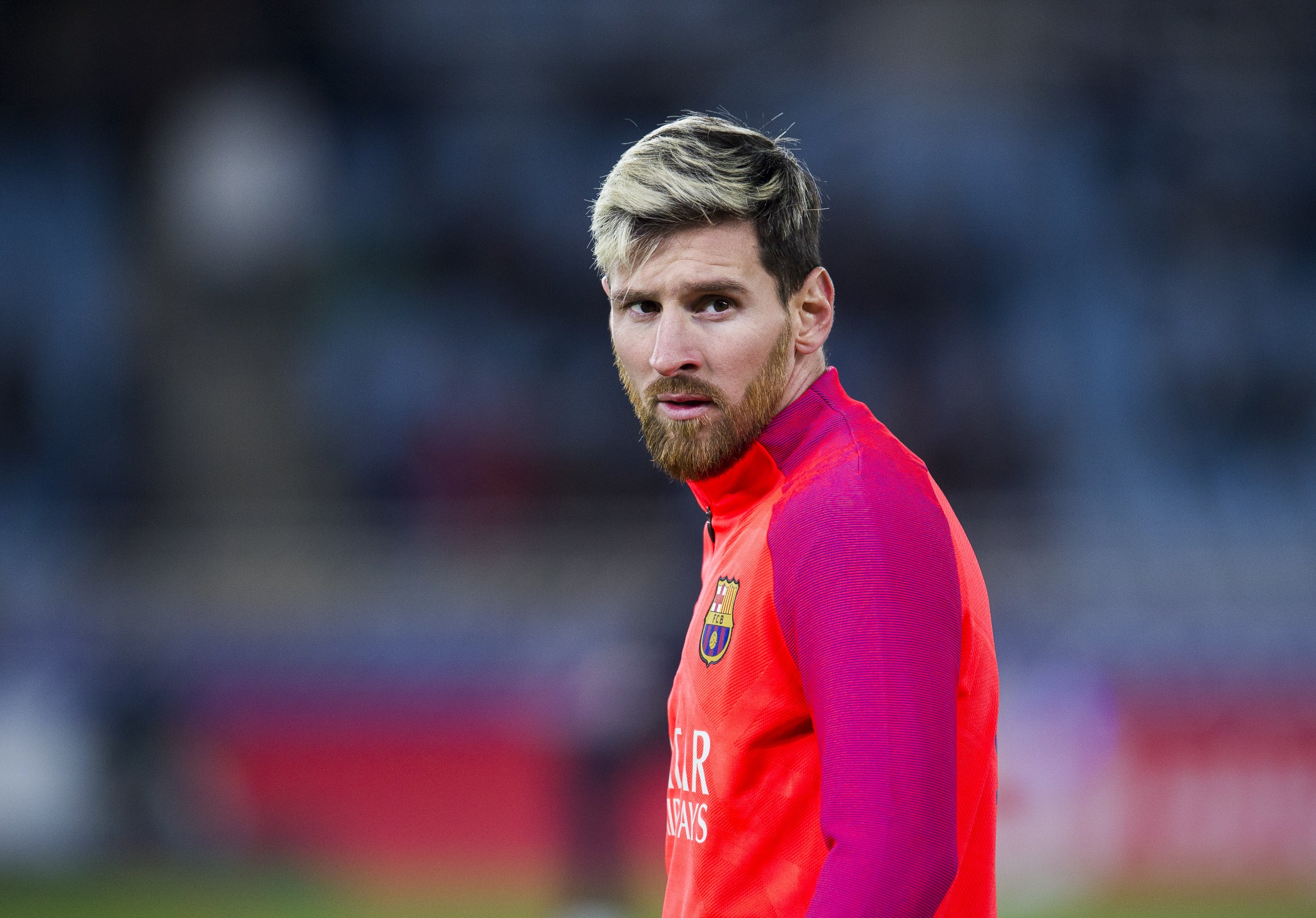 The prospect of Lionel Messi leaving Barcelona has seemed a remote, even unthinkable, prospect for more than a decade.
In that time Messi has established himself, alongside Real Madrid rival Cristiano Ronaldo, as the world's pre-eminent footballer.
Yet while Ronaldo appears content to see out his career in the Spanish capital—he recently signed a new deal for another five years at Santiago Bernabeu—Messi has become the source of transfer speculation.
In part, it is playful—Pep Guardiola admitting, in October, that he would be in a long queue to sign the player he coached at Camp Nou between 2008 and 2012.
But there is smoke enough around Messi to increase the scrutiny on his ongoing contract extension talks with Barcelona.
RTL, the French radio network, claims Paris Saint-Germain director of football Patrick Kluivert has made contact with Jorge Messi, Lionel's father and, more importantly in this case, agent.
Kluivert is a former Barcelona player himself, which could influence the likelihood of a deal. At 29, Messi is hardly on the wane and there are perhaps three European clubs that could afford him. Real Madrid is out of the question, with Guardiola's Manchester City and PSG the other potential suitors.
Would Messi be attracted by the standard of football in Ligue 1 which, PSG and an improving AS Monaco aside, is lower than that on offer in La Liga and certainly than the English Premier League? Perhaps the challenge of winning the UEFA Champions League might cause him to bite.
Then again, this could simply be a bargaining chip on the long road to re-negotiating another deal with Barcelona. One thing is for sure, though: while Messi and Ronaldo continue to vie with each other for prominence atop the world stage, their contractual situations are anything but similar.