Lionel Messi Misses Barcelona Training with Kidney Stones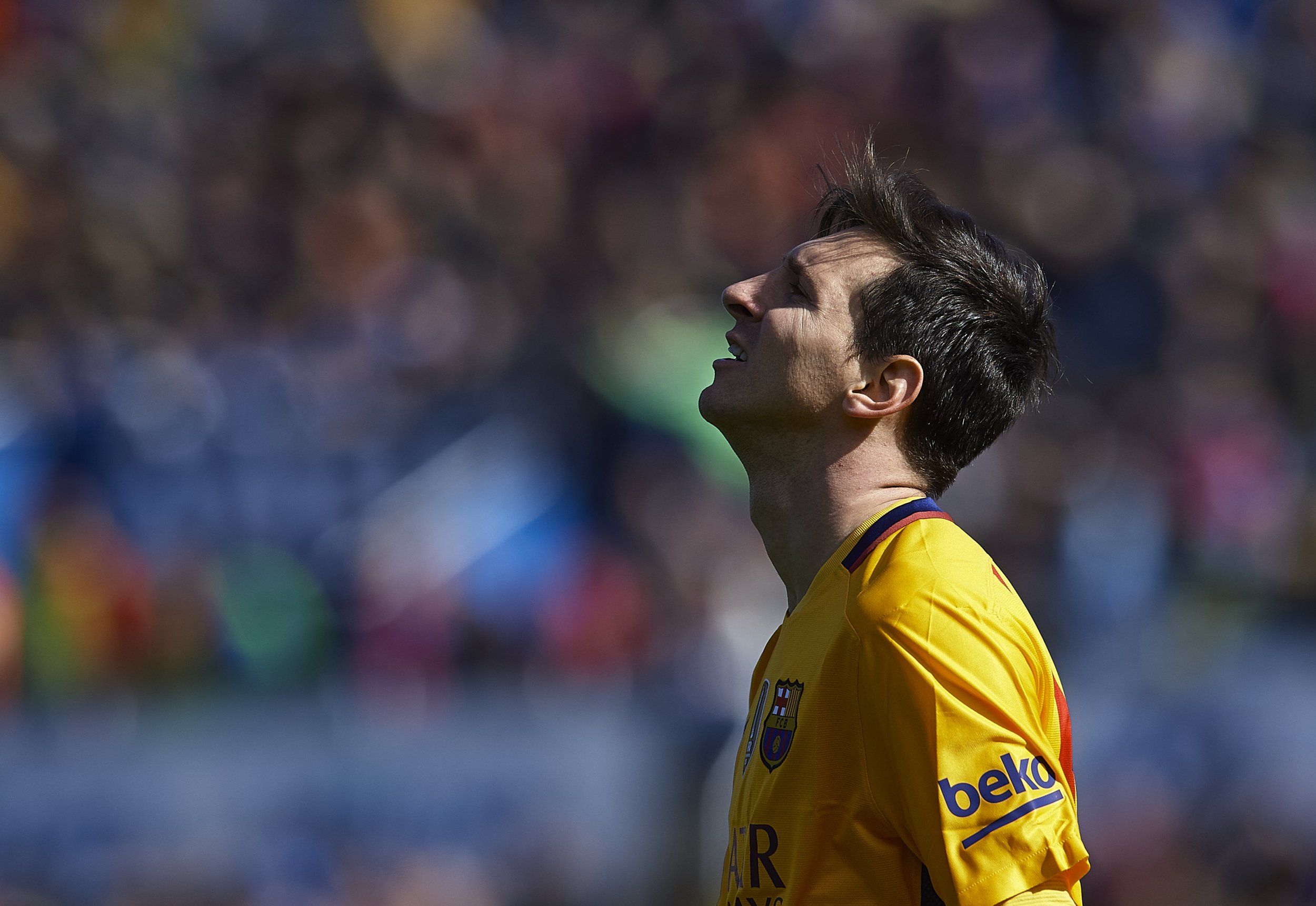 Barcelona star Lionel Messi will undergo further tests on Tuesday to determine the extent of his kidney stone problem, according to the club.
In a statement on its website, Barcelona said Messi, the reigning Ballon d'Or winner, would return to first-team training on Wednesday.
Messi, the Argentina forward who has 12 goals in 17 La Liga games for Barcelona so far this season, began suffering from renal colic in December at the FIFA Club World Cup in Japan.
That caused him to miss the Club World Cup semi-final against Chinese side Guangzhou Evergrande. Renal colic is a form of abdominal pain commonly linked to kidney stones.
A Barcelona statement read: "FC Barcelona striker Lionel Messi will undergo several tests on Monday and Tuesday to assess the evolution of the kidney problems he suffered last December. Messi will return to his normal duties with the first team on Wednesday."
Spanish newspaper Mundo Deportivo reports that Messi will be treated at the Dexeus University hospital in Barcelona to undergo a treatment designed to break his stones into tiny pieces.