Lions Gate Has a Hit with 'Hunger Games.' Can It Turn a Profit?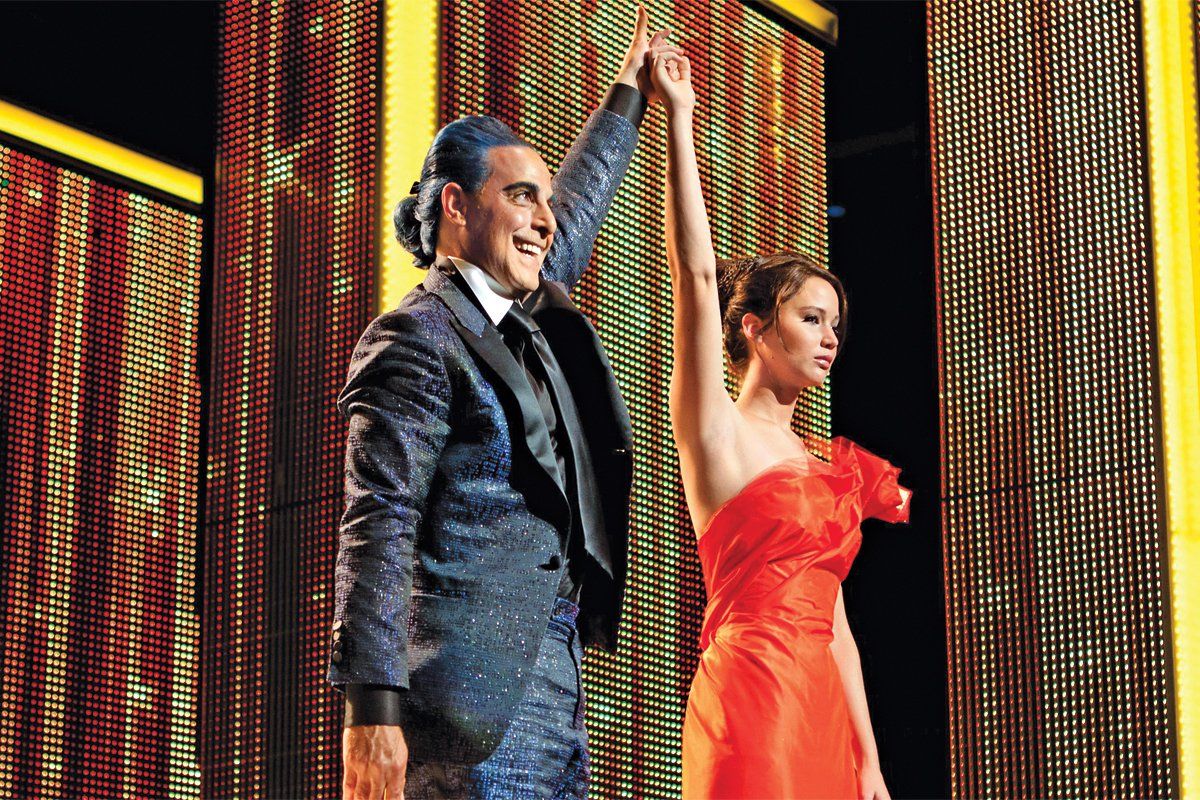 The Hunger Games was expected to be a blockbuster, but no one predicted it would break box-office records. Opening-weekend receipts topped $150 million, and analysts estimate it will earn more than $400 million domestically.
Like most of the movies Lionsgate has produced, The Hunger Games was acquired for its potential to be a hit franchise with a long tail: the type of film that provides around 75 percent of the company's revenues. Lionsgate doesn't have the capital to invest hundreds of millions on a single film; to survive, it has become skilled at acquiring projects and production companies. But despite the success of a slew of horror flicks and Tyler Perry comedies, as well as some critically acclaimed TV series like Mad Men, Lionsgate hasn't posted a profit in five years.
The Hunger Games gamble could change all that. Fewer than 500,000 copies of the first book had sold in 2009 when Lionsgate reportedly paid author Suzanne Collins $200,000 for the rights to the trilogy. By the time Jennifer Lawrence was being fitted for her costume, nearly 10 million copies of the series were in print. Lionsgate increased The Hunger Games' budget to $80 million, pruning an already slim budget for other films and looking for sellable assets. The company was burdened by debt, and Carl Icahn, who owned 33 percent of its stock, was pressuring it to merge with MGM. But by the end of 2011, Lionsgate had transformed from a hit-or-miss indie studio to the undervalued owner of Hollywood's next blockbuster franchise. Its acquisition of Summit Entertainment, the independent studio responsible for The Twilight Saga, helped Lionsgate's stock price climb 130 percent year over year.
Once the box-office haze clears, however, the studio needs to prove it can translate its franchises' outsize earnings into consistent profits. It won't be easy. The company is still struggling with the aftermath of the Summit merger—it fired executives key to The Hunger Games' success, and 12 percent of the combined workforce has been laid off—and volatility is an ingrained hazard of the entertainment industry. "Lionsgate is in transition on more than one level, but they're not rebranding themselves," says a source who worked with the studio on Hunger Games but is not authorized to speak publicly. "The promise of all that cash coming in helps finance the production slate and opens up options to attract producers and writers and quality scripts."
Neither Hollywood investors nor Wall Street analysts want Lionsgate to change its business model by overspending on "tent-pole" films or doubling the number of projects. They want to see it pay off. "Hollywood is littered with people who have overreached," says one top talent agent, not willing to be named. "But the sense is Lionsgate is not going to change."