Lions Kill and Eat Suspected Poacher, Leaving Only 'His Head and Some Remains'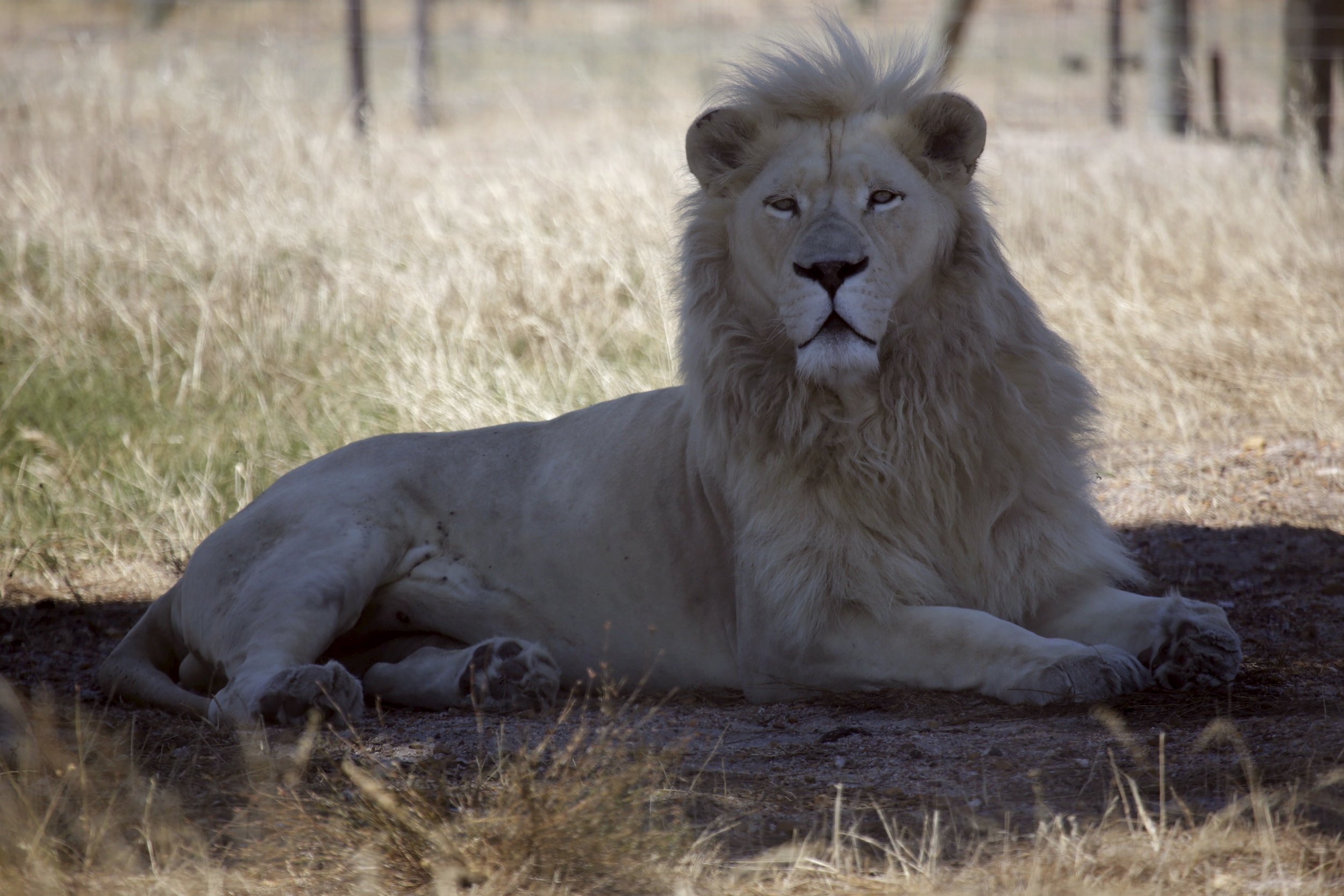 A suspected poacher near South Africa's famed Kruger National Park was killed by a pack of lions who mauled him and ate nearly his entire body, according to media reports Monday. The man's remains were found near Hoedspruit, a town in South Africa's northeastern province of Limpopo.
Ammunition and a loaded rifle were discovered next to the remains on Friday, Eyewitness News, a local South African news site, reported.
"It seems the victim was poaching in the game park when he was attacked and killed by lions," Moatshe Ngoepe, a spokesman for the Limpopo police, told AFP. "They ate his body, nearly all of it, and just left his head and some remains."
Authorities are now working to identify the man's remains.
"We are now waiting for a person from the family but we are also utilizing our investigative resources to see if we can successfully identify the deceased," Ngoepe added.
Poaching has become increasingly prevalent in Limpopo. Three poisoned lion carcasses were found with their paws and heads cut off in the province in January 2017, the BBC reported.
Lion bones are sought after in large part because of their use in traditional medicine in several Asian countries, including China. There has been a growing demand for African lions' bones, as they are now often used in place of the bones of Asian tigers. In part that's because tigers have already seen their numbers severely diminished by poachers, but lion parts have also been used in China as a means of getting around the country's ban on tiger trading, according to a July 2017 report from the Environmental Investigation Agency.
The report stated that the African lion population declined by 43 percent between 1993 and 2014, down to a current population of 20,000. South Africa's lion population stood at an estimated 3,490.