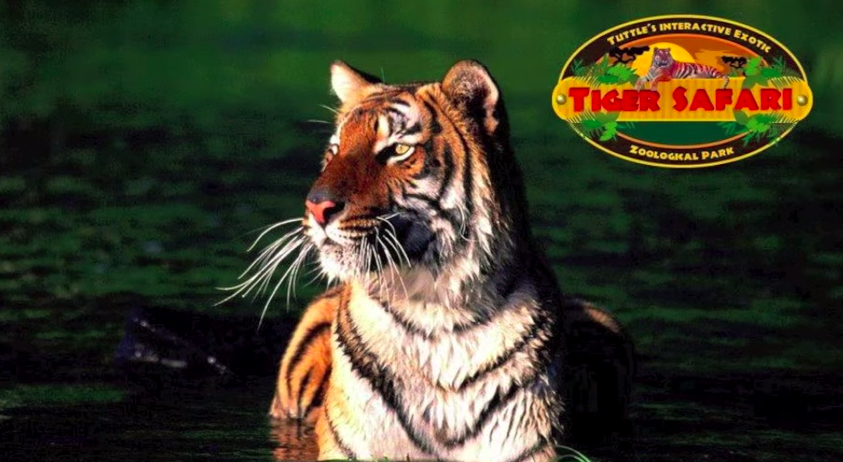 The Tiger Safari, a zoological park in Tuttle, Oklahoma, was hit with a tornado on Wednesday evening. As a result, a number of exotic animals were on the loose for a short time.
The tornado is part of a larger outbreak of storms affecting Kansas, Nebraska and Oklahoma. Thus far, damage has been reported across all three states, including some homes hit and cars flipped. A handful of people have been injured.
During the storm, Tiger Safari was struck directly. Tigers and other animals escaped during the storm and the local sheriff's department advised residents to stay indoors while authorities worked to locate the wild animals. The department reported that all of the animals were accounted for just after 11 p.m.
Tiger Safari is home to kangaroos, tigers, otters, lemurs, bears, leopards, as well as a number of birds and snakes. It is unclear how many animals were housed there in total or how many were on the loose.