Lira Galore Seemingly Slams Pierre Thomas on Instagram About Kaylar Will's Pregnancy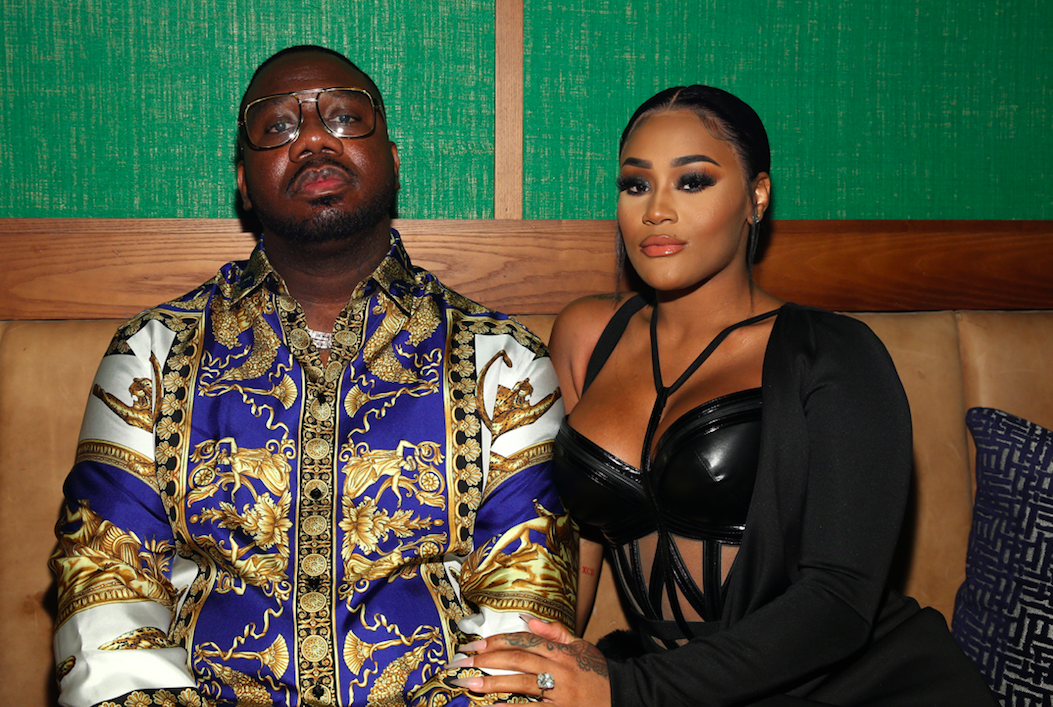 Model Lira Galore took Instagram on Thursday to seemingly slam her fiancé, Quality Control Music CEO Pierre "Pee" Thomas. He indirectly confirmed that he was the father of Kaylar Will's baby. When she revealed her pregnancy November 8, she captioned the photo "Mommy Shark." On Thursday, Thomas referred to himself as "Daddy Shark" under a screenshot of Will's announcement. Galore was not pleased.
She took to Instagram where she appeared to dump Thomas, saying he acted one way in public and a different way when they were in private. Now, however, she's done with all his alleged antics.
"Now y'all know I'm an unproblematic queen .. & I be chillin. Y'all know ion do the internet BS… however… We both knew she's been pregnant & you never 'publically' acknowledged the fact," she wrote on her Instagram Story Thursday. "You took your ring like you do EVERYTIME you throw a temper tantrum. I haven't spoken to you for over 4 days & you in ya feelings & wanna be petty bc I RT'd a fake quotable page."
Galore continued: "Now I've sat back since I started f***ing w you in [JULY]& let you disrespect me publically, let those around you disrespect me, from the cheating, gas lighting, taking my stuff away when u get mad giving it to the hose u f*** on."
Newsweek subscription offers >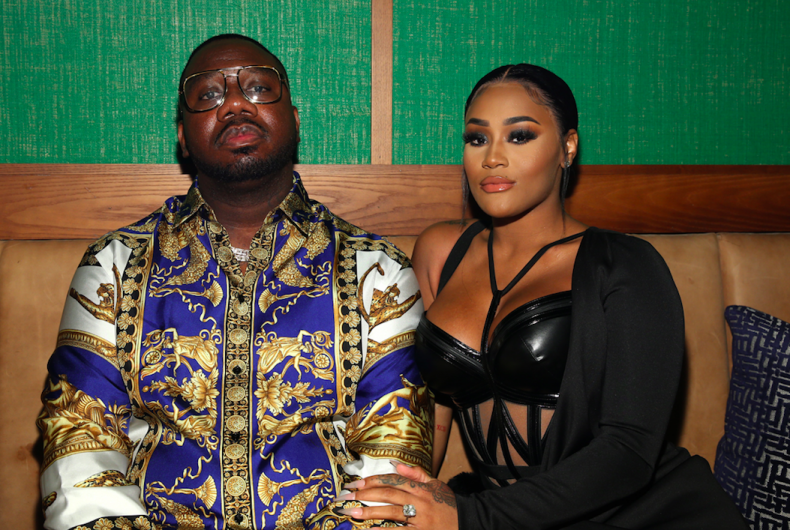 The model then argued that Thomas acted differently with her in behind closed oors. "While u came back w these private apologies & guilt gift begging me to forgive you & come back 'home.'"
Now she wants things to change. "I'm tired of being bullied & disrespected when I've been nothing but nice to you & respected those around you," Galore wrote. "I never asked for none of the money, cars, rings, bags ECT… These are all things you came at me with! I opened my heart up to accepting your kids & your extended family so what u won't do is continue to treat me like you haven't cried tears to me about how thankful u are to have me & for trying to help you work on you & the demons & issues you are battling wishing yourself."
Ultimately, it seemed like Galore ended their relationship. "But you keep on with this internet shit & I can take it bc you know I can. Leave me alone. & go on about your business," she wrote. "Go stress someone else out."
Newsweek subscription offers >
"I been Lira," she finished. "Ain't never needed a n**** to validate me."
Lira Galore Seemingly Slams Pierre Thomas on Instagram About Kaylar Will's Pregnancy | Culture