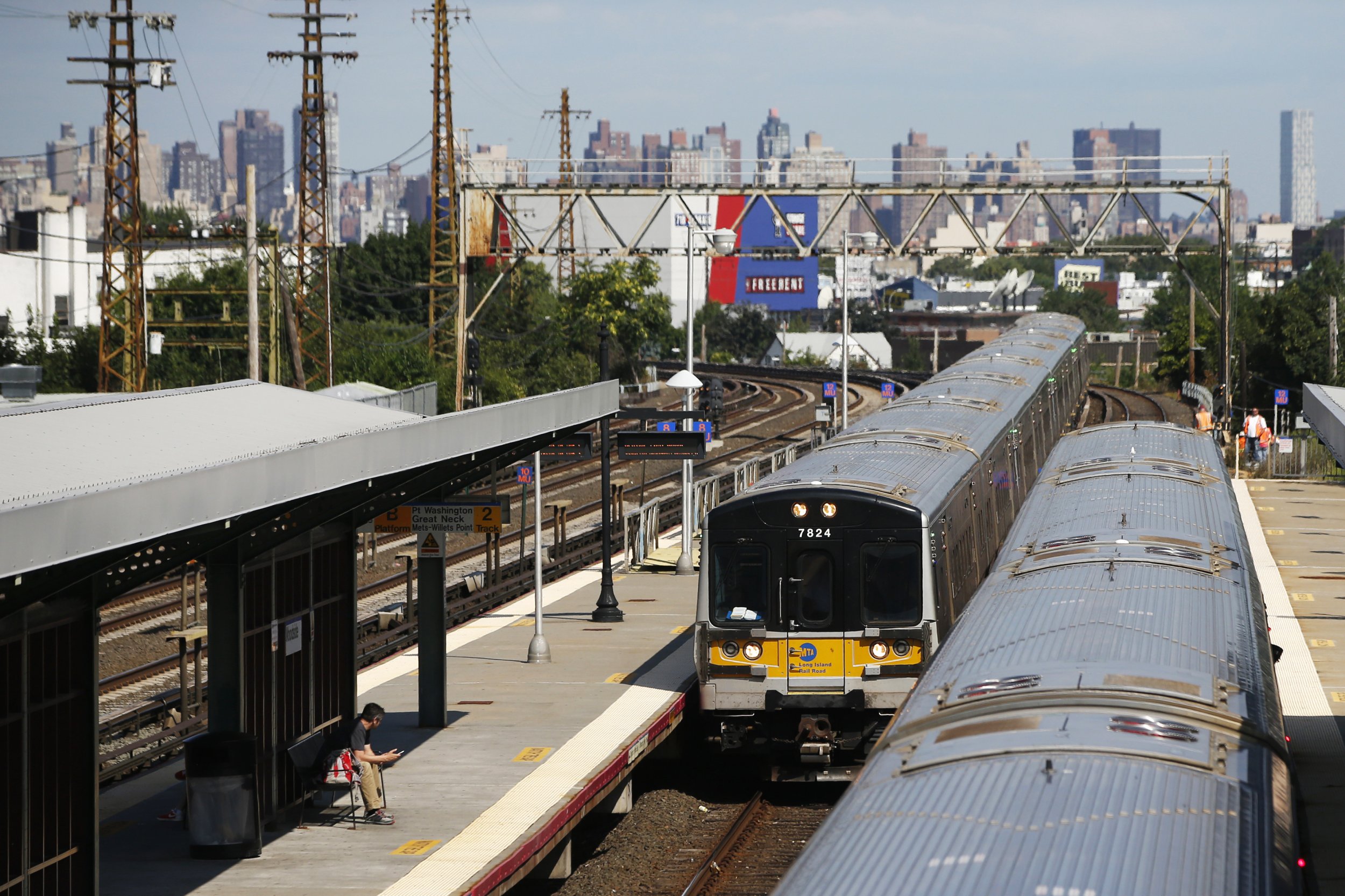 Long Island Railroad workers will not strike, N.Y. Governor Andrew Cuomo said this afternoon in a statement to the press. A strike would have left most Long Islanders commuters by on a daily basis without many options. "If the LIRR goes down, all of Long Island suffers to the tune of tens of millions of dollars per day," Cuomo said.
The dispute centered chiefly around wages, pensions, and health care costs. As a result of negotiations, LIRR workers will receive a 17 percent wage increase over the course of six years, MTA Board Chairman Thomas Prendergast said. LIRR workers will begin to contribute to their own health care costs for the first time, Governor Cuomo said.
Cuomo, Prendergast, and United Transportation Union President Anthony Simon all called the 6 ½ year contract fair and reasonable.
LIRR Strike Averted | U.S.