Florida residents can buy hurricane supplies tax-free from today through Thursday, June 4. The tax-free weekend arrives in time for hurricane season in Florida, which begins on June 1.
From today until Thursday, people will be able to buy hurricane supplies like flashlights, waterproof sheeting and portable generators without paying tax.
Tax-Free Hurricane Supplies in Florida
Selling for $10 or less:
Reusable ice (reusable ice packs)
Selling for $20 or less:
Any portable self-powered light source (powered by battery, solar, hand-crank or gas)
Candles
Flashlights
Lanterns
Selling for $25 or less:
Any gas or diesel fuel container, including LP gas and kerosene containers
Selling for $30 or less:
Batteries, including rechargeable batteries, only these sizes: AAA-cell, AA-cell, C-cell, D-cell, 6-volt, and 9-volt
Coolers and ice chests (food storage; nonelectrical)
Selling for $50 or less:
Bungee cords
Ground anchor systems
Radios (powered by battery, solar or hand-crank), two-way, weather band
Ratchet straps
Tarpaulins (tarps)
Tie-down kits
Visqueen, plastic sheeting, plastic drop cloths and other flexible waterproof sheeting
Selling for $750 or less:
Portable generators used to provide light or communications or to preserve food in the event of a power outage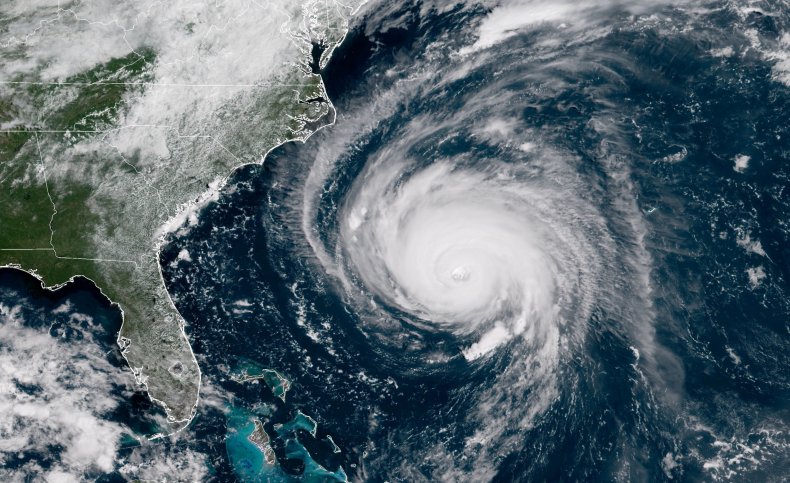 If a product features both qualifying and non-qualifying purchases, it will be tax-free only if it is selling for less than the designated price indicated in the list above. Additionally, items sold together cannot be separately priced and sold individually to qualify for the sales tax exemption.
However, light sources and radios qualify for the exemption even if electrical cords are included.
The sales tax holiday also does not apply to the rental or repair cost of any of the qualifying items and does not apply to sales in a theme park, entertainment complex, public lodging establishment, or airport.
Anyone buying these items in the tax-free window should keep a receipt or proof of purchase to be reported as exempt sales on their next sales tax return.
Gov. Ron DeSantis tweeted: "Every Florida resident and visitor needs to be ready for hurricane season and have a plan in place. Be sure to take advantage of the Florida Disaster Preparedness Sales Tax Holiday, which runs from May 29-June 4."
As hurricane season begins in Florida on June 1, it is important to be prepared. Prepare for power outages by putting together an emergency preparedness kit and an evacuation plan. Stay up to date with weather conditions and make sure you have access to a weather alert system.