Map: Every School Shooting in America Since 2013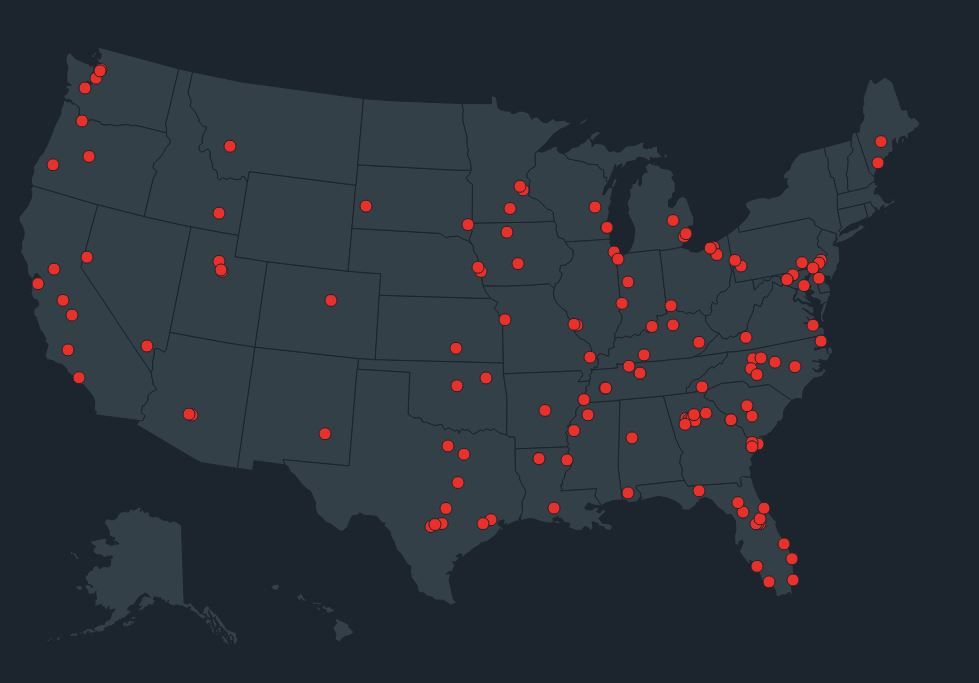 There have been 142 school shootings in the United States since 2013, according to an index created by Everytown for Gun Safety and Moms Demand Action for Gun Sense in America.
The advocacy groups created a map of "anytime a firearm is discharged inside a school building or on a school campus or grounds," using media reports. A list of every shooting documented on the map is available here and the group offers an option to report school shootings not featured in the map.
This index comes just days after a mass shooting at the Umpqua Community College in Roseburg, Oregon, which left nine dead and seven seriously injured.
The Oregon shooting is the 45th school shooting in 2015. All 45 are mapped below: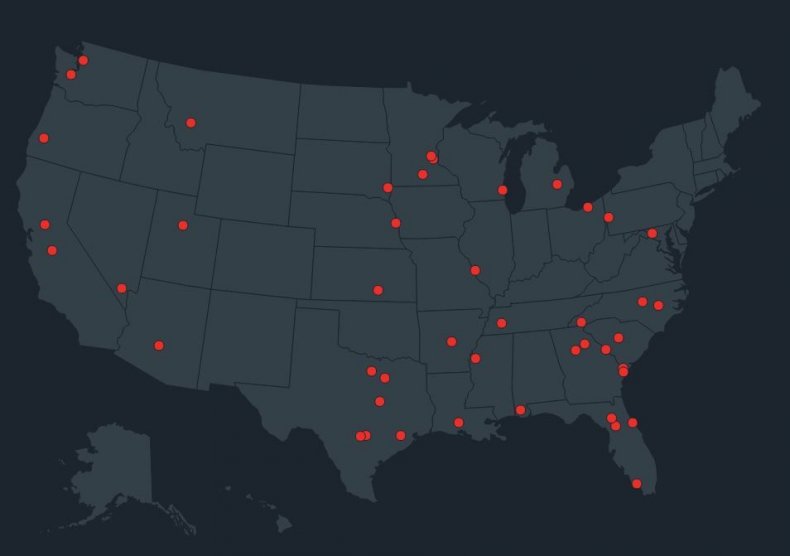 "In our country when someone asks 'did you hear about this school shooting?' we need to ask, 'which one?' and that needs to change," Colin Goddard, a survivor of the 2007 Virginia Tech shooting and a policy advocate at Everyone, said in a statement.
The Umpqua shooting incited a passionate response from President Barack Obama, who strongly advocated for gun control in a press conference following the incident.
"The reporting is routine. My response here at this podium ends up being routine. The conversation and the aftermath of it, we've become numb to this," the President said last Thursday. "It cannot be this easy for someone who wants to inflict harm on other people to get his or her hands on a gun."