Listen to David Bowie's Incredible Bruce Springsteen and Lou Reed Impressions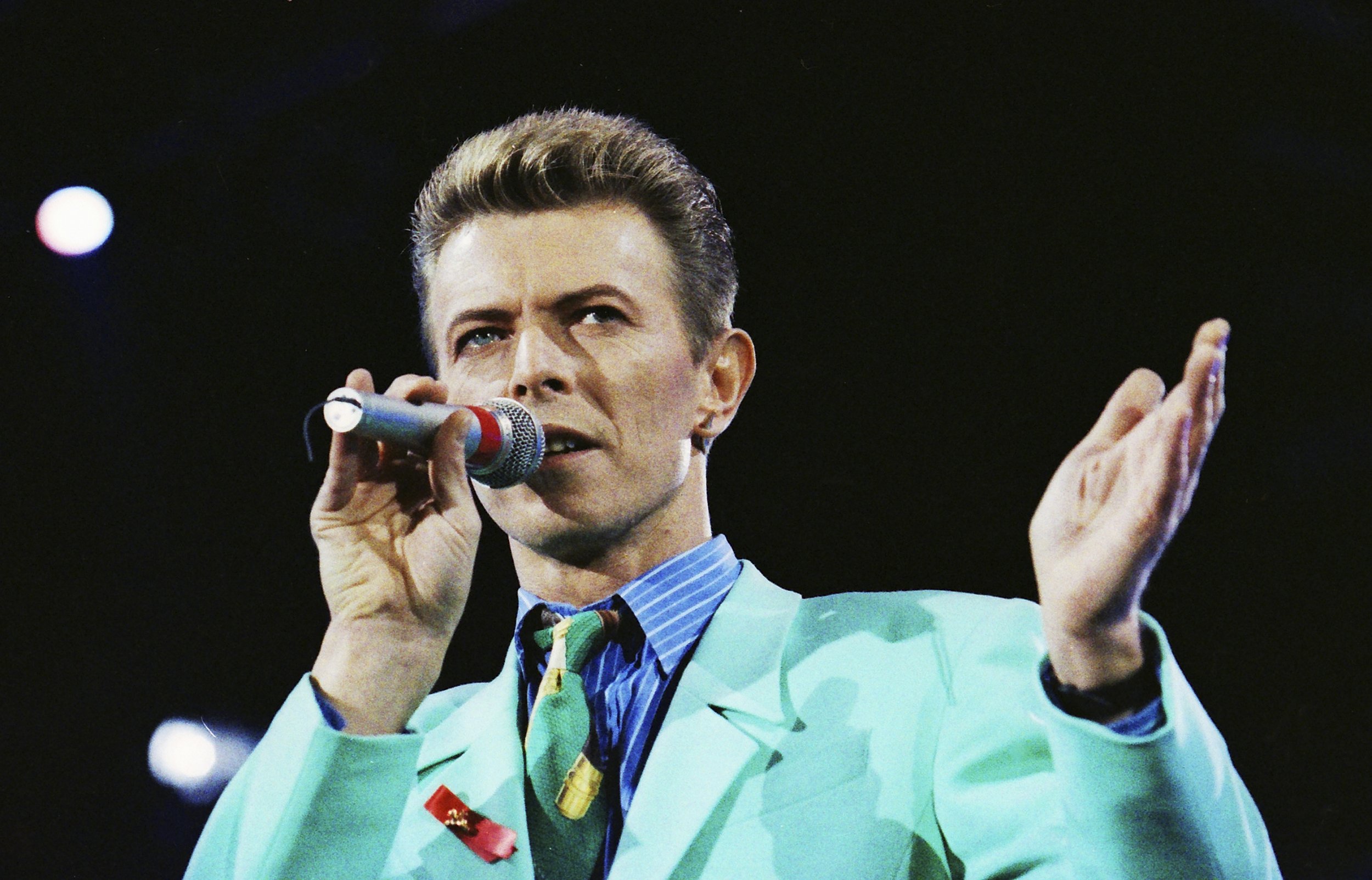 Those critics who told you David Bowie's '80s output isn't worth your time? Ignore them, because this newly unearthed 1985 recording, in which Bowie imitates Bruce Springsteen, Lou Reed and other stars, is fantastic.
The story behind the clip is that producer Mark Saunders was recording the soundtrack for the rock musical Absolute Beginners with Bowie when the late rocker began running through some choice impersonations. As a backing track played, Bowie treated those in the studio to some very funny impressions of Bruce Springsteen, Neil Young, Iggy Pop, Lou Reed, Tom Waits and Anthony Newley, among others.
"I realized that these might get erased at some point," Saunders notes in a recollection, "so I quickly put a cassette in and hit 'record.'" According to The Talkhouse, which first made the clip public, Saunders recovered the forgotten recording from an old iPod shortly after Bowie's death.
Listen below, and be glad that he did. Bowie's gravelly take on Springsteen comes first, and it's particularly hysterical. (Springsteen himself has been paying tribute to Bowie in concert recently.)
Read our interview with Adrian Belew on what it was like to play guitar for David Bowie.