What is Listeria? Deadly Outbreak From Processed Meat Expected To Get Worse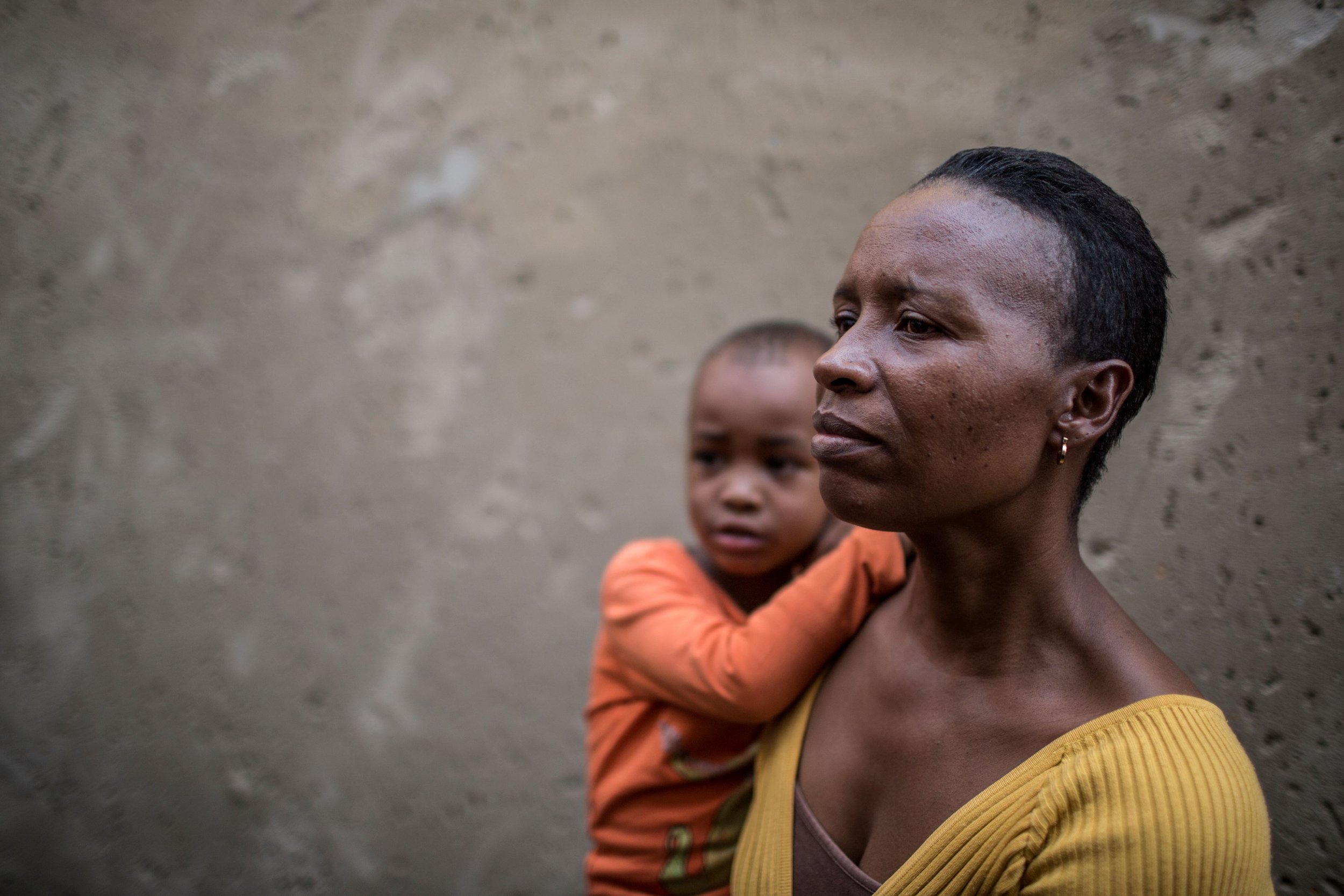 A listeria outbreak that has already claimed the lives of 180 people in South Africa shows no signs of slowing down.
"We are just at the beginning and we must expect other cases to emerge," Aaron Motsoaledi, South Africa's Health Minister, said during a press conference, Reuters reports.
The bacteria Listeria monocytogenes causes the deadly infection known as listeriosis. People typically get infected after eating contaminated food—cheese or cantaloupe are often involved in U.S. outbreaks. In this particular situation, a cheap packaged meat product called "polony" is thought to be the culprit.
Although the outbreak has been going on since January 2017, the sausage product was only recently linked to the cases. The products in question have since been recalled, but a wider cautionary measure was announced by Motsoaledi.
"We advise members of the public to avoid all processed meat products that are sold as ready-to-eat. While we know that polony is definitely implicated, there is a risk of cross-contamination," he said in a statement. "This is because Listeria on the exterior casing (packaging) of polony can be transferred to other products it comes into contact with, including viennas, russians, frankfurters, other sausages, and other 'cold meat' products that are typically not cooked before eating."
Those who are most at risk include pregnant women, adults aged 65 and older, and those with compromised immune systems, according to the Centers for Disease Control and Prevention (CDC). In order to prevent infection—specifically from lunch meats—the CDC recommends storing sealed, unopened packages in the refrigerator for no longer than two weeks. But if the meat was bought sliced at a deli, it should be refrigerated and consumed within 5 days.
And if you fall into one of the aforementioned high-risk groups, you should avoid hot dogs and lunch meats unless they've been heated to 165 degrees Fahrenheit or until steaming hot before consuming.