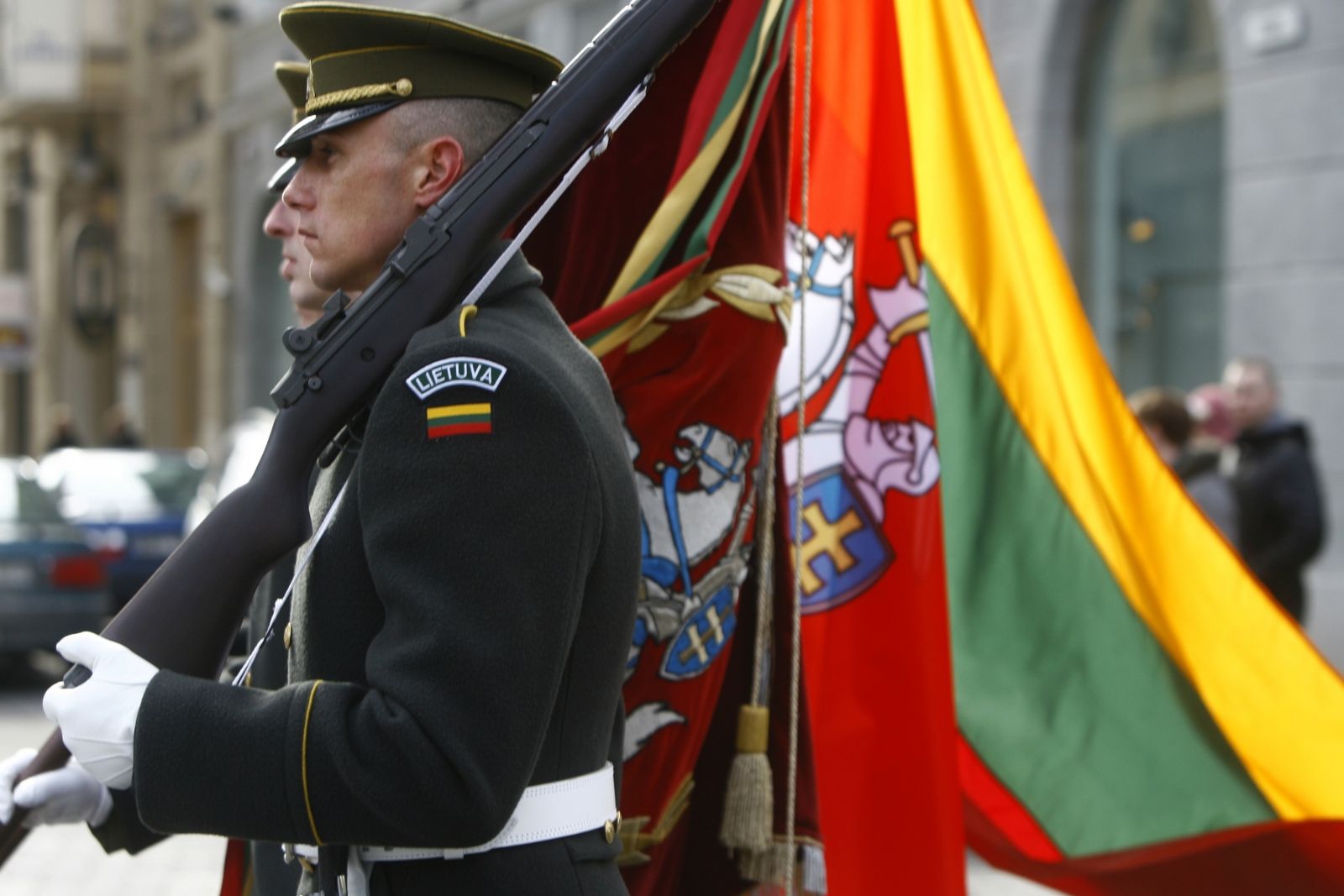 The National Security and Defense Committee in the Lithuanian parliament is pushing to increase the country's defense spending to over 2.5 percent of GDP, breaking well into the NATO threshold.
Although NATO members have agreed to invest at least two percent of their gross domestic product on defence spending, only four countries besides the U.S. do so, namely the U.K., Greece, Poland and Estonia.
According to Vytautas Bakas, the Lithuanian committee's chairman, the Baltic nation must reevaluate the need for more defense spending and aim for a gradual increase, reaching 2.5 percent of GDP by 2020.
"To be able to prepare and deter new threats, we must raise the financing of our security and national defense," Bakas told Baltic News Service BNS on Tuesday, the Baltic Times reported. Bakas pointed to changes in the political landscape that warranted investment in defense
since the last defense spending commitment in 2012.
"When we started drafting the [national security] strategy, we didn't have Trump, the U.S. presidential elections, we did not have the challenges we see today. Brexit will bring enormous aspirations to influence the political system in Germany, the Netherlands, and Italy. We did not have this scope of cyber attacks; NATO's external border is in question," he said.
"I expect we will have the new national agreement this year. It will make no sense later," he added. "It is vitally important to send the message to our international partners that we can be their equal partners in negotiations and be able to speak to political architects in the U.S. and NATO headquarters, take leadership in the region and address problems that we did address until now or were not too involved in."