Lithuania Detains Alleged Russian Spy Ring at Major NATO Airbase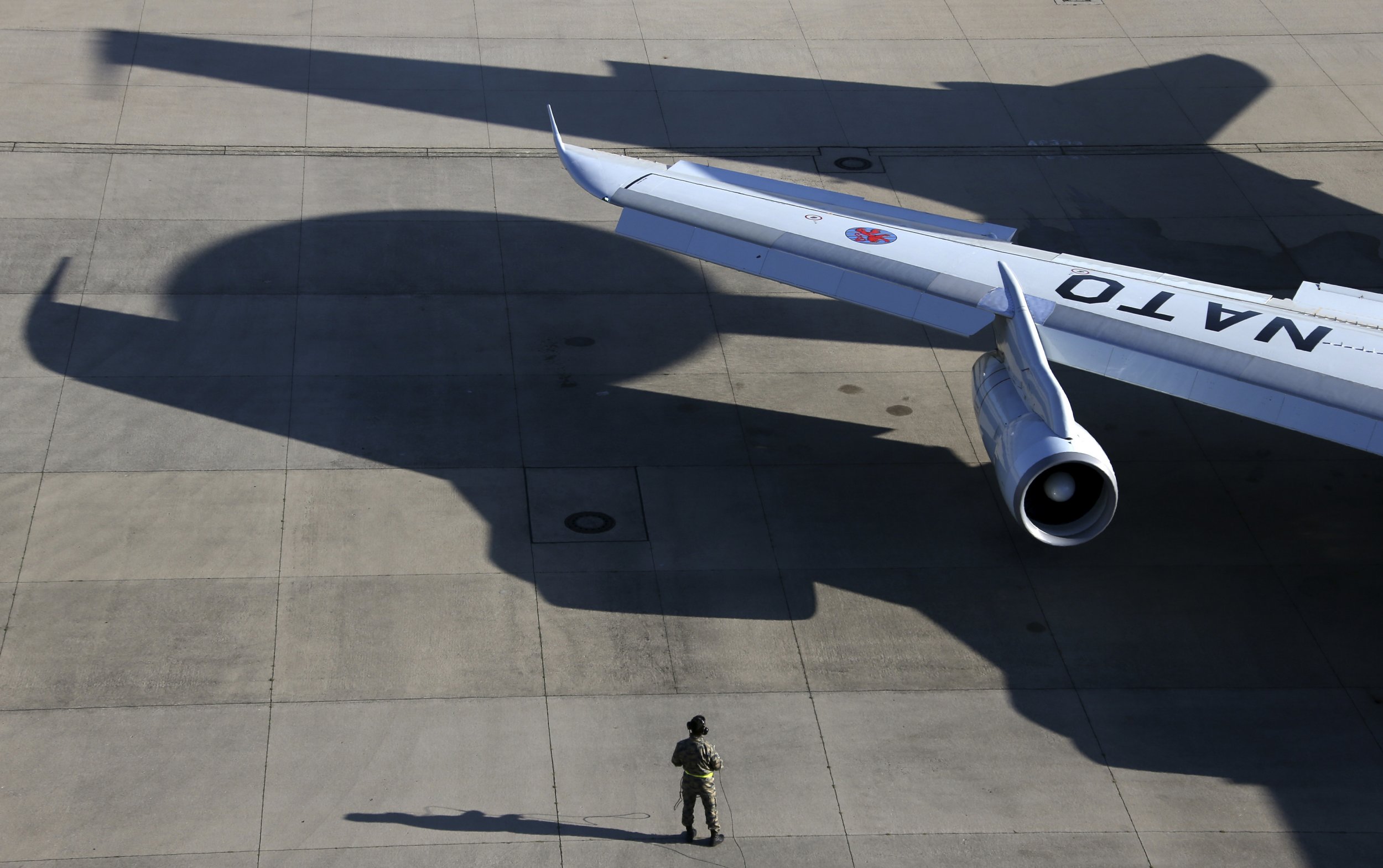 Several members of an alleged Russian spy ring within the Lithuanian armed forces were detained by the national general prosecution on Wednesday in the Lithuanian city of Šiauliai, near NATO's major Baltic air base amidst allegations they had been engaged in espionage for "a foreign intelligence service", with authorities not ruling out Russian involvement.
Lithuanian lieutenant colonel Vidmantas Raklevičius told Russian news agency Itar-Tass that one man detained was indeed one of his officers, deployed in the Zoknai air base, a large NATO facility where the organisation's Baltic patrol flights are coordinated.
"The special services informed me about his capture," the colonel said, but would not unveil the alleged spy's identity.
Raklevičius did, however, add that the serviceman was an experienced officer, having served the air force for around 10 years where his work mainly involved planning flight routes.
According to Latvia's Delfi news service the Lithuanian general prosecutor has also detained the person the group of alleged spies reported and sent collective findings to.
A recent Newsweek investigation found that Russian spying activity in Europe has returned to levels not seen since the Cold War.
An official statement from Lithuania's public prosecutor said an investigation is currently underway and authorities in Vilnius have not responded to media speculation that the suspected spy ring eavesdropped on behalf of neighbouring Russia.
At a briefing today the spokesperson for the prosecutor, Elena Martinonene, did not rule out that possibility.
Defence minister Juozas Olekas refused to speculate and said he has been told only two persons have been detained.
Lithuania's department for national security also refused to comment at this stage in the investigation.
The airbase outside Šiauliai is a major NATO stronghold and command over it is shared between Latvia, Estonia as well as Lithuania, making it a key hub of intelligence sharing. According to the current agreement, in place since 2004, control of the facilities is changed from one country to the next once every four months.
Baltic airspace has become the scene of increasing tension in the last year as ties between the EU and Russia have strained and surprise incursions of Russian aircraft above Lithuania, Latvia and Estonia have skyrocketed.
Several of the former Soviet Baltic countries are home to a high proportion of ethnic Russians.