The Farmers' Party That Stormed the Lithuanian Election: What You Need to Know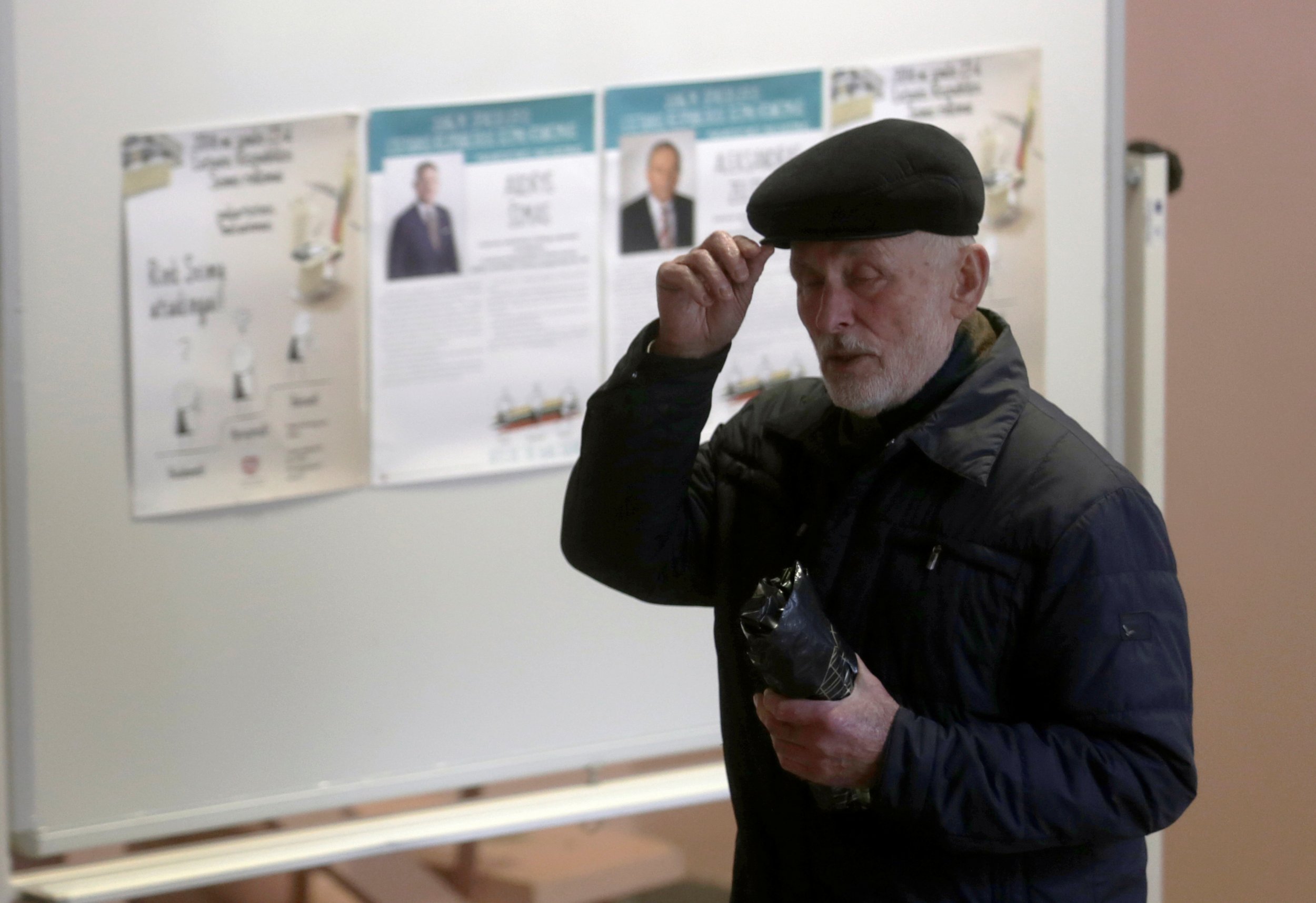 Europe has a new insurgent on its hands: a farmers' party that stormed to a surprise victory in a weekend general election in Lithuania, taking about 40 percent of parliamentary seats.
But who are the Lithuanian Peasants and Green Union (LPGU), and what are their policies? Here are five things you need to know.
The party's had mixed electoral fortunes in the past
Before this weekend's election, the LPGU had just one elected representative in the national parliament (it now has 54). It won just one Member of the European Parliament (MEP) in the 2014 European Parliamentary elections. The party leader, Ramunas Karbauskis, does have some history of high office, though—in addition to his career as a farmer, businessman and philanthropist, he has served as president of the Lithuanian Draughts Federation.
It wants to stop Lithuanians leaving
In common with many countries on the EU's eastern end, Lithuania has seen massive emigration, especially of younger workers, to other member states, with the population slumping to below 2.6 million. The LPGU turned this into their central election issue—they want to liberalize the labor market to make it easier to hire and fire people and drive up wages, and they plan to create housing incentives to encourage workers to stay in Lithuania.
It's got green fingers
The LPGU's standpoint on the economy and many other issues is broadly center-right. But a decision taken by its solitary MEP Bronis Rope in 2014 is telling. Rather than joining the European People's Party, the parliament's largest and most powerful group and the natural home for conservatives and christian democrats (including Angela Merkel's Christian Democratic Union (CDU), Rope instead found a home in the Greens/European Free Alliance, an environmentalist group whose members are generally much more left-wing. The party includes the word "sustainable" in the title of each section of its manifesto, and includes green pledges like investment in jobs in the renewable energy sector.
It will work with anyone
Karbauskis has said he is open to a coalition with the right-wing Homeland Union or the left-wing Social Democrats, the two traditional parties of government. His preferred solution is a three-party grand coalition, but the Homeland Union currently says it will not work with the Social Democrats, which has led to a deadlock.
It's been described as technocratic
With its focus on boosting sustainable economic growth, devolving power to municipalities, and improving financial services regulation, the party's program is sober, and strikingly different from the populists surging across the West.