Little Girl Abandoned by Father After He Flees Car Crash in Texas—Police
A 5-year-old girl was abandoned by her relatives, including her father, when they fled a car crash along Interstate 10 in Balcones Heights, northwest of San Antonio, Texas on Tuesday, police have said.
Balcones Heights Police Chief John Jahanara said the child's relatives—the father and uncle—were driving the child to school when they crashed on the eastbound lanes of the Interstate 10 near Crossroads Boulevard at around 6.30 a.m. on Tuesday morning.
No other cars were damaged at the scene. It is unclear what caused the crash.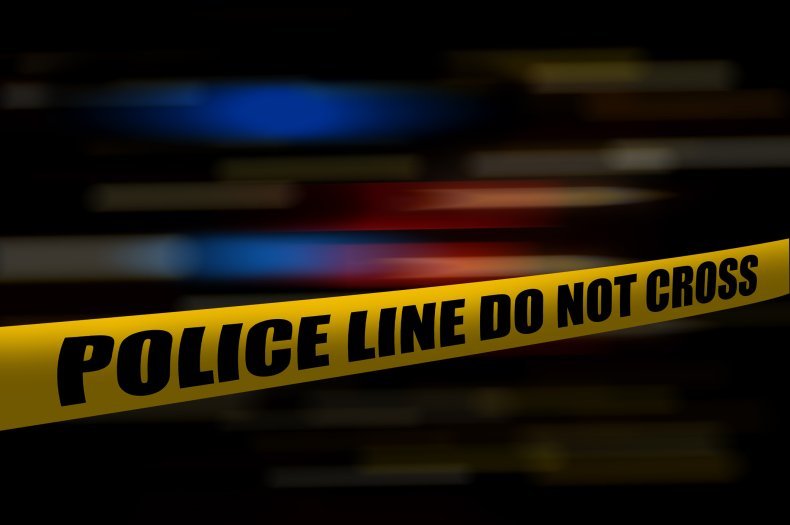 The car rolled over afterward and witnesses saw two men pull the toddler from the wreck, the police chief said.
Police said the father handed the child to a witness and told that person to take her to a hospital. The father and the uncle then ran away from the scene on foot.
The child was taken to hospital and is reported to be in stable condition, police said, adding that the child sustained head injuries.
San Antonio police found one man believed to be the uncle on the 2000 block of West Avenue. They took the man into custody and did not release his name publicly. Officers tracked down the father and he is also in custody after they found his and the mother's identity in the crashed car.
Police said the two suspects could face charges of child abandonment and hit-and-run.
Newsweek has contacted Balcones Heights police for comment.
On Tuesday, another crash occurred when a Maryland man's car collided with another and killed a 32-year-old woman who was driving in another vehicle and injuring her five-year-old daughter, while trying to run away from police in the Caernarvon Township on Monday morning.
Christofer Pineda-Gasca, 20, crashed into the vehicle, driven by Alicia Whisler, outside Conestoga Christian School in the 2700 block of Main Street (Route 23) at 9:08 a.m., according to an affidavit of probable cause. The girl was taken to hospital and later released with minor injuries. Pineda-Gasca, who was driving under the influence, was charged with homicide by vehicle.
In December 2020, a man fled a car crash in Washington, D.C., leaving behind a 1-year-old while he escaped on foot.
According to the Association for Safe International Road Travel, more than 38,000 people die every year in crashes on U.S. roadways. America's traffic fatality rate is 12.4 deaths per 100,000 inhabitants, and some 4.4 million more are injured seriously enough to require medical attention.
Road crashes are the leading cause of death in the U.S. for people aged 1-54, the association says.