'Little Women: LA' Mid-Season Finale is Full of Love, Drama and Tension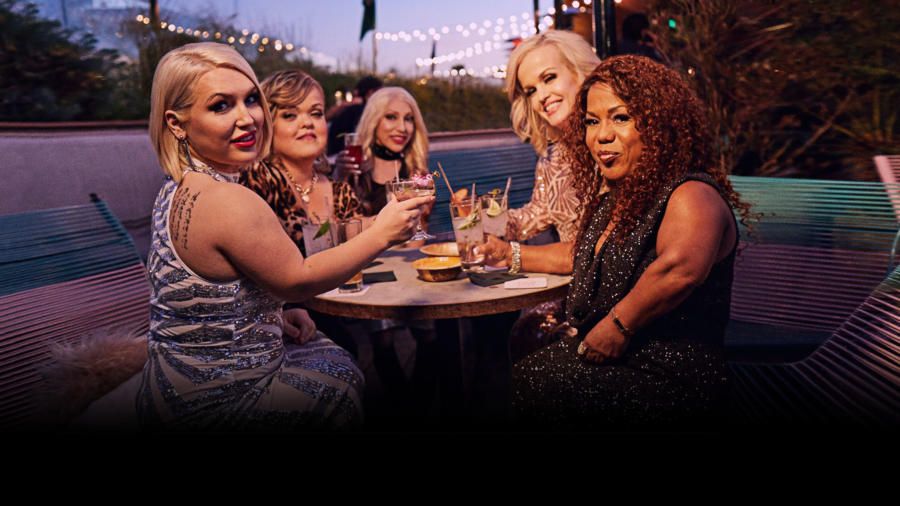 Season 8 of Lifetime's Little Women: LA has certainly been a wild ride. The women have gone through some major life changes, and tensions have been on the rise. This Thursday's mid-season finale is only going to add to the drama.
The season started off with Christy's 35-pound weight loss; Tonya has been trying to define her relationship with Jaa; Elena has been taking her children's book—that she may or may not have actually written, stay tuned for that one—and makeup line to the next level; Terra started a retreat for younger little people; and Jasmine and Chris are planning an elaborate ceremony for them to renew their vows.
But as you'll see in this exclusive clip, Jasmine has an important question for Terra regarding her wedding.
"I would love for you to officiate our wedding," Jasmine asks Terra.
"What?" Terra responds, surprised. "I would really, really love to."
"Look, it's going to be me, you and Chris," Jasmine said. "I trust you. You're my family. I want you in my life forever."
But before any reality TV wedding, there's got to be one wild bachelorette party, and Jasmine's is not going to disappoint. The real question is, will tension between Christy and Terra explode before the night is over?
"Christy and I have a lot of history together," Terra told KTLA when asked about the tension between the two women. "It happens when we least expect it and the littlest things tee us off, just because we have that past history. But as far as it goes for me, I'm cool with Christy, I have no issues with her."
"Sometimes when we're all together in the same room it gets a little nerve-wracking because you never know what's going to happen," Jasmine told KTLA about the drama between Terra and Christy. "You're going to get to see that a lot this season. There's a lot more to come, just wait."
With the way season 8 has been going, Jasmine and Chris renewing their wedding vows are sure to be over-the-top and filled with the unexpected. The mid-season finale of Little Women: LA airs Thursday night at 10 p.m. ET on Lifetime.