'Little Women: LA' Season 8 Premiere Shows Christy McGinity Gibel's Husband 'Struggles' With Health Issues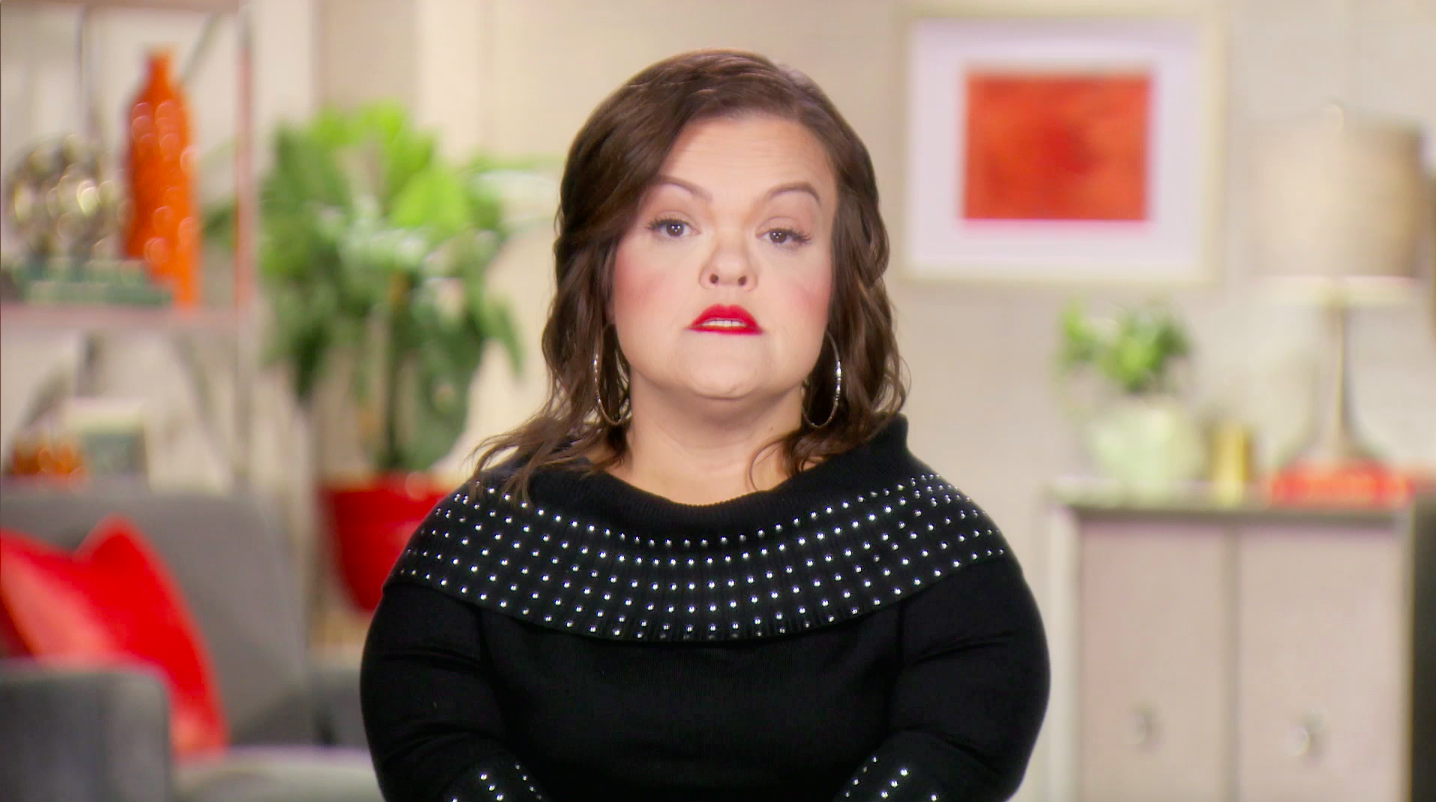 Little Women: LA returns to Lifetime on Thursday night for its Season 8 premiere. In a sneak peek clip obtained by Newsweek, star Christy McGinity Gibel reflects on the ongoing health concerns of her husband Todd.
Before the couple enjoyed a day of jet skiing, Gibel needed to help her husband down the stairs to the dock.
"Seeing Todd struggle so much on those stairs is just a constant reminder of how much he is really trying and I know he is in pain."
"That's an awesome husband," she added.
Todd had previously struggled with obesity and underwent gastric bypass surgery over the summer.
"He recently turned 50, he's very excited and proud that he weighed less on his 50th birthday than on his 20th birthday — which is really exciting," the reality star told In Touch Weekly last month. "He's doing good! He's more energetic, happier — life is good."
In the clip, Gibel advises Todd to be "careful" as he mounts the jet ski, but it was easy to tell that he wasn't able to move around with ease while his wife was able to get onto the jet ski with no assistance.
Though the date started off on a rough patch, Gibel went on to compliment her husband for planning "the perfect date."
"This is amazing," Gibel said to the camera. "I have been wanting to do something like his with Todd for so long, and this is really bringing the spark back."
The Gibels' marriage looked to be strained during the summer after the couple reportedly slept in separate rooms and rumor began circulating of divorce.
"He's saying I obviously don't want to be in a relationship with him anymore, but that's not the case," she told Radar Online at the time. "He hasn't slept in the same bedroom with me for over a year! He always gives me an excuse."
Though the two looked to be enjoying their date, Todd ran into more trouble at the conclusion of the jet ski ride. Needing assistance from the production crew to demount the jet ski, Todd needed the help of three individuals to "not twist a hip." All Gibel could do was nervously watch from the water.
Find out what happens next when Little Women: LA returns to Lifetime Thursday night at 10 p.m. ET.