Who is Liu Yifei? Chinese Actress Lands Role in Live-Action 'Mulan'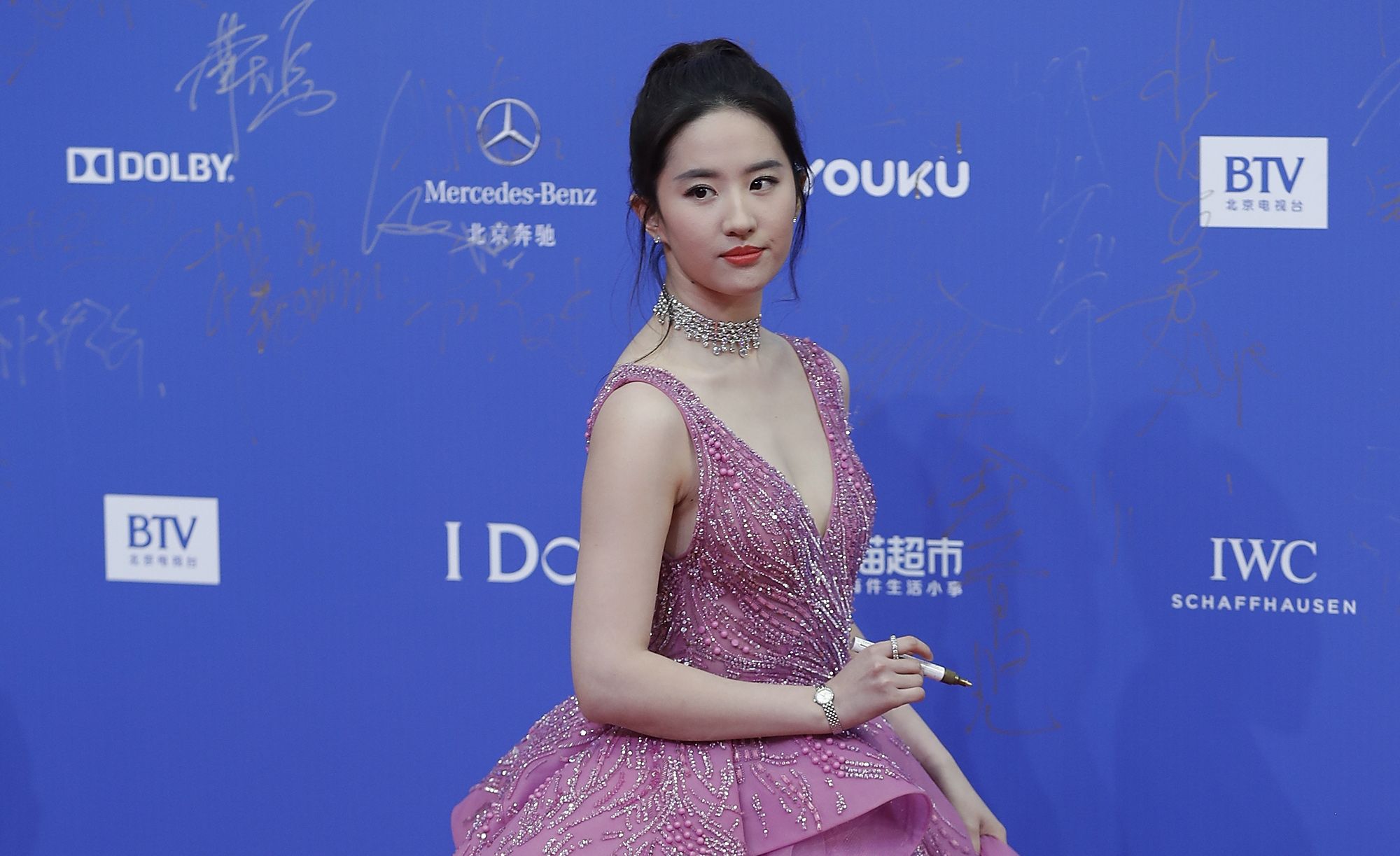 It's been a while since an update, but the live-action Mulan film is really happening. Disney has finally found the actress to play Hua Mulan, the beloved legendary female warrior.
According to The Hollywood Reporter, casting directors searched for a year for the perfect Mulan, meeting with nearly 1,000 actresses before landing on Liu Yifei. American fans likely don't know her name—and may miss the voices from the1998 animated version, Ming-Na Wen (rumored to have a cameo in the live-action film) and singer Lea Salonga—but Liu is a beloved star in China.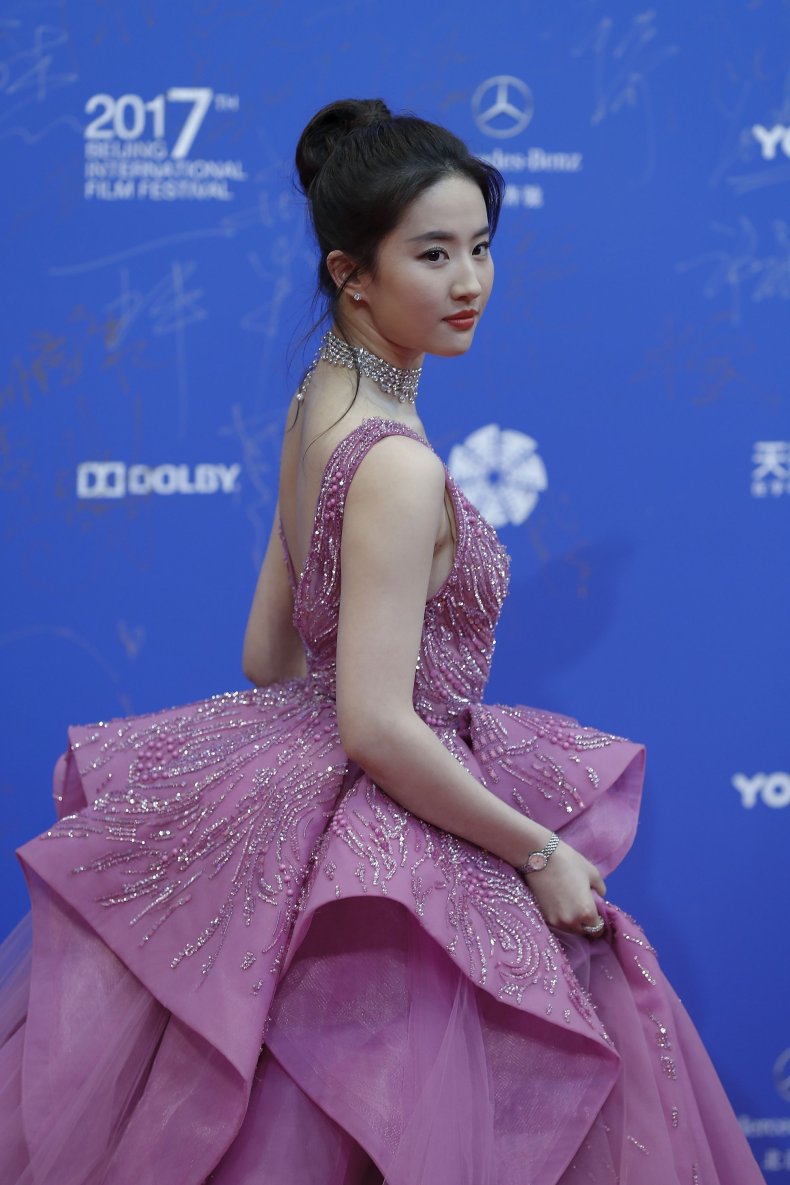 Known by her stage name Crystal Liu, the 30-year-old got her Chinese nickname, "Fairy Sister," from her role as Wang Yuyan in in the 2003 Chinese TV series Demi-Gods and Semi-Devils. She followed that with a starring role in the 2005 series Chinese Paladin, a hugely popular drama based on an action role-playing game, "The Legend of Sword and Fairy." And her role in 2012's historical drama, The Assassins, earned her Best Actress at the 5th Macau International Movie Festival.
Liu is fluent in English, having spent some of her childhood in Queens, New York, and has appeared in a few American films, including The Forbidden Kingdom with Jackie Chan and Outcast with Nicholas Cage.
And yes, she can sing: Liu released her self-titled debut album in 2006 with Sony Music, and has more recently sung covers for soundtracks. It's unclear which, if any, songs from the animated Mulan will make it into the live-action film, but she is more than ready to take on "Reflection."
Now we just need a real-life Li Shang for "I'll Make a Man Out of You."
Disney's live-action Mulan will be directed Niki Caro (The Zookeeper's Wife) and is expected to hit theaters sometime in 2019. The upcoming film follows the recent Disney trend of re-adapting its classic animated hits for live-action features, including the already released Cinderella and Beauty and the Beast and the upcomingThe Little Mermaid and The Lion King.