After months of campaign ads, socially distanced debates and rallies across the country, the United States is electing its 46th president. In what has been anything but a normal election cycle, it all comes to a head on November 3 in the race between Joe Biden and President Donald Trump.
2020 has been an unprecedented year for voter turnout, with over 99 million Americans casting their vote before November 3. A week before Election Day, over 70 million Americans had already cast their vote. That's over half the total votes counted in the 2016 election. In Texas alone, which has notoriously low voter turnout, over 9 million people voted already.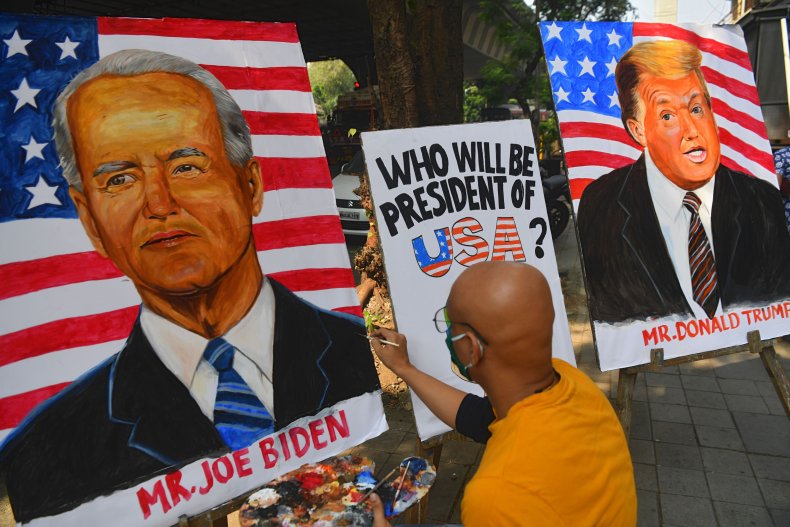 Despite the expected delay until the final result of the presidential race is known, millions of eager people around the country—and the world—will be itching to see the voting results as they come in.
All of the major broadcast and cable networks, such as CBS, ABC, Fox, MSNBC and CNN, will air live election coverage throughout the day, many starting the night before. For those who lack TV access, you can stream the results from your phone or computer.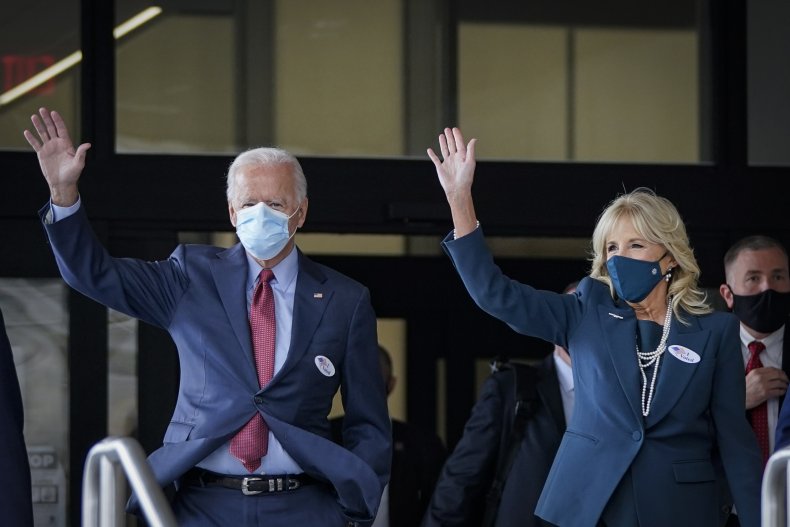 For all of the major news outlets, their websites will stay up to date on the voting results, just like their live TV counterparts.
In addition to the straight news, late-night hosts will be hosting special election night shows that will give viewers the news along with a slice of humor.
Trevor Noah, host of The Daily Show, will host Votegasm 2020: What Could Go Wrong (Again), which will air live on both coasts, starting at 8 p.m. PT/11 p.m. ET on November 3, on Comedy Central. Noah will offer up-to-the-minute news and analysis on the results of the presidential race, as well as guest interviews and coverage from the news team.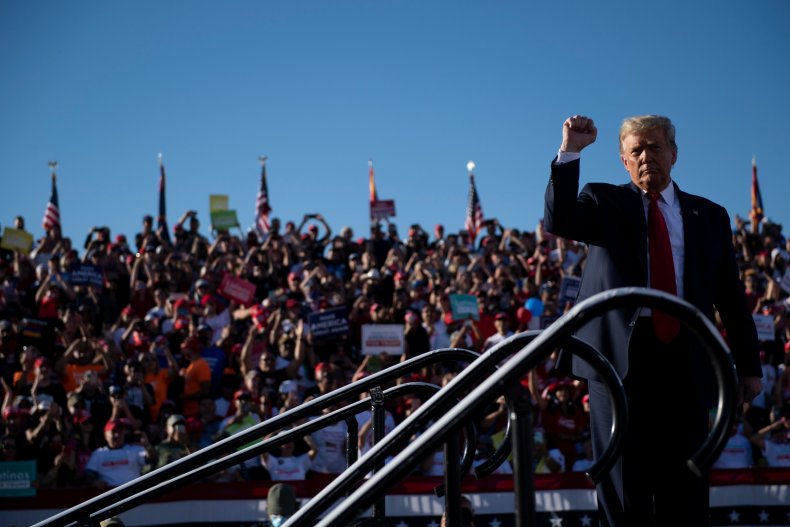 Showtime will air Stephen Colbert's Election Night 2020: Democracy's Last Stand: Building Back America Great Again Better 2020, starting at 11 p.m. ET.
YouTube has a way to stay up to date without a subscription to any streaming service. The site has offered similar programming in the past, such as live playbacks of each presidential debate.
Polling places will stay open after sundown on November 3 with closing times spanning from 7 p.m. to 9 p.m. around the country. As long as voters are in line before their site's designated closing time, by law they are allowed to vote even if they don't make it inside until after the polling place's technical closing time. However you choose to stay informed on November 3, Election Day is sure to go down in the history books after one of the most tumultuous election cycles in generations.