Disney is going the distance once more. According to The Hollywood Reporter, a live-action remake of the 1997 animated musical Hercules is in the works. And thanks to the power of social media, excited fans have already voiced their picks for who should play certain characters.
After her performance during the ABC's Disney Family Singalong earlier this month, many Twitter users have pegged Ariana Grande to play the female lead, Megara. Danny DeVito's name popped up frequently as well, since fans want him to reprise his role as Phil. (If the casting got Phil right the first time, why change it now?)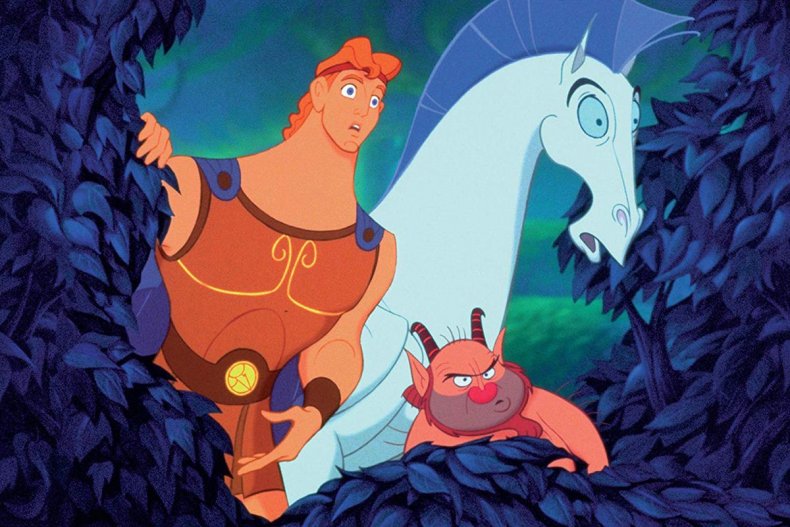 Jon Favreau (who recently directed the live-action Lion King and Jungle Book), and Gore Verbinski (of the Pirates of the Caribbean franchise) are among those who are rumored to direct. THR noted that Joe and Anthony Russo (of Avengers: Endgame) are set to produce.
Dave Callaham of The Expendables franchise and Marvel's upcoming Shang-Chi and the Legend of the Ten Rings has been hired to write the live-action Hercules.
It is unclear whether or not the film will keep the musical elements of the 1997 film, or if Disney will take a different approach.
Here's how some fans would cast the upcoming remake.