Watch Live: Second Senate Confirmation Hearing for HHS nominee Tom Price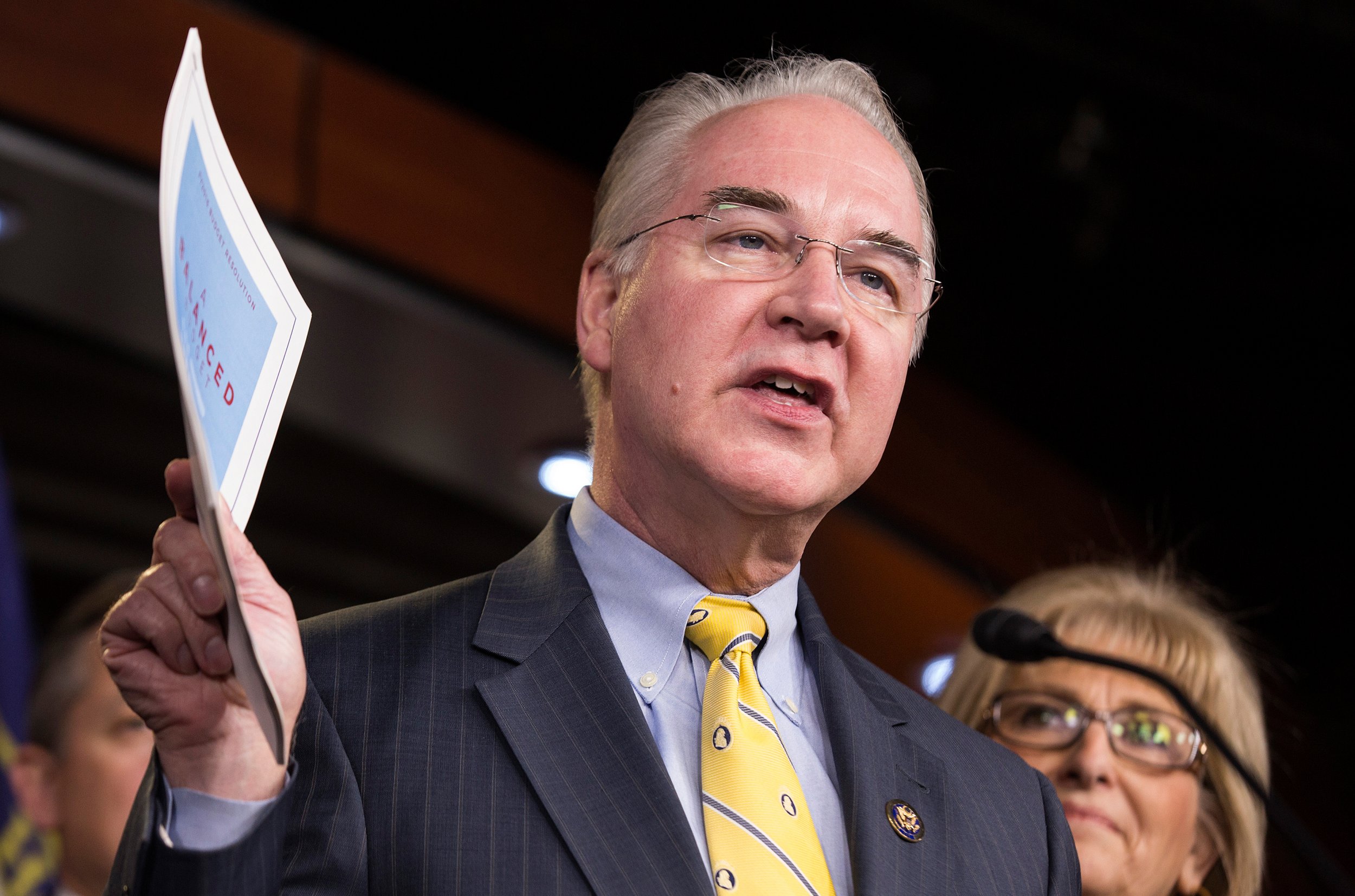 Conservative U.S. Representative and former orthopedic surgeon Tom Price of Georgia faces a second Senate committee Tuesday on his nomination to be the Trump administration's health secretary. It's likely he will face questions about his plan to replace Obamacare—to date, the Trump administration has taken steps to demolish Barack Obama's health care law, but details have been sparse as to how the GOP plans to replace it.
Price has also been under fire lately for questionable stock investing. Over the past few years, he bought and sold up to $300,000 worth of health care stocks, although he claims to have done so with no insider knowledge.
Watch the hearing live here: