Live Updates: Shooting At Pearl Harbor Naval Shipyard, 2 Victims Killed, Shooter Dead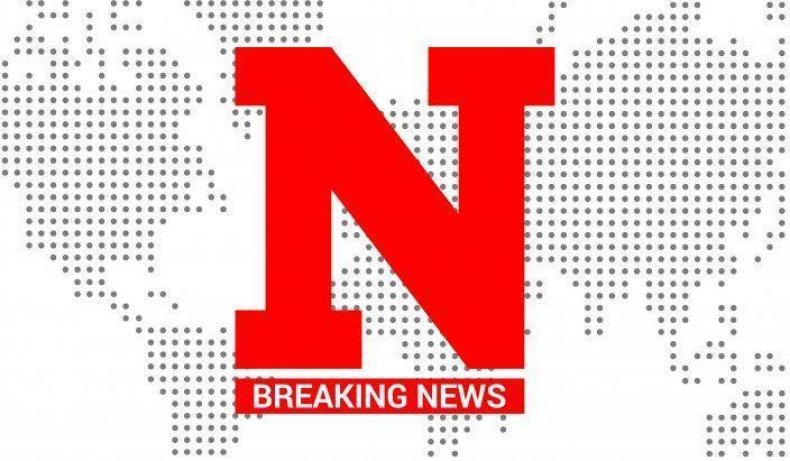 Wednesday at approximately 2:30 p.m. local time, a shooting was reported at the Pearl Harbor Naval Shipyard in Hawaii.
Update 10:45 p.m. EST: The shooter's name has not been released, but he was identified as a sailor assigned to the USS Columbia. The USS Columbia is a submarine, and was in dry dock for maintenance. The ship is not normally stationed at Pearl Harbor Naval Shipyard.
Update 10:35 p.m. EST: Two of the victims have died in addition to the shooter, who died from a self-inflicted gunshot wound, according to Rear Admiral Robb Chadwick, Navy Region Commander Hawaii. The surviving victim is in stable condition at a local hospital. The shooter and victims were all male.
Chadwick also said that bringing personal weapons on base is not authorized.
"This is certainly a tragedy for everyone here, but our sincere thoughts are with the families and everyone involved," Chadwick said.
Rep. Tulsi Gabbard released a statement on the shooting on Twitter.
"Sending my aloha and well wishes to the victims of today's shooting at Pearl Harbor Naval Shipyard. Our gratitude goes out to the first responders who took action to secure the base and keep people safe," she wrote.
Update 9:57 p.m. EST: The shooter has confirmed to have been a sailor, and the victims were all Department of Defense civilian contractors, according to a statement released on Twitter by Pearl Harbor Naval Shipyard. The names of the victims will not be released until next of kin has been notified.
The victim in guarded condition has been identified as a 36-year-old male.
Update 9:50 p.m. EST: Gov. David Ige released a statement on Twitter saying that the White House has offered assistance.
"I join in solidarity with the people of Hawaii as we express our heartbreak over this tragedy and concern for those affected by the shooting," Ige said.
A press conference is scheduled to start at the top of the hour.
Update 9:45 p.m. EST: One of the victims, a male, has had their medical state designation changed from stable to guarded condition. The other two victims are still in critical condition.
Update 9:07 p.m. EST: Police have confirmed that the shooter shot himself in the head, and is dead. Investigators searched in case there was a second shooter, however, none was found. Over 100 witnesses have been moved to Drydock 4 to be interviewed by law enforcement.
The Honolulu Fire Department is assisting, and has dispatched 22 personnel across six units, according to CNN.
Update 9:00 p.m. EST: The lockdown has been lifted, and people are cleared to enter and leave the base.
Update 8:55 p.m. EST: Though the identities of the victims have not been identified, two are are reported to be in critical condition, and one is stable. The base remains on lockdown, as are three nearby public schools. Two of the schools on lockdown are on the base, according to the Hawaii Department of Education. The FBI is assisting Naval Criminal Investigative Service (NCIS) in the investigation.
The shooting has also caused traffic backups on the nearby Kamehameha and Nimitz highways.
Original story, 8:30 p.m EST: The shooting was first reported by a tweet from Joint Base Pearl Harbor-Hickam, announcing that gates to the base were closed.
A witness told NBC affiliate KNHL that they heard loud pops while sitting at their desk.
"I kind of recognize that as gunshots, and I looked out the window and saw three people on the ground," he said.
Witnesses say several victims have been shot, including civilians, according to reporting by KHNL. The shooting reportedly happened in the shipyard near Drydock 2 and 3 according to KHNL reporter Keahi Tucker. The base is on lockdown. Security forces have told Fox News reporter Jacqui Heinrich that the situation is "under control."
According to a witness who spoke to the news station, the shooter was wearing a uniform and appeared to be a sailor. The witness also said he saw the shooter kill himself, however, this has not been confirmed by police. KHNL has reported four victims; one dead, and three civilians who have been transported to local hospitals.
Authorities are letting people leave the base, but no one other than first responders are being allowed to enter.
This story is breaking and will be updated.