Can Liverpool Ruin Manchester City's January Transfer Window Plans?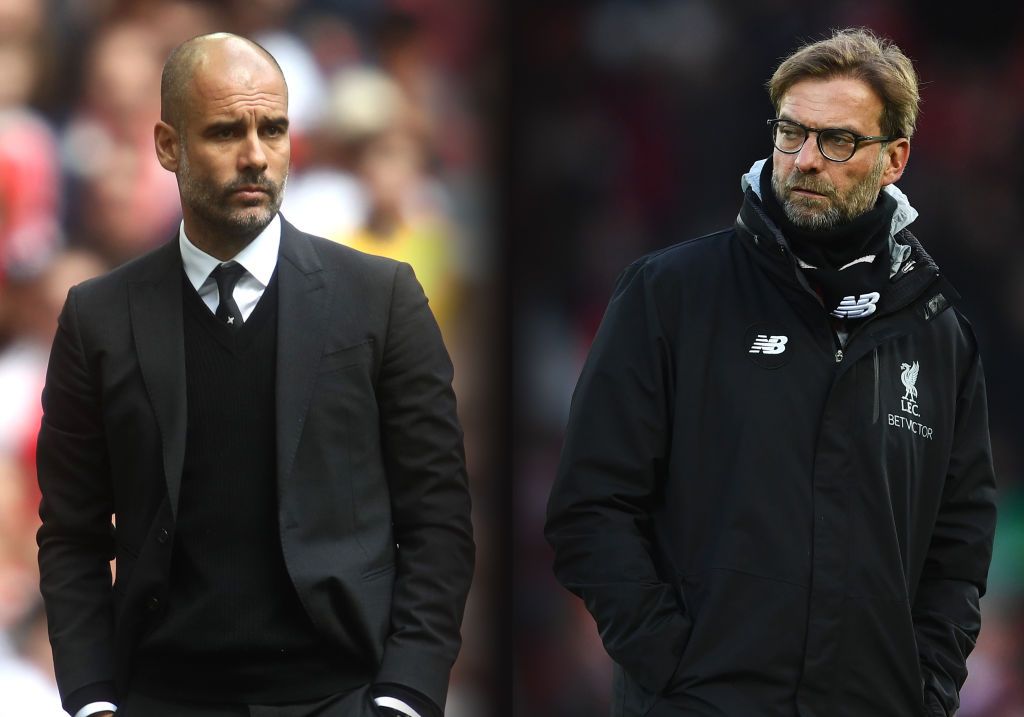 The January transfer window offers teams the chance to bolster their squads: either by buying the striker that will save them from relegation and propel them into the top four, or bring in the defender that will plug the gap in the defense and prevent them from sliding down the table.
But this year there are concerns in the Premier League that it may well spell the end for the title race. Many believe that it is already over, with Manchester City holding an eight-point lead after just 12 games and undefeated all season.
Despite spending more than £200 million in the summer, Pep Guardiola has plans to make his squad even stronger. According to the Daily Mirror, the Spanish coach wants to bring in Southampton center-back Virgil van Dijk and Schalke midfielder Leon Goretzka.
Both players have drawn interest from a variety of clubs in the Premier League. Goretzka is out of contract in the summer and could be available on a free or cheap transfer, while Van Dijk even went to the extent of handing in a transfer request in the summer.
Related: Is Paul Pogba back as Agent P for Manchester United?
With the like of Sergio Aguero, Gabriel Jesus, Kevin De Bruyne, Leroy Sane and the rest of City's army of attacking players providing the goals, Van Dijk would provide the assurance in defense. An experienced head next to the continually improving John Stones.
City will face competition from Liverpool for both Van Dijk and Goretzka, according to the report. Jurgen Klopp made attempts to sign Van Dijk in the summer, but the club ended up having to apologize to Southampton. But it looks like Liverpool is back now.
Klopp's team is fifth in the table, and will be wary of missing out on the Champions League positions—the top four teams qualify for the most prestigious competition in European club football. Liverpool's problem over the past few years has been its inability to defend, keeping just four clean sheets this season.
Van Dijk would, no doubt, provide a classy band aid to the back four at Anfield, and the rest of the league will be rooting for Liverpool. With Van Dijk added to the team, Guardiola's City would be even more certain of lifting the trophy in May.