Transfer News: Liverpool Respond to Mohamed Salah Rumors, Real Madrid Star's Future in Doubt
History, it seems, is repeating itself.
Just three months after Philippe Coutinho made a sensational move from Liverpool to Barcelona, becoming the third most expensive player in the world, another Anfield star is now a target in Spain.
This time the interested party isn't Barcelona, but their rivals Real Madrid. Mohamed Salah, a summer signing from Roma for £35 million, has scored 39 goals in 44 appearances so far this season. He has gone from Chelsea reject to Player of the Year contender.
And so the transfer round-up starts with Real Madrid's interest, but, more importantly for today, to the words of Jurgen Klopp as he speaks on the topic:
According to German newspaper Bild, as translated by the Daily Mail, Klopp stressed that he has no worries about Salah leaving Liverpool this summer. He says the Egyptian knows Liverpool's "style of play suits him very well."
One former Player of the Year could well be on his way back to the Premier League. Gareth Bale has struggled for form this season at Real Madrid and was taken off at half-time during their Champions League quarterfinal with Juventus. But according to The Sun, the Welshman still expects to be at the Bernabeu next year.
Read more: Man United fighting to keep their stars while Tottenham join the race for Bertrand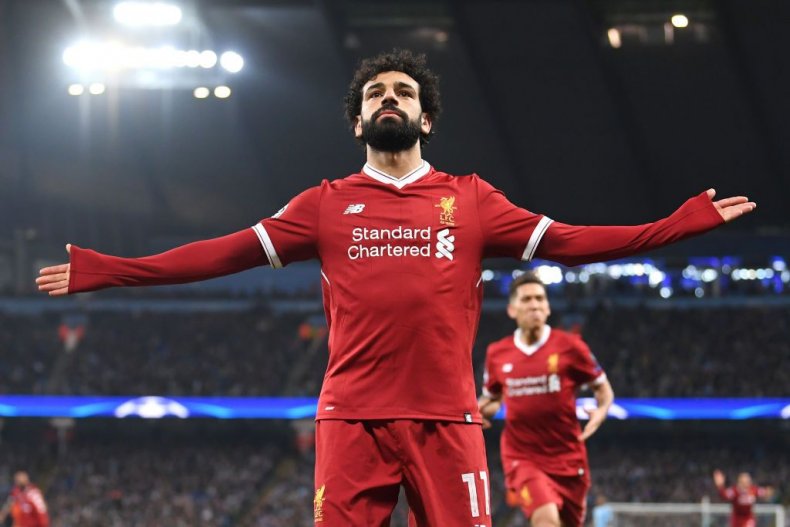 Having crashed out of the Champions League this week, and on the verge of winning the Premier League, Pep Guardiola is planning on making Manchester City more competitive in Europe. According to the Daily Mirror, Jonny Evans is hoping to move to the Etihad from West Brom in the summer, while The Times say Guardiola wants to bring in a holding midfielder.
At Stamford Bridge, the big plans are not on the pitch. Chelsea's first concern is the dugout. Antonio Conte looks set to leave the club in the summer and Roman Abramovich will be on the hunt for his 11th permanent manager since buying the club in 2003. According to the Daily Mirror, Napoli boss Maurizio Sarri is being considered a potential contender.
And finally, Manchester United target Samuel Umtiti has his contract negotiations at Barcelona put on hold, according to Mundo Deportivo. United manager Jose Mourinho is keen to strengthen his defense in the summer and gain ground on City.