Manchester United News: Club Legends Ferdinand and Scholes Blast Europa League Defeat Against Liverpool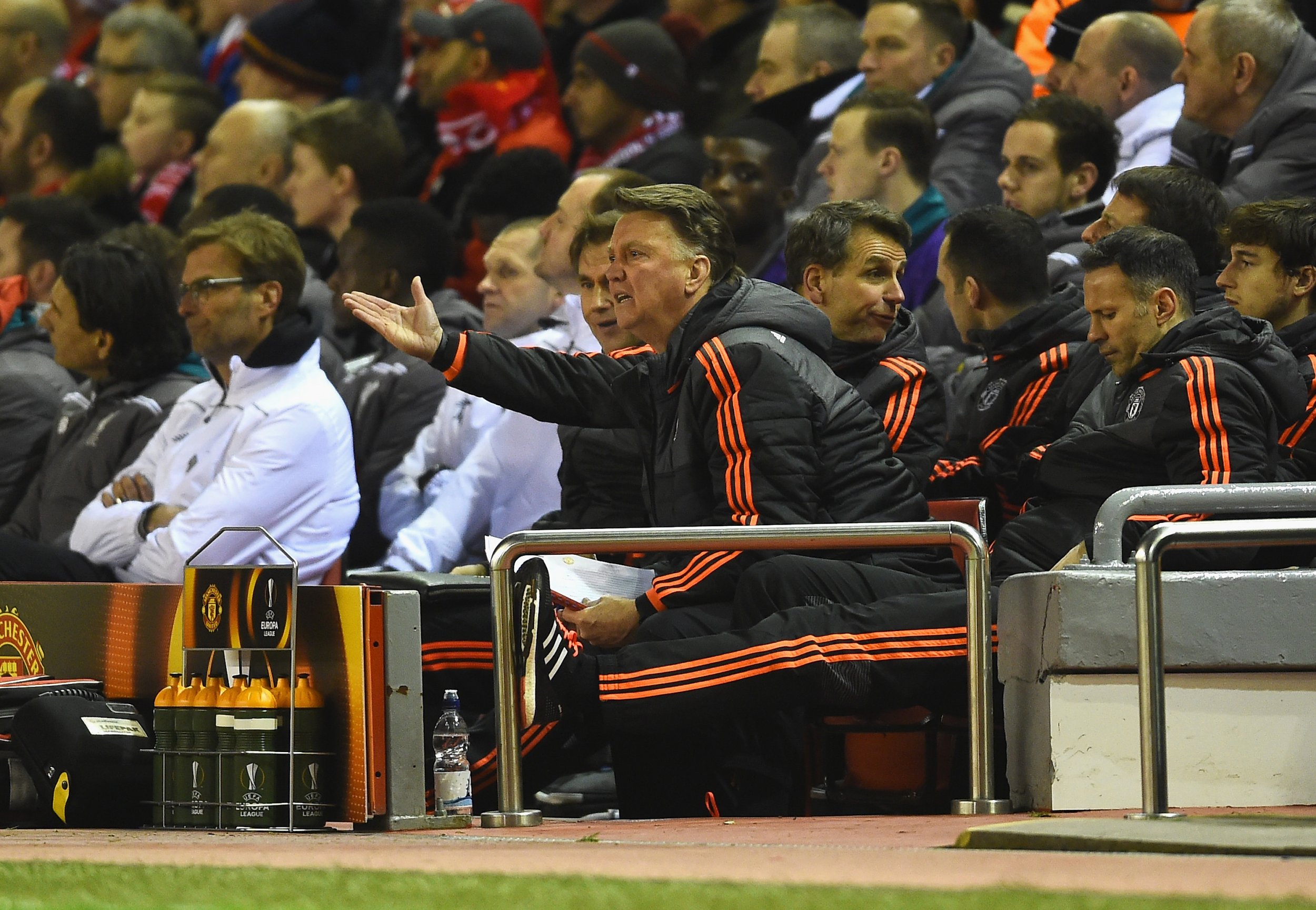 Manchester United turned in an acutely disappointing performance in its first ever European meeting with Liverpool, and its former players were not shy in sticking their sharp boots in.
Paul Scholes, redolent of a more glorious era for the club, described the 2-0 defeat in the Round of 16 first leg at Anfield as a "shambles."
"United were a shambles," Scholes, a BT Sport pundit, told the broadcaster following the game.
"At 2-0 they're still in the game but when you're at Manchester United there are certain standards you have to live up to and they're falling well short."
A Daniel Sturridge penalty and a fine finish from Roberto Firmino mean United has an uphill task to qualify for the quarter-finals, with the second leg at Old Trafford next Thursday.
"When me and Rio [Ferdinand] were playing we set standards for these players. The manager [Sir Alex Ferguson] set standards for David Moyes and Louis Van Gaal and every single one of them are falling short of the standards that should be set."
Ferdinand did not hold back, describing United as "lacking fight."
"To see the lack of fight, lack of urgency, lack of cohesion, there's going to have to be a lot better in the second leg. There's no excuses," he said.
"You've got to show some sort of fight, but we didn't see enough of it tonight."