Living Alone Makes You Sick and Health Professionals Are Worried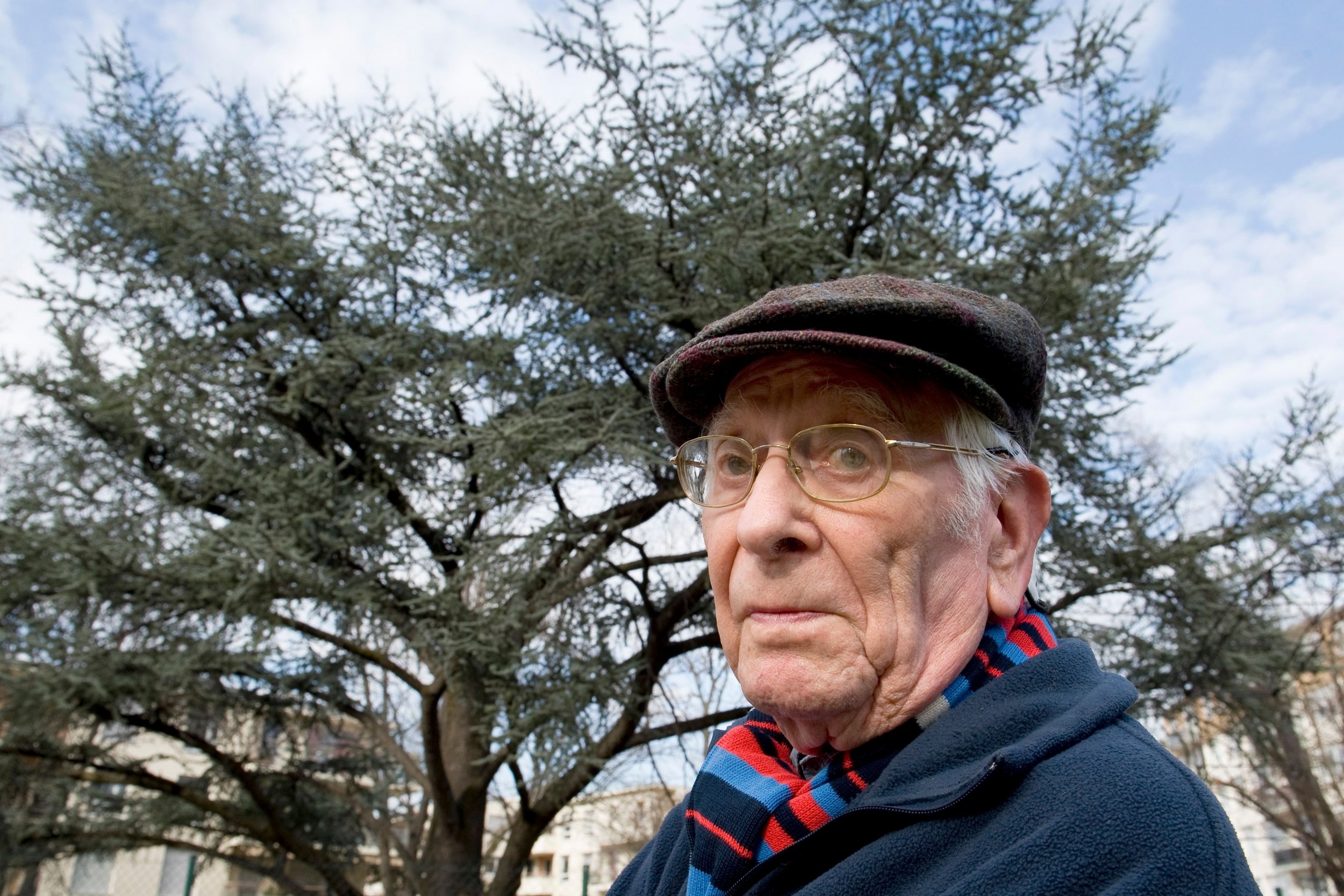 It might seem like you're rarely alone, but that doesn't stop the feeling of loneliness that creep in. And according to mental health professionals, the United States is experiencing a loneliness epidemic. Scientists gathered to discuss the issue, and the impact the feeling can have on our health, at the Aspen Ideas Festival, reports The Washington Post.
Related: Alzheimer's Symptoms Worsened by Canola Oil—and it Could Cause Onset of Dementia, Scientists Warn
As the panel discusses in a video posted on the Aspen Ideas website, lonely people are more likely to get sick, experience cognitive decline and even early death. There is a difference between loneliness and social isolation, the team points out. Dr. Carla Perissinotto, who specializes in internal and geriatric medicine at the University of California San Francisco, explained that loneliness is the subjective feeling of having no one.
"You cannot tell me if I feel lonely," she said in the video. "I may look lonely. But it really depends on what's going on inside of me."
Social isolation is different in that you can actually put a number to how many relationships a person has.
Perissinotto reported on her research highlighting how these feelings of isolation can impact our minds and bodies. In the video, Perissinotto explained that loneliness was linked to a 60-percent increase in functional decline, which is marked by physical and mobility problems that hinder how well someone can take care of themselves. The doctor also found that those who suffered from these feelings had a 45-percent increase in their risk of death.
This new panel discussion isn't the first time loneliness has been broached as a public health concern. Former surgeon general of the United States Dr. Vivek Murthy labeled it a major health problem because its consequences can be so crippling.
"We live in the most technologically connected age in the history of civilization, yet rates of loneliness have doubled since the 1980s," he wrote in an article for Harvard Business Review. "Today, over 40 percent of adults in America report feeling lonely, and research suggests that the real number may well be higher."
In fact, the lifespan of someone who suffers from loneliness is similar to that of someone who smokes 15 cigarettes a day, Vivek explained. Its implications are worse than for obesity.
But we haven't focused nearly as much effort on strengthening connections between people as we have on curbing tobacco use or obesity," he said.
While Murthy believes we should encourage stronger social connections in the workplace, psychiatrist Dixon Chibanda thinks becoming more comfortable with the awkward is key.
In the Aspen Institute video, Chibanda said that generally people are uncomfortable with emotionally loaded statements.
"You know, often when you say hello to somebody, you don't expect them to say 'I'm lonely' or 'I'm isolated.' I think that's where the problem begins," he said. "And so the key problem is: How do you undo that? How do we all become comfortable with that which is uncomfortable?"
There is likely no easy solution or answer, but it might not be such a bad idea to answer honestly the next time a family member or friend asks how you're doing.