Kidney Donation: What are the Risks?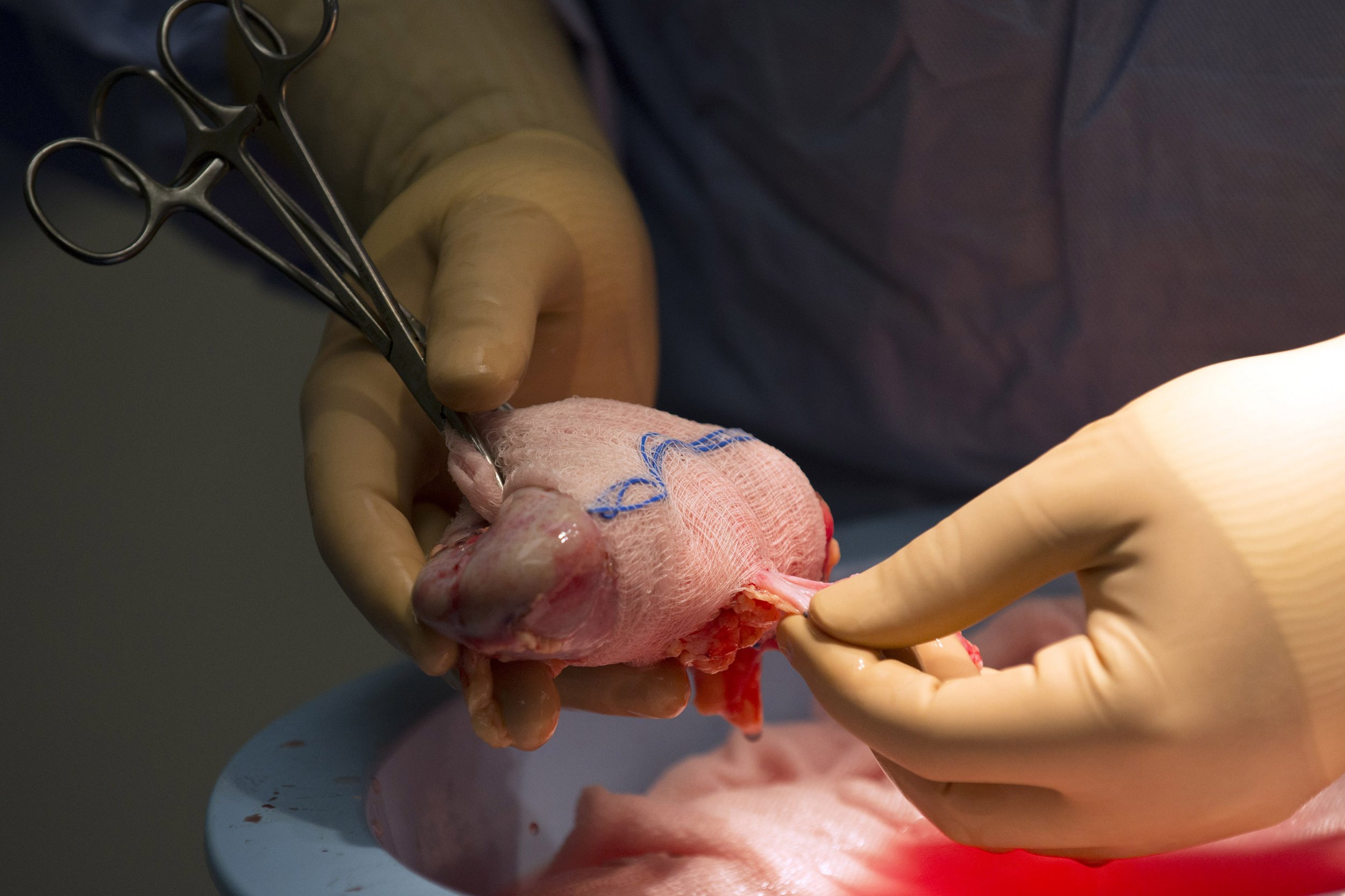 Kidney donation is generally said to have minimal risks. However, there are probably some health concerns actress and model Francia Raisa should be aware of after generously giving up her organ to help best friend Selena Gomez, who needed the transplant due to her battle with lupus.
According to an expert at Johns Hopkins Medicine, some studies suggest blood pressure can become elevated after the donation process, increasing one's risk for hypertension. There is also a slight risk—less than 1 percent—that a donor may need dialysis in the future.
Other risks in kidney donation (also known as nephrectomy) include elevated protein in urine and hernia. In very rare cases, there could be organ failure and death.
A study published in Nephrology Dialysis Transplantation reviewed 161 cases of kidney donation. Health complications were observed in 41 donors. Of that number, 35 had minor health problems, and six experienced more serious health issues, such as the need to have a spleen removed, additional surgeries due to liver bleeding, hernias, infections in the pancreas, and renal failure. Still, the authors of the study concluded that "living donor nephrectomy appears to be a safe intervention in specialized centers, where it entails a low morbidity for the donor. Even in high-risk donors, long-term complications were not observed."
For now, it's likely that Raina will be just fine. Unless she experiences some uncommon complications—such as hospital-acquired infection—she should be able to maintain healthy kidney function and return to her glamorous life.
Kidneys are in high demand. Of the more than 120,000 patients waiting for lifesaving organs, roughly 101,000 are in need of a kidney, according to the National Kidney Foundation. Most patients receive a kidney from a deceased person. There were 7,761 deceased donors in 2014 and 5,538 living donors, according the organization.
Kidney Donation: What are the Risks? | Tech & Science