Living Near Fracking Wells Linked to Increased Hospitalization Rates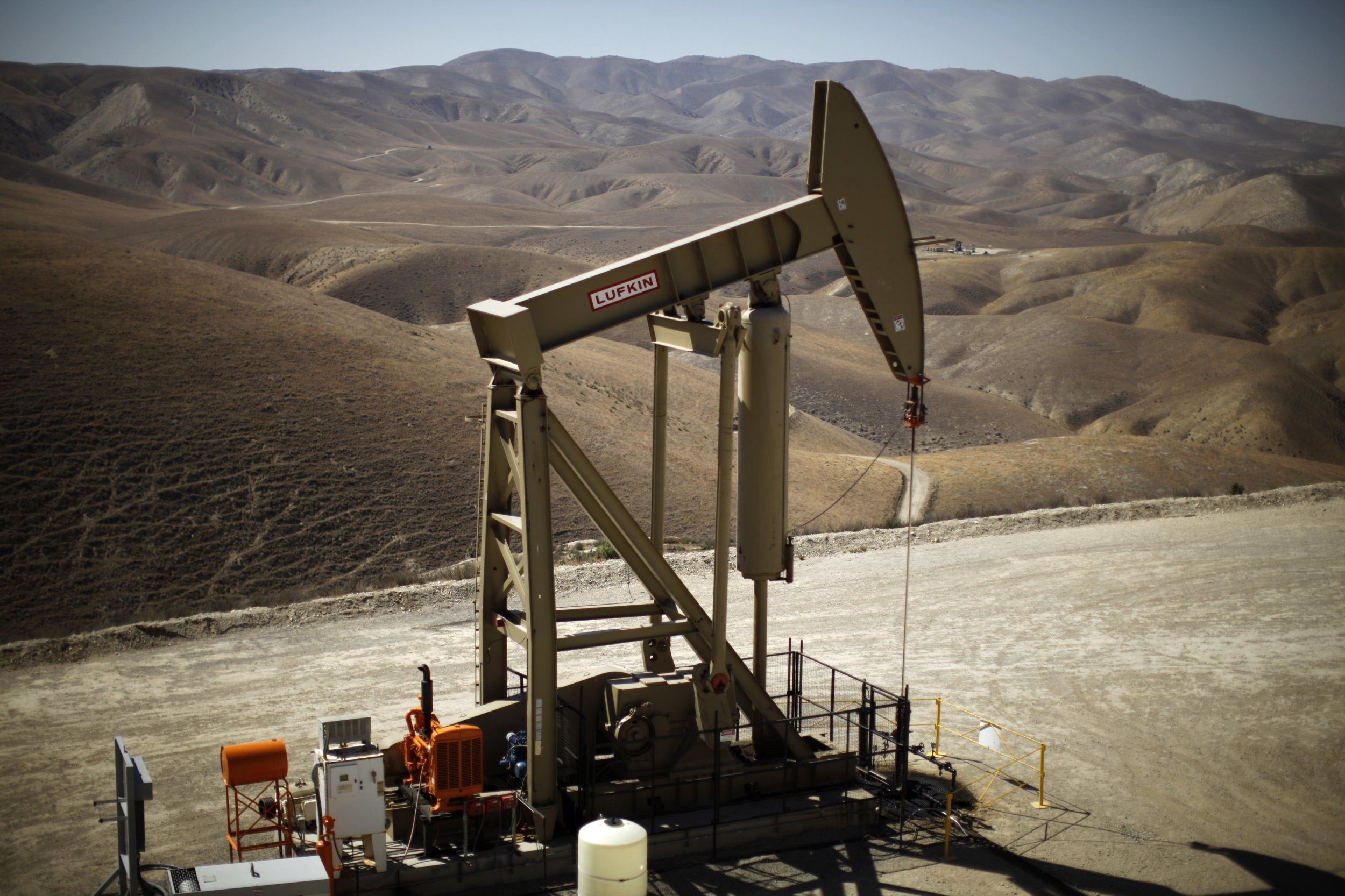 Study after study links hydraulic fracturing wells to air pollution and water contamination. Now, researchers have drawn a correlation between living in an area where fracking is underway and elevated rates of hospitalizations for heart conditions and neurological illnesses.
In a study published Wednesday in the journal PLOS ONE, scientists from Columbia University and the University of Pennsylvania looked at hospital admittance rates from 2007 to 2011 for 18 ZIP codes in three counties in northeastern Pennsylvania, where the fracking industry has boomed in recent years. Two of the counties, Bradford and Susquehanna, saw a surge in new drilling activity during this period. The third, Wayne County, functioned as a control; it had no producing natural gas wells after a 2010 ban on drilling due to its proximity to the Delaware River watershed.
In the ZIP codes with the most fracking wells (greater than .79 wells per square kilometer, or roughly .5 wells per square mile), researchers found a 27 percent higher rate of cardiology hospitalizations than in fracking-free ZIP codes for every year that that fracking activity remained that high. Rates of hospitalizations for cancer, skin conditions, neurological illnesses and urologic problems were also higher in these regions.
"At this point, we suspect that residents are exposed to many toxicants, noise and social stressors due to hydraulic fracturing near their homes and this may add to the increased number of hospitalizations," Reynold Panettieri Jr., the deputy director of the Center of Excellence in Environmental Toxicology at University of Pennsylvania and senior author of the study, said in a statement.
More research, however, will be required to be able to determine whether fracking is the culprit behind the difference between hospitalizations in the region and, if so, how specific contaminants from the process could be causing the elevation in health problems. Meanwhile, the health effects of chemicals injected underground to fracture oil- and gas-trapping rock are still largely unknown, and air pollution from drilling has been linked to an array of health effects in other regions. The cumulative body of research linking fracking to potential health effects was enough to prompt New York's governor to ban the practice in 2014. (In Texas, meanwhile, where fracking is a major industry, Governor Greg Abbott signed a law preemptively preventing towns and cities from banning fracking.)
The researchers note that while further studies are planned using the hospitalization data from their paper, their findings should be significant enough to prompt inquiry into whether health care costs ought to be a factor in determining the benefits of drilling unconventionally.