Liz Taylor's Emerald Rolls-Royce Expected to Fetch Upwards of $2 Million
Elizabeth Taylor's 1960 Rolls-Royce Silver Cloud II, dubbed "The Green Goddess", will be up for sale in August.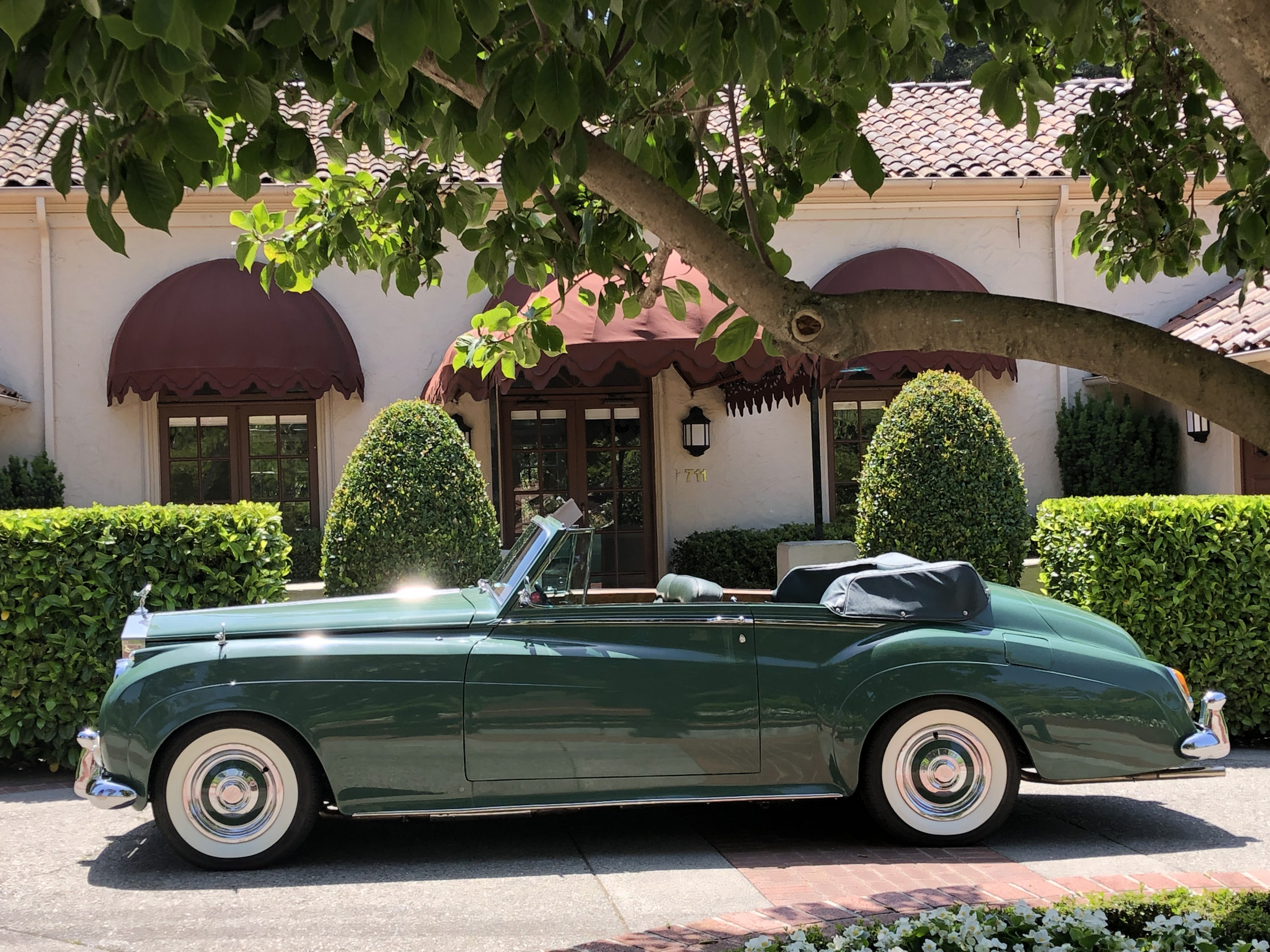 The 1960 vintage Rolls Royce Silver Cloud II that Elizabeth Taylor bought for herself shortly after marrying Eddie Fischer is going under the gavel.
On August 6, the car dubbed "The Green Goddess" will be up for sale through Guernsey's Auction House at New York's Pierre Hotel, where Fisher and Taylor lived during their marriage.
The Rolls is only one of approximately twenty left-hand drive Silver Cloud II drophead coupes (convertible) ever built. It is considered to be in beautiful condition, with a rebuilt engine, new leather interior, a new convertible top and just 40,644 miles on the odometer.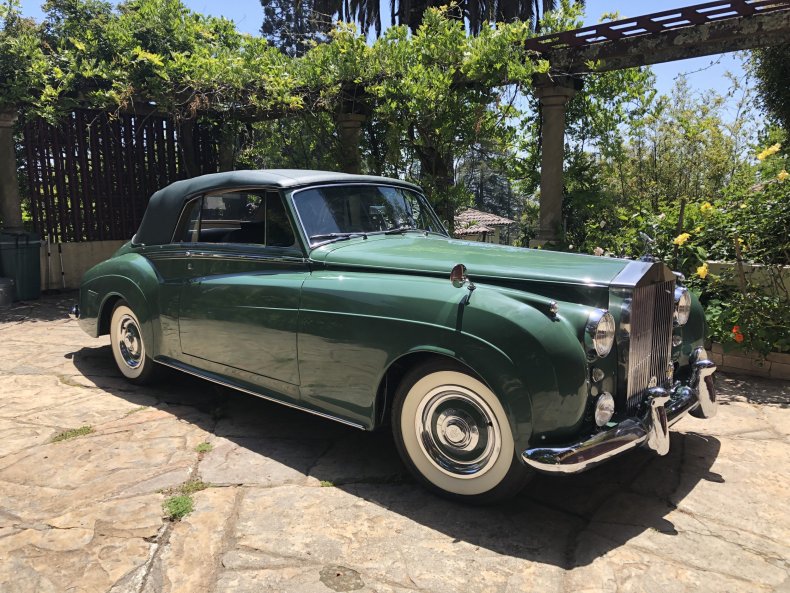 The green color was Taylor's favorite and matched the actress' wedding dress.
While the Rolls-Royce, which has only had two owners, has no reserve, as a standalone car without the Taylor connection, it would be worth between $600,000 and $700,000. However, due to Taylor's connection to it, a fair estimate according to the auction house is between $1 million and $2 million, but a rep added, "it would not be surprising if it sold for more than that."