What YouTube Star Liza Koshy Said About Her Hiatus Before Uploading Her Comeback Video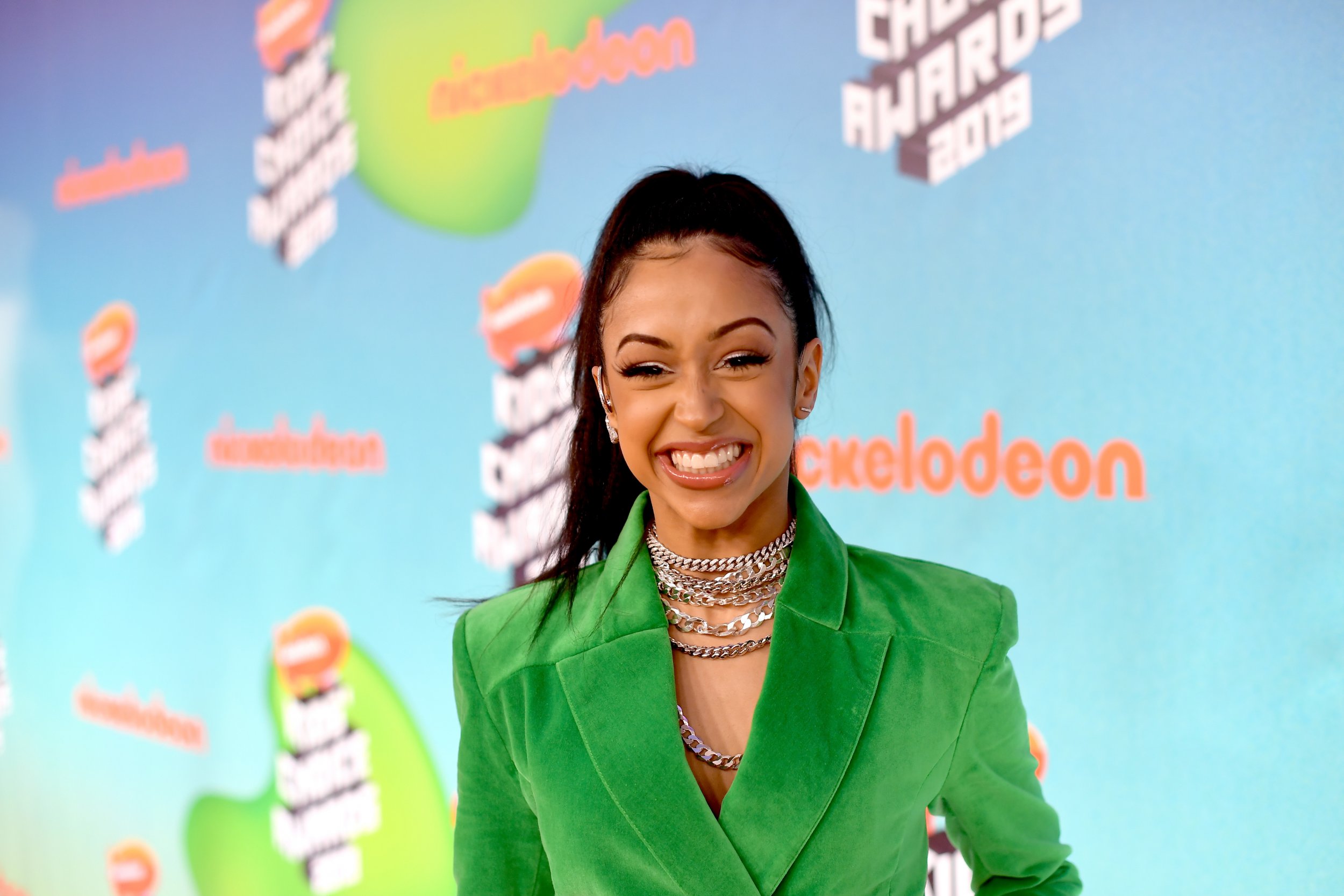 After taking a yearlong break from her main YouTube channel, Liza Koshy has made her epic return with an ode to the dollar store.
Fans of the YouTube mogul were left waiting since February 2018 for Koshy to upload. After posting her "Doing Makeup With Gardening Tools," the 22-year-old addressed the reason she took a break from her main channel in January via a YouTube video posted to her second channel.
Koshy had gone through an extremely public breakup with fellow YouTube star with David Dobrik in late 2017, the 22-year-old noted that she needed to work on herself before she could post "happy videos."
"Although it looked like I had a lot of enthusiasm, I had a loss of enthusiasm," Koshy said in her January 2019 video. "When I lost mine, I just pretended that I hadn't. I thought I had to be happy, thought I had to be a feeling I wasn't feeling so that others could feel it too."
She noted in the video how much change she had gone through in the last year and it looks like the YouTube star is getting back in the swing of things. First announcing her comeback video Tuesday, many people took to the comment section to voice their excitement and support for the media personality–including her ex-boyfriend.
"Jesus Christ hahaha so good," Dobrik commented.
"Thank you for watching, thank you for waiting," Koshy prefaced for her comeback video. "Honey... I'm home."
Since the video went live Wednesday, the video has been viewed over 2.5 million times and No. 1 spot on YouTube's trending list.
"Who else was so surprised when they got a notification from Liza Koshy," one viewer commented.
"Oh my god the Queen is back, I repeat the Queen is back," another person added.
The 22-year-old has paid tribute to her love of the dollar store in previous videos, with one of her most popular videos being of herself comparing prices of the 99 Cent Store and Target. The video, which was published in December 2016, has garnered over 54 million views and 1.5 million likes.
Before her hiatus, Koshy was posting roughly one video per week on her main channel. It's unclear whether she will return to that posting schedule, but fans look to simply be excited that the YouTube star is back on their feeds.