Lizzo Mocks Liam Payne's One Direction Admission: 'Poor Boy'
Liam Payne has been making headlines over the past few days over comments he made during an appearance on a podcast and now Lizzo has dragged the former One Direction pop star.
Speaking of the band's early days last week on the Impaulsive podcast, Payne claimed that his former boss Simon Cowell created One Direction with him in mind and said he was the original member.
"From what I've heard part of the reason One Direction was made was because of Simon's promise to me. That in two years I'll make this work for you," the 28-year-old said on the podcast.
"So he kind of started with my face and worked out around the rest. I've never told this story before."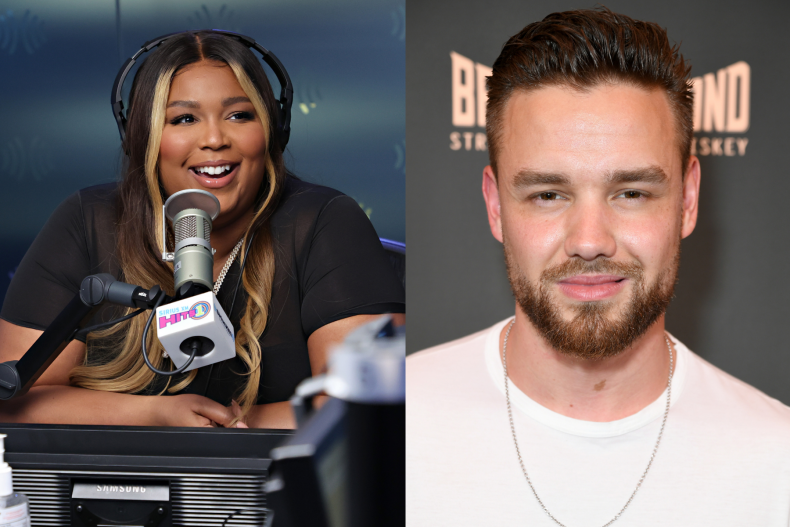 YouTuber Logan responded: "Wow, you were the inception?" to which Liam replies: "I was the honorary member of One Direction, yes."
Liam added: "He [Simon] told me that story himself in his house."
This admission prompted a reaction from pop star Lizzo, a close friend and sometimes collaborator of Payne's former band mate, Harry Styles, who undoubtedly has had the most successful solo career following One Direction.
Taking to TikTok, the "Rumors" singer made a video commenting on certain topical conversations and at one point referenced the Payne interview.
Without directly naming him, Lizzo said: "I don't know who lied to that poor boy, but we all know he was not the front man."
Fans have been reacting to the jibe with one comment reading: "Not lizzo calling out Liam."
Another added: "lizzo calling out liam is exactly what i needed this morning."
Elsewhere in the lengthy podcast interview, Payne spoke about his former band mate Zayn Malik, prompting a backlash from fans.
During the interview, Payne commented on Malik's "upbringing," and said he "can't commend some of the things" the "Pillow Talk" singer has done.
Following the podcast's release, Payne received criticism for his comments about Malik. In response, the singer apologized, stating he "didn't articulate [himself] as well as [he] could have."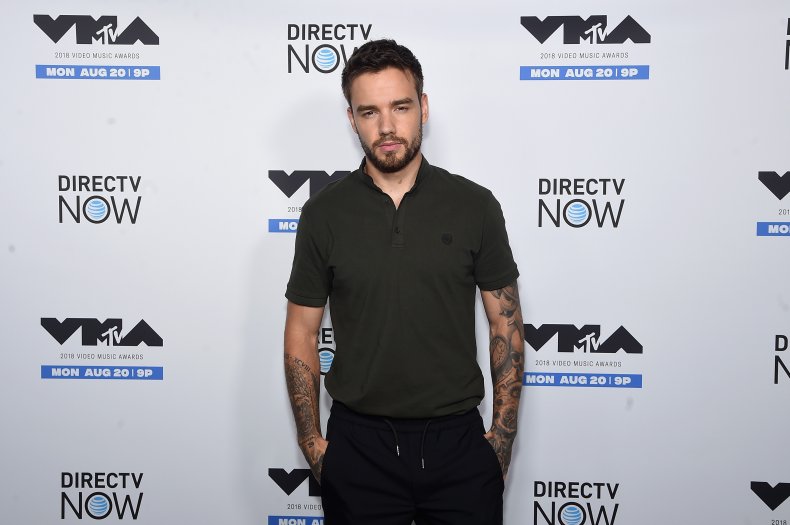 "Guys—I wouldn't normally comment on this stuff but when [it's] your family it's hard to let it slide. They mentioned a specific incident involving Zayn which I responded to—but listening back maybe I didn't articulate myself as well as I could have," he tweeted.
In March, Payne went viral after offering his thoughts on the infamous Will Smith slap.
"I believe that he felt whatever he did, he had the right to do. I also felt there were three losers in one fight. He didn't know, being Chris Rock, he didn't do what he had to do, being Will Smith, and she did nothing, being Jada," Payne told U.K. breakfast show Good Morning Britain.