Lloyds Bank To Cut Thousands of Jobs and Shut 200 Branches Following Brexit Vote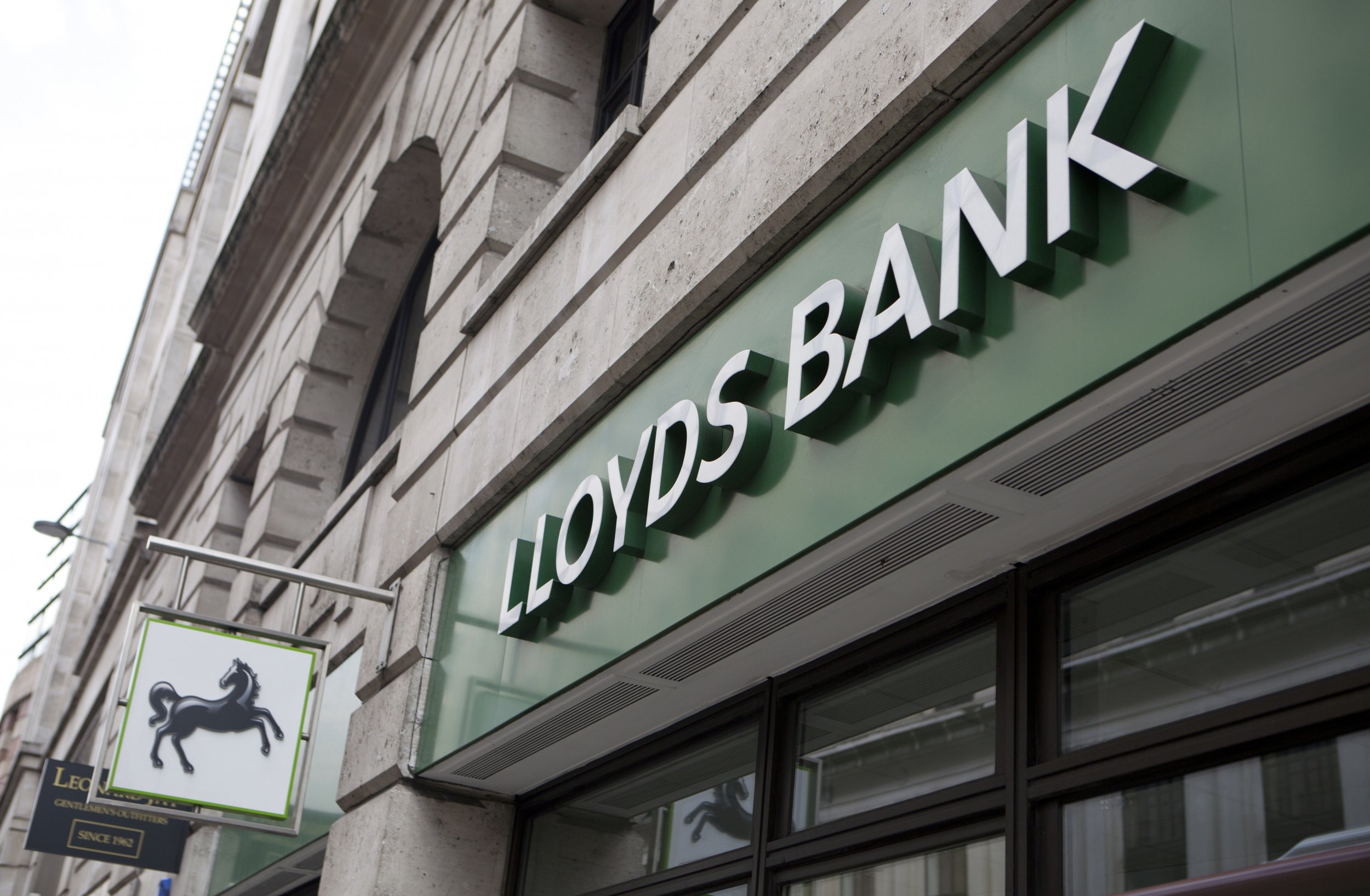 Britain's largest retail bank has announced it is cutting 3,000 jobs and shutting 200 branches as the lender braces for a cut in interest rates following Britain's decision in the June 23 referendum to quit the European Union.
Lloyds Banking Group said a cost-cutting programme announced in 2014 will be extended and the "expected lower for longer interest rate environment" will see the new cuts come into effect by the end of 2017.
The Bank of England is widely expected to cut interest rates from 0.5 percent to 0.25 percent next week as the fallout from the Brexit vote intensifies. Lloyds is targeting £1.4 billion in cost savings by the end of next year.
The bank made the announcement alongside results for the first half of the year, which saw statutory profits more than double to £2.5 billion, but the lender warned that Brexit could have an adverse impact on its future performance.
"Given the uncertainty, it is too early to determine the impact on our formal longer term guidance at this stage. However, while the business will remain highly capital generative, it is possible that this capital generation may be somewhat lower in future years than previously guided," the bank said.
The total number of jobs cut since the announcement of an efficiency drive in 2014 will stand at 12,000 by the end of next year. The announcement of 200 branch closures comes on top of another 200 already earmarked for closure at Lloyds, which is 9 percent owned by the government and taxpayers.