These Are the Businesses That Could Move Out of Britain After Brexit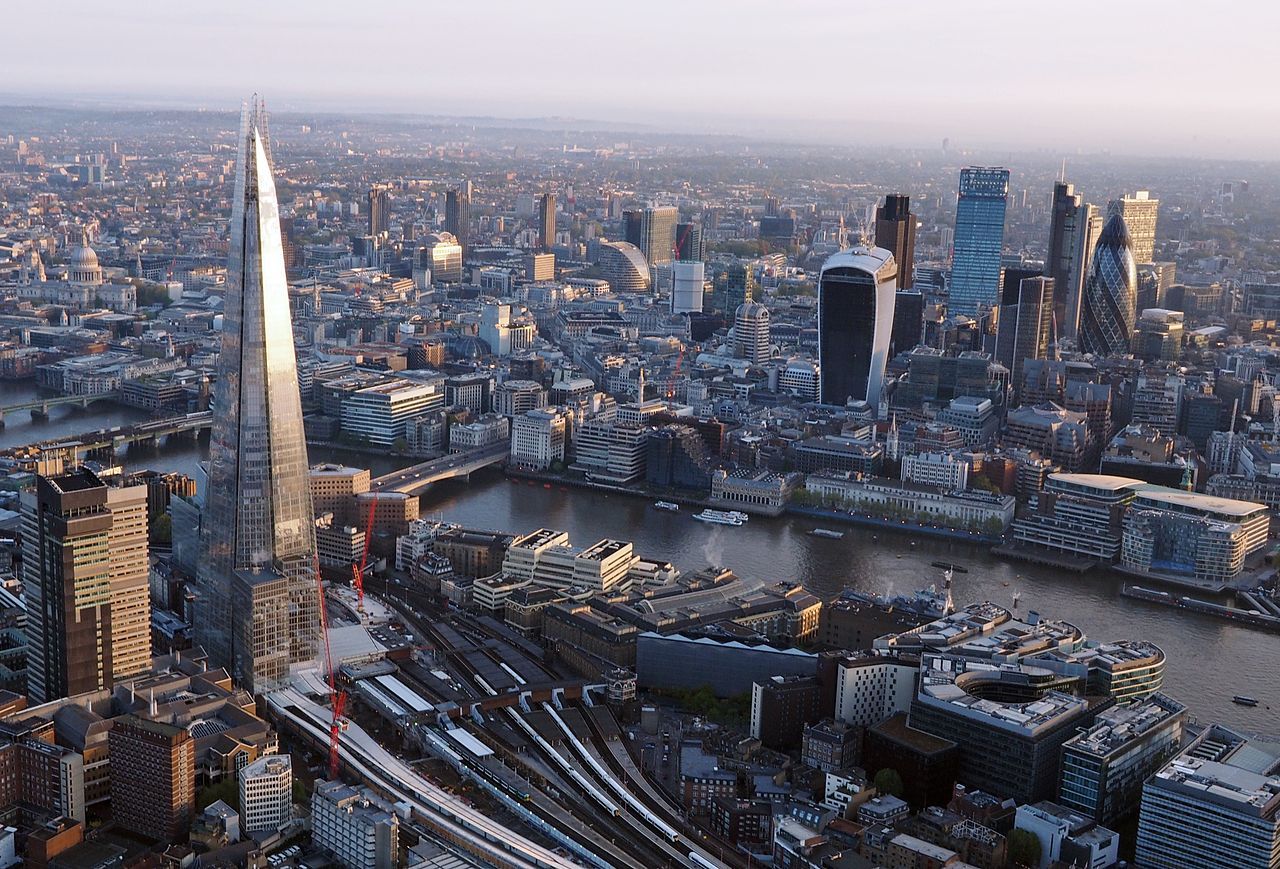 The insurer Lloyd's of London, a 328-year-old City of London firm, has announced it will open a Brussels office in a bid to avoid losing business to EU competitors after Brexit.
The veteran insurance company isn't the only business considering its position as the U.K. moves towards the exit from the 27-country bloc. These are the sectors in particular where companies will be weighing up their options:
Banks
A big fear among banks is that they might lose their so-called "passporting" rights after Brexit—the current arrangement allows them to trade across the EU without seeking separate authorizations in every country, saving them a lot of red tape.
Several banks have suggested they may move staff to EU bases. So far, Bank of America, Barclays, and Morgan Stanley are considering relocating staff to Dublin, while HSBC is expected to move significant numbers of employees to Paris, according to the BBC.
Airlines
No airline has yet publicly said it plans to move after Brexit. But The Guardian revealed on march 22 that EU officials have warned U.K. airlines including easyJet and Ryanair of the need to meet certain conditions. According to the report, if U.K. airlines want to continue enjoying the same freedoms across EU airspace, they will need to relocate some elements of their business into the EU or sell off shares to European national carriers.
When Britain leaves the EU, it may no longer be part of existing aviation agreements allowing these airlines to operate on routes within continental Europe.
Videogames
A survey by Ukie, a British games industry organization, has found that 40 percent of British games companies could move some or all of their operations elsewhere over fears of a talent shortage, The Guardian reported.
In common with other hi-tech industries such as fintech, the gaming sector is worried that a promised crackdown on immigration after Brexit will leave them unable to recruit the staff they need in Britain.
Japanese firms
The Japanese government has been one of the most vocal about Brexit of Britain's foreign allies. In a strongly worded letter to London in September, it urged: "It is imperative that the outcome [of negotiations] is free of unpleasant surprises and reducing the risks emanating from uncertainty."
The country's private sector has been similarly forthright. On Wednesday, business lobby Keidanren—whose members include Toyota and Hitachi—sent a message to Theresa May, asking her to "negotiate with deep consideration for the economy." In October Haruki Hayashi, president of the Japanese chambers of commerce in Britain, told MPs in the British parliament that, "Some Japanese companies have already started receiving offers from alternative European host countries."