'Cloak & Dagger' Showrunner Says There's 'Two Dozen Easter Eggs' in Season 1
Avengers Tony Stark and James Rhodes faced off on the Roxxon oil tanker, Norco, in Iron Man 3. SHIELD Director Phil Coulson visited a Roxxon gas station in New Mexico whilst tracking down Thor. Agent Peggy Carter destroyed the New York Roxxon Refinery in 1946 during her two-season run on ABC. Ghost Rider stormed the Roxxon Power Plant in Agents of SHIELD. With headquarters already in Los Angeles and New York, the longstanding Marvel company now has a New Orleans branch.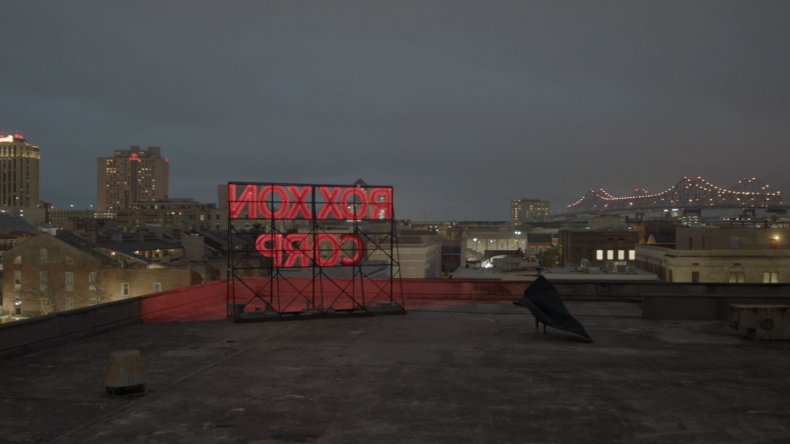 Agents of SHIELD, Daredevil and Iron Man are just a few of many Marvel movies and TV shows to feature Roxxon, short for Roxxon Oil Corporation. Younger audiences will get acquainted with the fictitious, mostly evil, organization in Cloak & Dagger, which premiered on Freeform June 7.
"Roxxon, for me, has always felt like the quintessential Marvel corporation," showrunner Joe Pokaski told Newsweek. "Since Iron Man 2, I would say. There was something interesting adding our little spin on Roxxon Gulf being the New Orleans version. It felt right to us. Our philosophy on our show is corporations aren't necessarily evil, they are just amoral. If they can make the same amount of money saving your lives, they would, they just generally don't."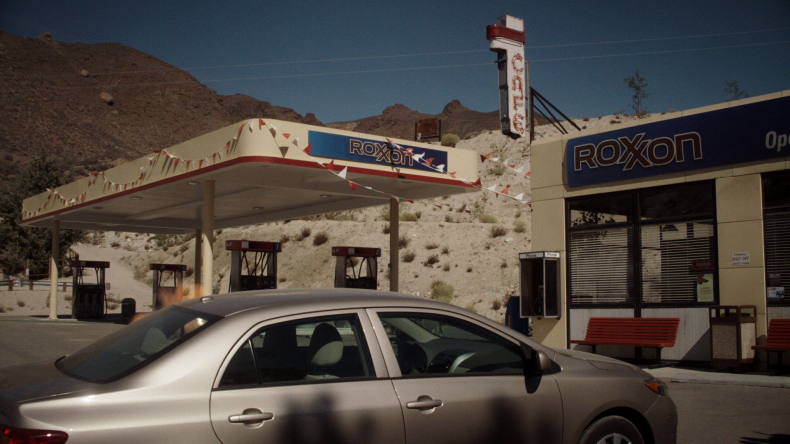 Marvel TV head Jeph Loeb suggested setting Cloak & Dagger in New Orleans very early in the development process, which got Pokaski very excited. "I've seen so many superhero shows in New York, and they are great, but I always call New Orleans the only European American city and it just feels like there is such a age-old culture," Pokaski said.
"I was really interested in vodun, and we see a lot of the Mardi Gras Indians, which is such an interesting tradition," Pokaski continued. "If you are going to tell the story of heroes specific to a city, you need to really get down and dirty of what the city is all about. Over the course of the season, it really becomes Cloak & Dagger in New Orleans."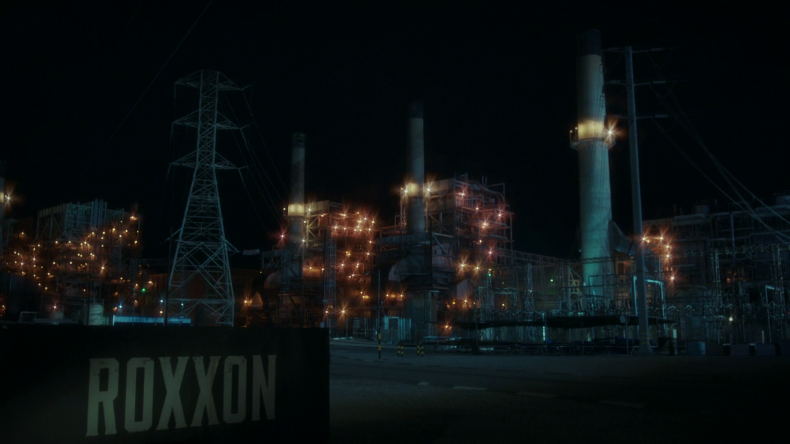 Pokaski says he wanted to keep Tandy and Tyrone separate from the rest of the Marvel Universe, "where we weren't necessarily doing crossovers," but Roxxon won't be the only treat for comic book fans. "There are probably about two dozen Easter eggs laid out through the season that I'm curious to see what people pick up," he teased.
What else did you spot in the premiere? Let us know in the comments. Cloak & Dagger airs Thursdays at 8 p.m. on Freeform.