More People Watched Local News Than Trump's Piers Morgan Interview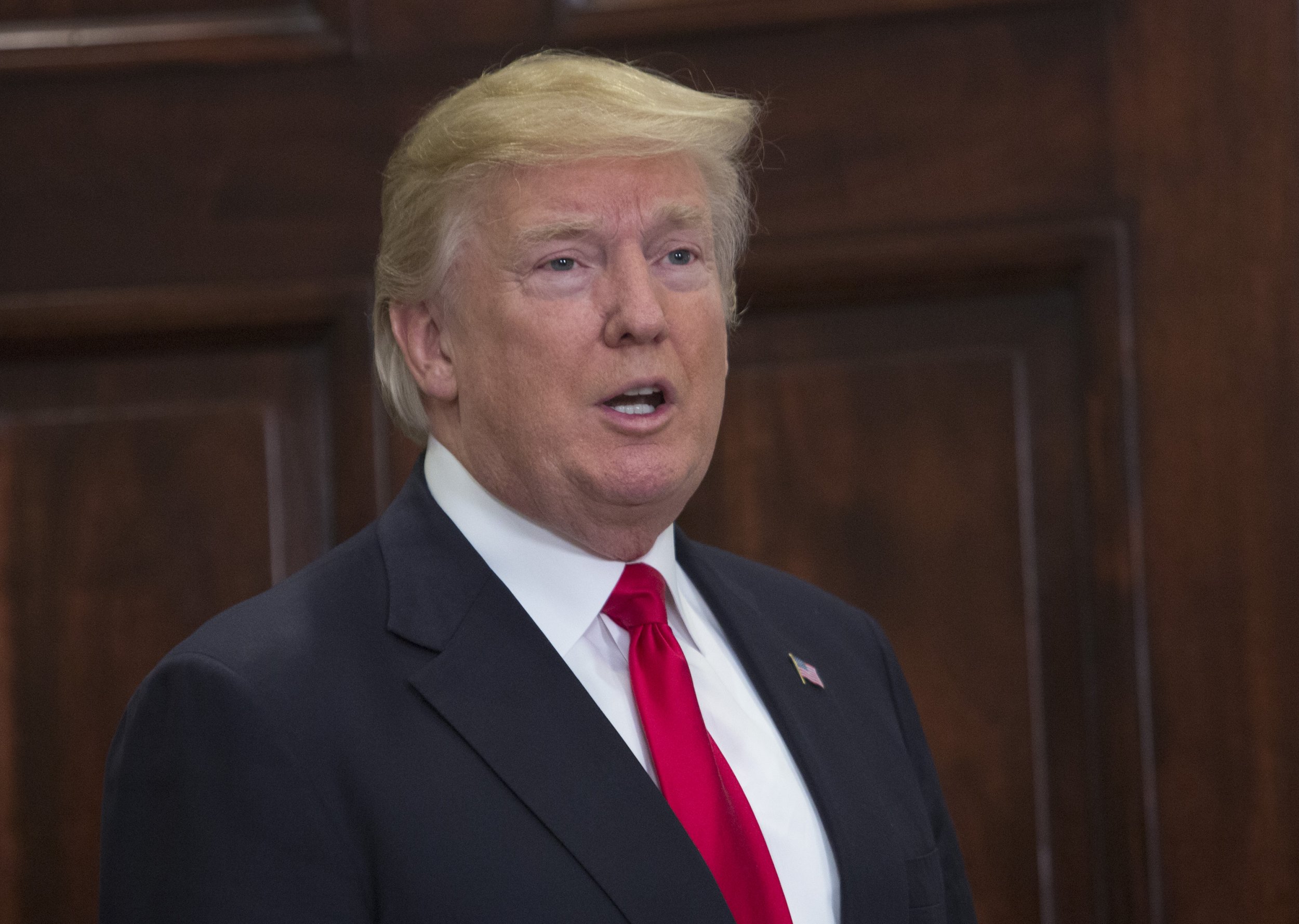 Viewers across the pond are tuning out on Trump.
More people in the United Kingdom watched routine local news Sunday night than President Donald Trump's highly-hyped interview with journalist and supporter Piers Morgan.
The interview with Trump airing on ITV attracted 3 million viewers, compared to the 3.9 million who tuned in for BBC News in the same 10 p.m. time slot, The Guardian reported Monday.
Trump gave his first interview to an international outlet while he was in Davos, Switzerland to attend the World Economic Forum. Morgan previously told The Mirror that Trump is a "good friend" of his. Morgan was the winner of Trump's Celebrity Apprentice show in 2008.
Morgan and ITV intensely promoted the Sunday interview on social media. The 10 p.m. interview garnered 1 million more audience members than the slot's usual 2 million, even if it failed to crush its other competition. "#TrumpMorgan ratings were up by 48% in total viewers (+ 8 share pts) on ITV's 10pm Sunday slot average for whole of 2017," Morgan tweeted Monday.
However, Trump did not post about the interview on his Twitter feed, as he often does with media coverage he favors.
Trump, who has said "I'm really a great negotiator. I know how to negotiate," told Morgan in the interview that he would have been tougher on Brexit negotiations than U.K. Prime Minister Theresa May.
Trump also said that he might consider re-entering the Paris climate accord if he could make a better deal for the United States, and asserted that he was not a feminist because, he said, "I'm for everyone."
Following the interview with Morgan, critics slammed the Good Morning Britain host for not challenging Trump harder questions. On Monday morning, Morgan talked about interviewing Trump on the ITV program and said that Trump is all about "selling big" and said the challenge when interviewing Trump is trying to "cut through that kind of stuff."
"You have to focus on the one or two or three things you really want to get," Morgan said. "Like I wanted to get him to apologize for the Britain First [retweets] and he pretty much did."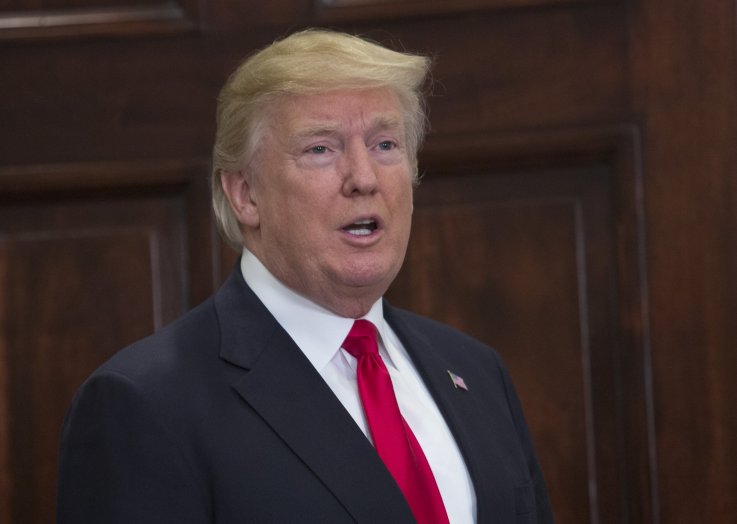 Trump retweeted anti-Muslim videos from far-right Britain First leader Jayda Fransen in November 2017, but did not offer a direct apology for doing so during the interview. Fransen was later suspended from Twitter for violating the platform's violence policy.
"Here's what's fair, if you're telling me they're horrible people, horrible racist people, I would certainly apologize if you would like me to do that," Trump told Morgan, "I know nothing about them. I don't want to be involved with [these] people, but you're telling me about these people because I know nothing about these people."
More People Watched Local News Than Trump's Piers Morgan Interview | U.S.