Hamilton Township, NJ, Officials Criminally Charged With Animal Cruelty After 300 Cats and Dogs Improperly Euthanized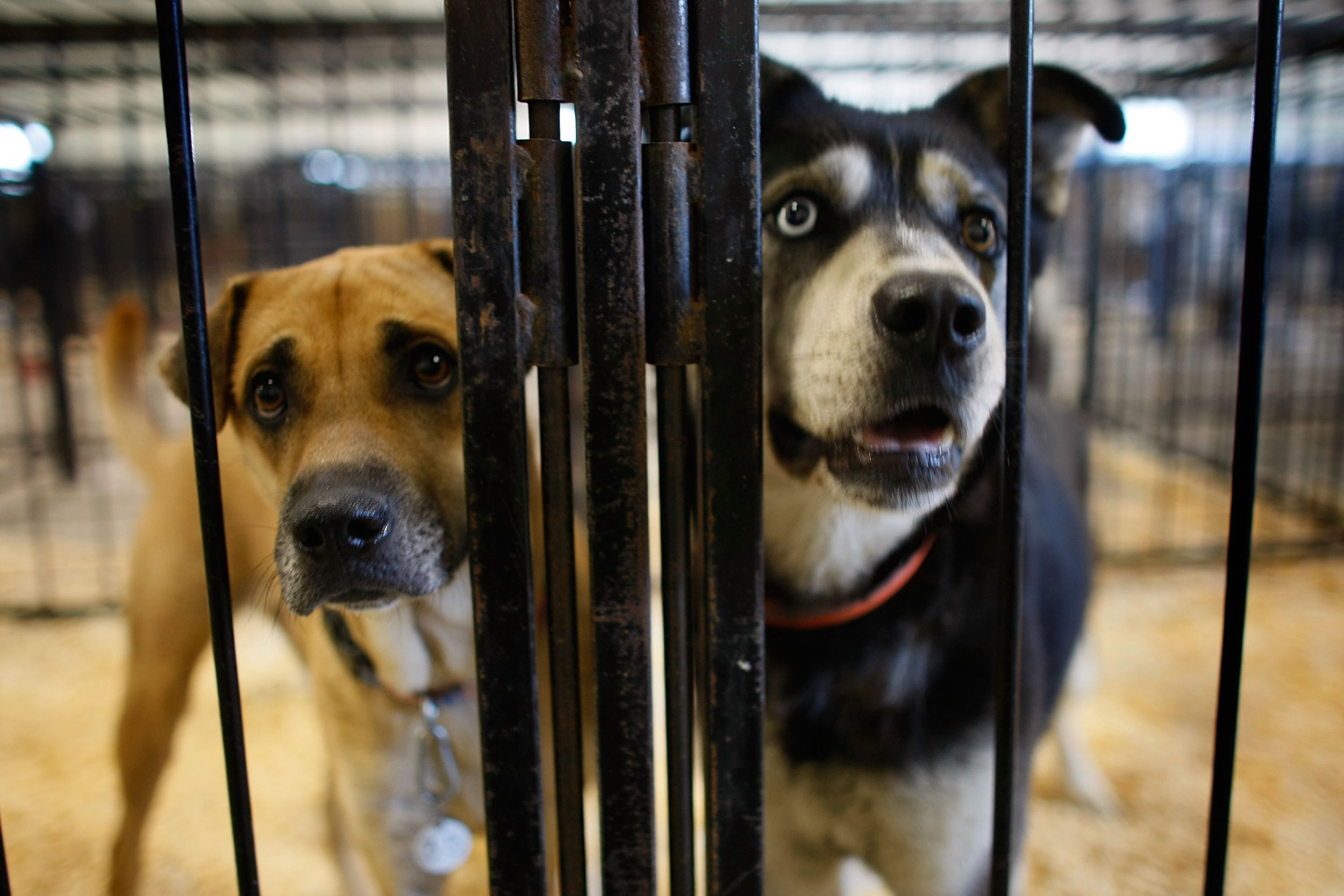 Two local officials in one New Jersey township are facing criminal charges of animal cruelty after they allegedly oversaw the improper euthanization roughly 300 animals over a two-year period.
Prosecutors in Mercer County, New Jersey, charged Todd Bencivengo, the former supervisor of the Hamilton Township Animal Shelter, and Jeffrey Plunkett, the township's health director, with two counts of third-degree animal cruelty for euthanizing animals without first putting them up for adoption. The pair also face one count each of second-degree official misconduct for the alleged crimes.
Under state law, euthanization must only be considered after an animal has been held or placed for adoption for a minimum of seven days. Prosecutors allege 236 cats and 93 dogs were killed without first meeting that holding or adoption benchmark.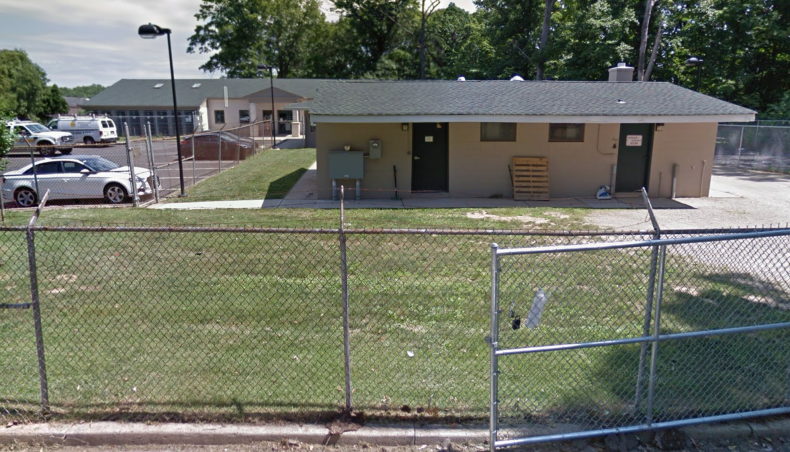 The investigation began in August 2018, after the prosecutor's office received two complaints from the New Jersey Division of Criminal Justice. While looking into those claims, investigators found "multiple examples of mismanagement," but ultimately there was "insufficient evidence to establish any additional criminal charges," a news release from Mercer County Prosecutor Angelo Onofri noted.
Bencivengo and Plunkett could not immediately be reached for comment. If found guilty, the pair could face five years imprisonment for the misconduct charge. It's unclear what penalties the two officials face for charges of animal cruelty, but New Jersey law stipulates that consequences can include jail time, community service and monetary fines.
Reports that the animal shelter had been improperly euthanizing animals had long circulated in local newspapers and during township meetings. In July 2018, Township Council Vice President Jeff Martin launched an investigation into the shelter's operations after he grew suspicious that the shelter's kill rate had not decreased despite benefitting from an increase in staff, funding and facilities—expenditures that totaled more than $1.1 million, New Jersey Advance Media first reported. The renovations allowed for more space—dog kennels stretched in number from 20 to 36, while facilities for cats doubled from 25 rooms to 50—and included new spaces for medical treatment.
Defenders of the animal shelter have attempted to paint the accusations as politically motivated, accusing Martin and other township Democrats of leading a smear campaign. Mayor Kelly Yaede called the charges a "political witch hunt" in a Friday statement, accusing Martin of starting controversy in an effort to whip up support for his competing mayoral bid. She further suggested that the Office of New Jersey Governor Phil Murphy, a Democrat, had been biased against conservative local leaders.
"I haven't seen the charges against these individuals alluded to in the news today," she said. "I know this has become a political witch hunt using Jeff Martin, Governor Murphy's hand-picked candidate against Hamilton. I hope the courts, unlike the Murphy Administration, will quickly decide in a fair and non-political manner."