As Local Pharmacies Close, National Chains Become Many Americans' Source For Prescriptions, Sparking Cost Concerns
As one out of eight local druggists close, Americans turn to several large national chains to fulfill their prescriptions, sparking concerns about cost and clashing beliefs, according to the Associated Press.
Rural pharmacists were the hardest hit as 9,654 independent drug stores closed nationwide from 2009 to 2015. But one in four pharmacies in low-income areas in large cities closed, leaving only national pharmacy chains like CVS or Walgreens in the area.
"Independent pharmacies are often excluded from preferred pharmacy networks and 340B [drug pricing] contracts, which are both increasingly important aspects of the pharmacy market, so it is not surprising that independent stores are at greater risk for closure," said senior study author Dima Mazen Qato, an associate professor of pharmacy systems, outcomes and policy at the UIC College of Pharmacy.
"Efforts to improve access to prescription drugs have focused almost exclusively on reducing drug costs, but affordable medications aren't easily accessible when a local pharmacy closes," Qato continued. "We need policies that specifically address pharmacy closures because such closures negatively impact access and adherence to prescription drugs."
With small, individual-owned pharmacies falling by the wayside, Americans have come to rely on large chain pharmacies, delivery services or pharmacies located within large department stores to fulfill their medication needs. This has sparked fears of a duopoly, as when Walgreens tried to buy Rite-Aid in 2016 and the CVS/Aetna merger this April, as well as further concerns about chains driving up prices and reducing choices for consumers.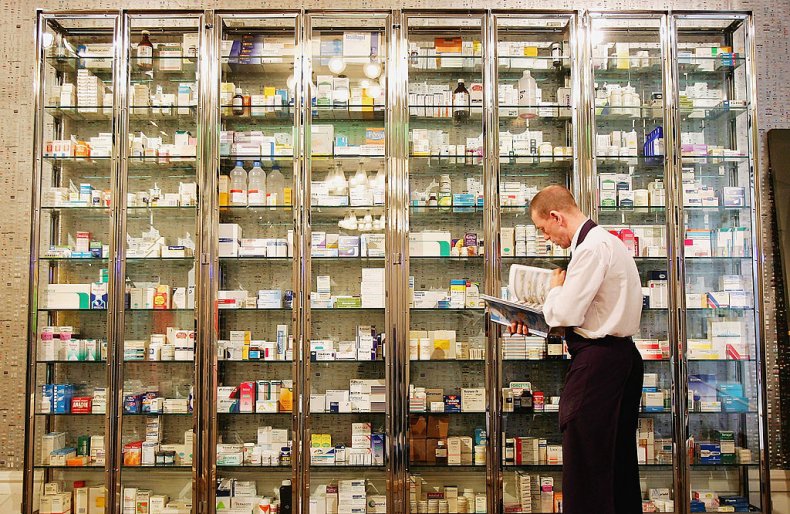 To stem these fears, large scale pharmacy chains have looked toward such solutions as forming partnerships with other companies, developing pill delivery systems, and easing costs.
CVS has employed an outside pricing review to form its own drug coverage plan. But in April, controversy arose when healthcare startup Pill Club accused them of denying care to customers due to a change in its birth control reimbursement rates and caused #BoycotCVS to trend worldwide on Twitter. It was a charge CVS categorically denies and claimed was a result of Pill Club wanting better rates from them.
Meanwhile, Walgreens has come under fire for its track record of selling tobacco products to minors by the U.S. Food and Drug Administration. As lawmakers have urged them to stop selling tobacco products, it has continued repeatedly slashing its budget and closing stores as its gross income fell by 23 percent.
On the delivery market, the news that Amazon had acquired PillPack, a delivery system, shook up stocks for all three big pharmacies.
"Our findings also indicate that pharmacy retailers, in partnership with health plans and pharmacy benefit managers, may need to consider more innovative, targeted and efficient strategies in the delivery of pharmacy services," Qato said in findings published in the October 21 issue of JAMA: The Journal of the American Medical Association.
As Local Pharmacies Close, National Chains Become Many Americans' Source For Prescriptions, Sparking Cost Concerns | U.S.