Rio 2016: Ryan Lochte, Swimming Teammates Robbed by Armed Men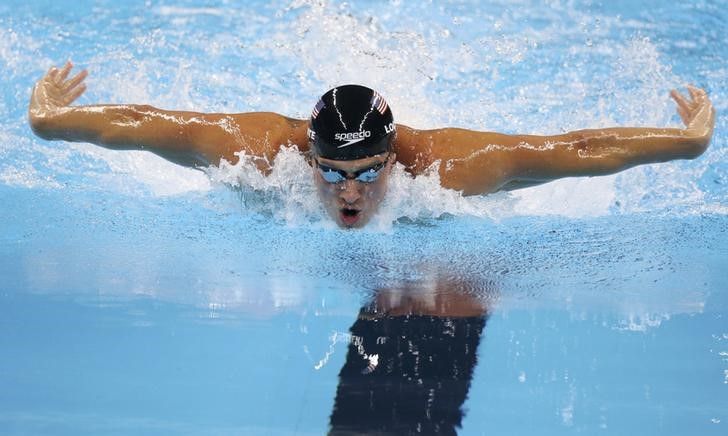 U.S. gold medal swimmer Ryan Lochte and three teammates were robbed in a taxi hold-up by men posing as armed police officers, the United States Olympic Committee confirmed on Sunday.
"According to four members of the U.S. Olympic Swimming Team (Gunnar Bentz, Jack Conger, Jimmy Feigen and Ryan Lochte), they left France House early Sunday morning in a taxi headed for the Olympic Village," USOC spokesman Patrick Sandusky said.
"Their taxi was stopped by individuals posing as armed police officers who demanded the athletes' money and other personal belongings. All four athletes are safe and cooperating with authorities."
Lochte's mother said the swimmer was unharmed but was shaken by the incident.
"I think they're all shaken up. There were a few of them," Ileana Lochte told USA Today. "No, they were just, they just took their wallets and basically that was it."