'Lock Your Doors, Load Your Guns': Kentucky Sheriff Suspends Law Enforcement Activity Over Lack of Funding
Martin County Sheriff John Kirk had a concerning message for residents after funding didn't come through: you're on your own.
On February 3, Kirk posted a lengthy message on Facebook explaining the harrowing financial situation plaguing the county and therefore the local Kentucky police department. The sheriff of four years said financial strain limited the police work to himself, one other paid deputy and volunteers who help when they can.
"I will have to move my only other deputy to day shift and that will leave no protection on nights … Law enforcement as we have known for the last four years will not exist." Kirk wrote. "I'm sure the thieves and drug dealers will have a ball."
Kirk said the department was supposed to receive $75,000 in January but didn't receive a single penny because the fiscal court was broke. He explained without divine intervention, "we are in trouble," because he has no choice but to cut services.
Kirk added that he was asked to submit a budget that was $150,000 less than last year and blamed unnamed former members of the fiscal court for poorly managing the county's tax dollars.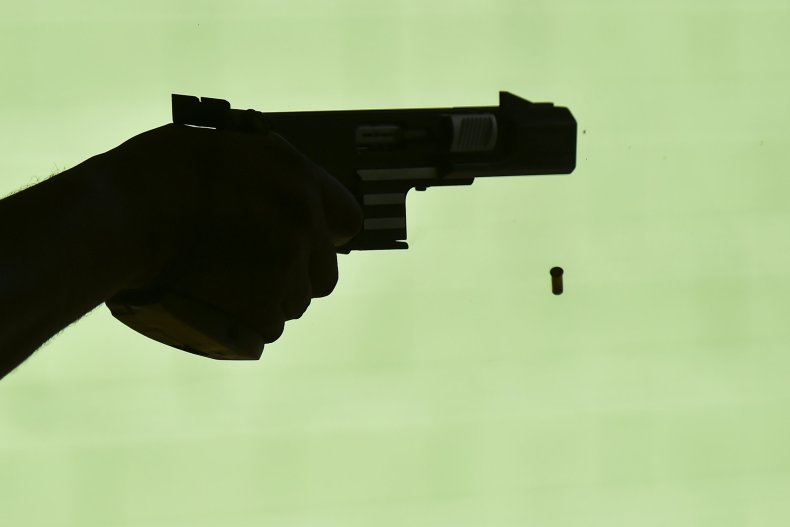 Moving forward, the sheriff's office would only be open until noon and vehicle inspections would not be conducted. The sheriff and his deputy would be responsible for serving papers and helping with the court, including completing court-ordered transports. This left the local policing work to the state police, who would be responsible for answering complaints. Along with the response time being delayed, William Petry, a public information officer for the Kentucky State Police, told the Lexington Herald-Leader that having to respond to calls local police normally would answer puts a strain on the state department.
Given the level of cuts that had to be made, the sheriff warned residents to prepare to defend themselves, since the police department could no longer offer their services.
"We have always provided police protection but without the funding, we can no longer do this," Kirk said. "FOLKS, LOCK YOUR DOORS, LOAD YOUR GUNS AND GET YOU A BARKING, BITING DOG. If the Sheriff's office can't protect you, WHO WILL?"
On February 4, Kirk vocalized his outrage and stressed the severity of the situation at a fiscal court meeting. Due to the financial constraints, Kirk announced all law enforcement services were temporarily suspended, partially blaming Victor Sloane, the only remaining member of last year's fiscal court.
During the meeting, county officials said they planned to give the sheriff's office the $75,000 it was promised, but said it could not promise when it would be delivered. It also approved the sheriff's budget of $140,000.
"I am very, very disappointed in what we have had to face as a court," Martin County Judge-Executive Bill Davis said, according to the Lexington Herald-Leader. "Personally, I think there are a lot of better days ahead. It can't get much worse."
Part of the budgeting problem stems from a decline in coal revenue, which the Lexington Herald-Leader reported dropped from $34 million in the Fiscal Year 2012 to just $6.7 million in the Fiscal Year 2018.