Lockdown Effectiveness Starts with Relief for Everyday Americans | Opinion
As more and more states close down bars, restaurants, churches and public transit to tackle recent surges in coronavirus cases, Americans' support for the shutdowns wanes.
Shutdown skepticism has usually been written off as unscientific or reactionary—and in many cases, that's fair. Despite pleas from medical doctors and researchers who have insisted that another round of temporary closures is necessary, thousands of right-wing conspiracy theorists and anti-vaxxers have taken to the streets.
But focusing solely on public protests and conspiratorial fantasies paints an incomplete picture of the problem. Shutdowns pose serious issues that require action as states implement them again—even politicians like Gov. Andrew Cuomo, who has supported and enacted many forms of shutdown, now express worry about their long-term tolls. Another relief bill could mitigate these costs, but only if we learn from the faults of those bills that came before.
While the CARES Act passed just weeks into the initial shutdown, it largely failed those who needed it most. Aside from the millions of lower-income households that missed out on their stimulus checks, millions more struggled to stretch the $1,200 as far as it could go. Hundreds of millions in funds earmarked for small businesses went instead to large corporations and the package included tax provisions that disproportionately lined the pockets of millionaires.
The latest relief bill, passed at the 11th hour in late December, promises more of the same, offering tax benefits for corporate executives to write off extravagant meals and billions in tax deductions for the highest-income Americans. All the while, those suffering from pandemic-induced starvation and poverty are supposed to make do with $600 checks (many of which remain undelivered) and paltry extensions to unemployment insurance.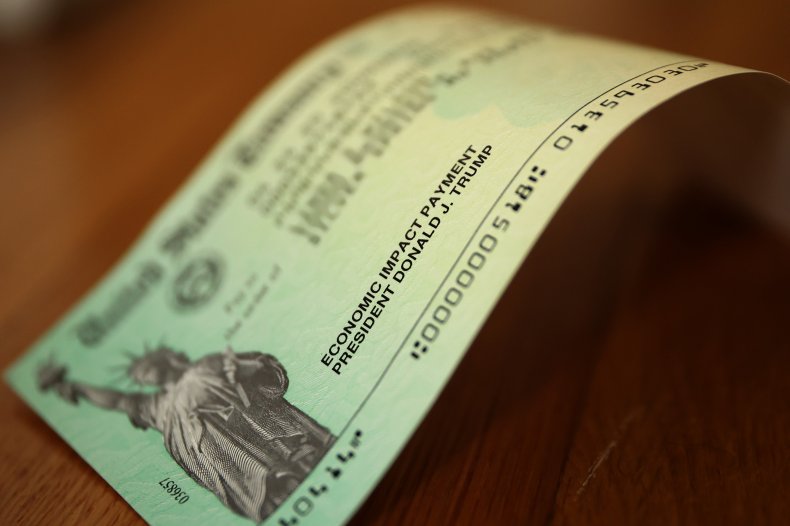 This massive transfer of wealth in the midst of record unemployment not only worsens deep class divisions throughout the country but also negatively impacts the many social factors that inform public health—especially during a pandemic.
Factors like employment instability, financial hardship and food insecurity (all under-addressed in 2020's relief packages) exacerbate the effects of the pandemic and are directly linked to poor health outcomes. These problems widen racial and economic health gaps by overextending social services and tearing into the fabric of local support systems. The pandemic's effect on livelihoods, in other words, worsens its effect on physical and mental health, laying bare the uneven social conditions that connect wealth to well being.
Collateral damage from new shutdowns will only compound the collateral damage from previous shutdowns, unless policymakers and political leaders step up.
Future relief bills must do more than provide a windfall for the wealthy. They must offer wide-ranging support to help everyday people meet their everyday needs. The hardest-hit households will require continued unemployment assistance and direct cash payments—president-elect Joe Biden's recent turnaround on $2,000 checks is a start—but they will also require extended eviction moratoriums, student loan forbearance and expanded access to essential service providers, none of which was sufficiently provided in either of the first two relief packages. Comprehensive testing and tracing systems will be equally necessary, even and especially after an effective vaccine enters widespread use.
This aid is vital for ending the pandemic, if only because of the simple truth that public health measures work best when people are actually able to follow them. Sustained financial and political commitment will encourage compliance now so that we can avoid more problems—and deaths—in the future. Without it, shutdowns will devastate the very communities they're meant to help.
James Fitz Gerald, Ph.D., is a lecturer in the Department of English and Media Studies at Bentley University, where he teaches classes in the medical and health humanities.
The views expressed in this article are the writer's own.