More Locker Room Talk: Sean Spicer Can Learn From Sports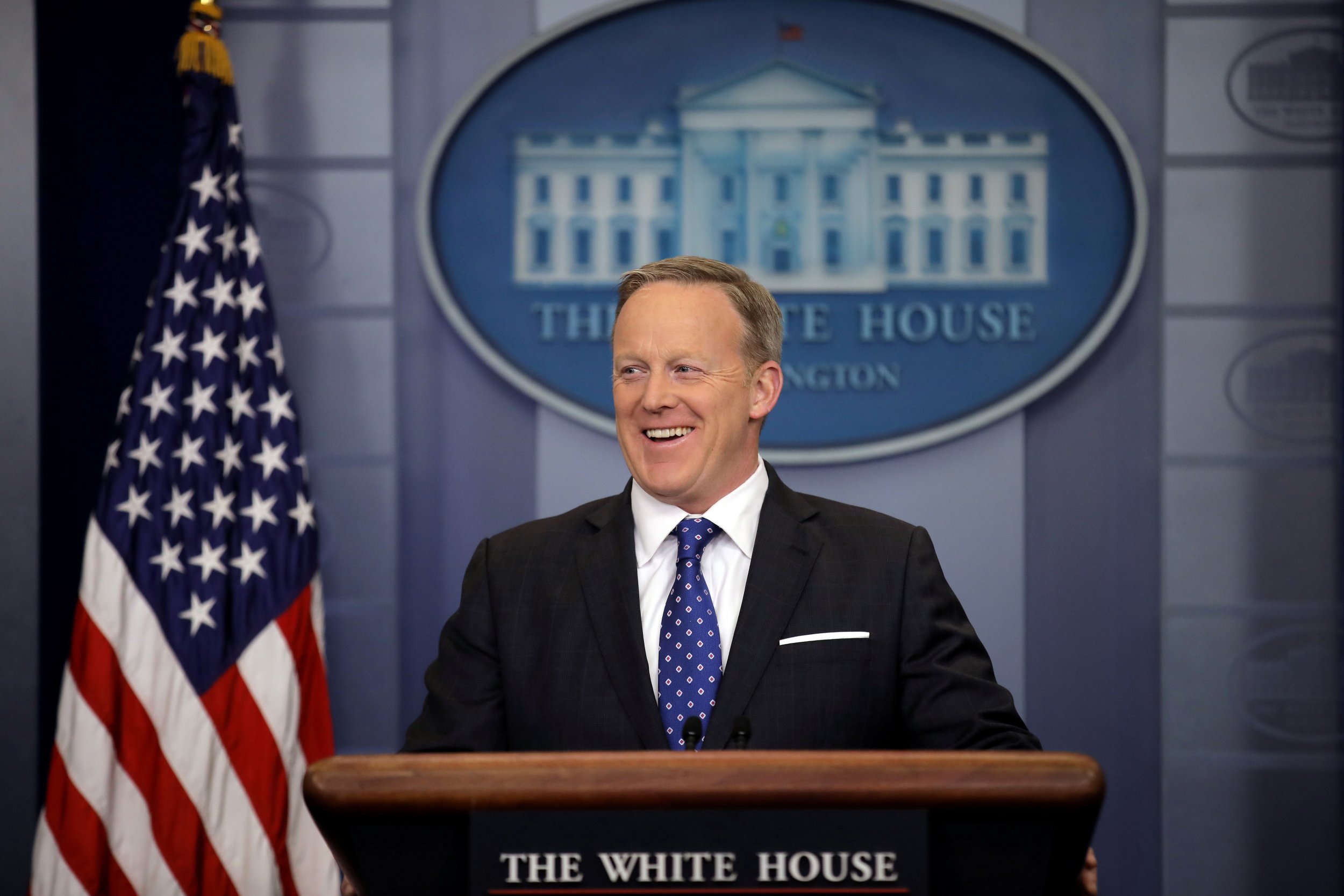 To those of us who cover sports on a regular basis, the failure of the White House to properly corral and co-opt the beat reporters who cover 1600 Pennsylvania Avenue on a daily basis is...sad. This is what happens when you fail to provide a complimentary pre-game buffet and the occasional laptop carrying case as swag.
Related: Inside Trump Tower, a saloon cheers a new president
We particularly feel for White House Press Secretary Sean Spicer, who must face an angry horde each weekday afternoon while wondering if he'll be busted back to designated White House Easter Egg Hunt bunny any day now. (It is ominous how Spicer's Wikipedia page describes him as the "current" White House press secretary.) So, in the spirit of professional courtesy and with admittedly far less experience on matters of state than of Ohio State, here is a list of suggestions for both Spicer and the current occupants of the White House on how to co-exist with the American public's "worst enemy," using sports pressers as a template.
Locker Room Talk
What this White House needs is more locker room talk, not less. Instead of holding a press conference in the East Wing, invite the press to the men's locker room at Mar-a-Lago or Bedminster one weekend. The door opens and the press floods in to see the likes of President Trump, Steve Bannon, Reince Priebus, Jared Kushner and Stephen Miller in various states of undress, each in front of his own locker. Kushner is checking texts. Bannon is munching on a post-game meal of a baloney sandwich on white bread. Is that Paul Manafort hiding in the trainers' room? A press scrum forms around Trump, who consents to an exclusive with Sports Illustrated senior writer Steve Rushin. "Great name, Rushin. Great name."
"We're On to Saudi Arabia!"
Never look back. Never indulge the press demands for accountability over who did what wrong and why after a dispiriting loss. There are no rear-view mirrors in this White House. Move on! When President Trump's "great friend of mine" Tom Brady played one of the worst games of his career three years ago in a 41-14 loss on Monday Night Football at Kansas City, New England Patriots coach Bill Belichick refused to fuel speculation about the team being in disarray. Instead, he answered every question by referencing the upcoming opponent: "We're on to Cincinnati."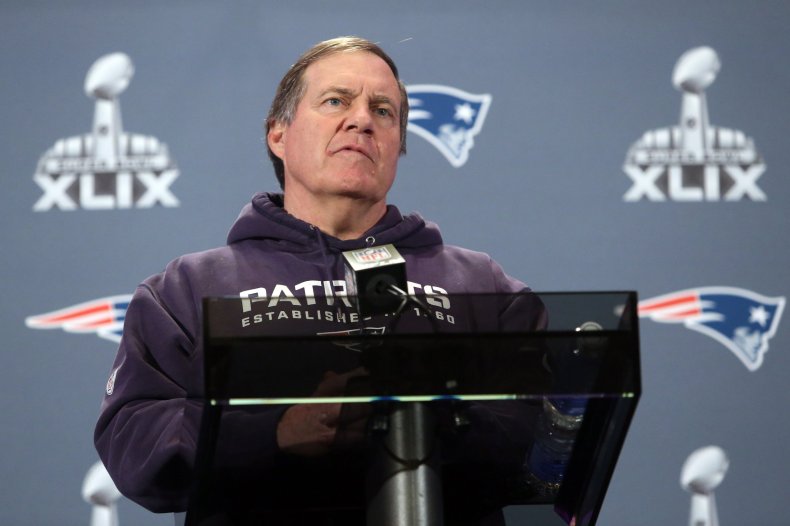 Follow the lead of Belichick, the only person we know who may actually have done so much winning that he'd be tired of it. Not only are you not going to replace Reince Priebus with the GOP's version of Jimmy Garoppolo, you are not even going to acknowledge such a ludicrous question. Just repeat a mantra associated with your next conquest, like the one above.
"Did you share classified information with Russian diplomats?"
"We're on to Saudi Arabia."
"Did you ask former FBI Director Comey not to investigate Mike Flynn?"
"We're on to Saudi Arabia."
Go Beastmode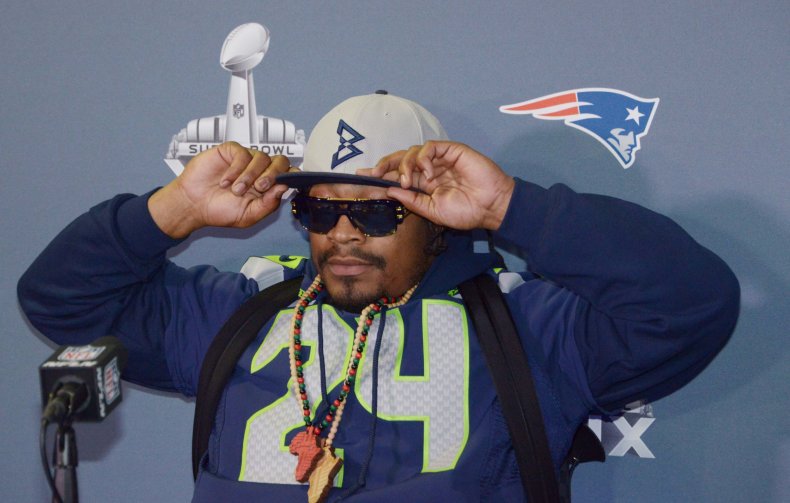 On those occasional (!) days when you look exhausted, Sean Spicer, channel your inner Marshawn Lynch. Wear dark shades and a "Make America Great Again" cap to the press briefing and preemptively announce, "I'm just here so I don't get fined." Then let the assembled members of the press corps know that you will answer every question ("Is this a must-win scenario for the president?") with the same response: "Why don't you go ask the leakers?"
The Halftime Interview
Just before lunch every day, invite a hand-picked reporter to conduct a superficial two-question interview as you are departing the Oval Office and head to wherever your presence is urgently needed (you have no place you actually need to be). It might sound a little like this:
Reporter: "What do you have to do this afternoon to get your cabinet back on track?"
Trump: "We have to be more selfless. We have to distribute the blame to everyone."
Reporter: "What's the status of Kellyanne Conway for The Lead with Jake Tapper later today?"
Trump: "That'll be a game-time decision."
Channel Your Inner Gregg Popovich
The NBA's longest-tenured coach has its shortest fuse when it comes to insipid or lazy questions. Popovich's default mode when an inquiry insults his intelligence is sarcasm, leading a presser down either a path of awkwardness or hilarity...or both. When someone lobs, "Why should we trust President Trump?" at you, return fire with, "Because he has the nuclear codes and you don't."
Bring Your Child to the Podium*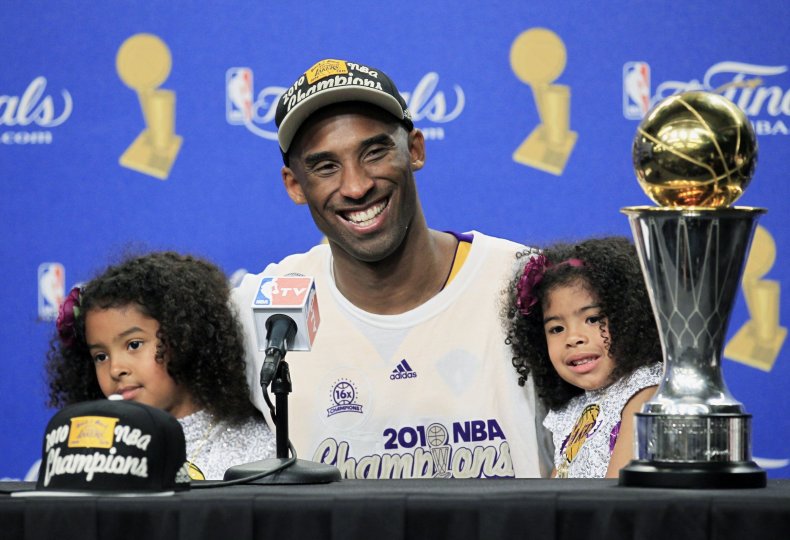 The White House press secretary has two children under the age of 12. Some people refer to them as progeny, but it is time to think of them as props. Bring your kid to a press briefing, Spicey, plant him or her atop the podium, and then tell Jim Acosta or Glenn Thrush to fire away. Nothing discourages a nasty question about whether Syrian President Bashar al-Assad is using chemical weapons on his own people like an adorable cherub seated just a few feet away.
*Prepubescent child, that is. Don't go to this well again with Ivanka, President Trump.
Leak a Franchise Relocation Rumor
Nothing distracts NFL beat writers from discussing critical issues such as CTE or the Cleveland Browns' eternal quest for a decent quarterback quite like floating a story that a franchise is in talks to relocate. "White House Moving to South Florida" is not only a headline that would disrupt the evening news cycle but one that half the world believes describes something that has already happened. Cut to MSNBC reporters interviewing emotionally crushed District of Columbia residents in Foggy Bottom who claim they've "been supporting this franchise for decades, even through the Nixon era." Follow that with Peter King of MMQB.com writing "10 Things I Think I Think About the White House Moving To Mar-a-Lago" (No. 7: "Dan Marino would make a terrific Secretary of Offense").