Loki comes to an end on Disney+ this week after a critically acclaimed and fan-pleasing first season.
Tom Hiddleston was reborn as the Asgardian god Loki for the series which has introduced comic book characters, shaken up the whole MCU timeline, and sneaked in many Marvel Easter eggs.
Reports suggest that there's a second season already in the works, so this might not be the last we see of the Trickster God and the alternate versions of himself.
Episode 6 of the Loki airs on Disney+ on Wednesday, July 14, and here's everything you need to know ahead of the season finale.
Where We Left Every 'Loki' Character in Episode 5
The final shot of Loki Episode 5 "Journey into Mystery" saw Sylvie (Sophia Di Martino) and Loki heading off to an ominous castle after defeating the cloud-being Alioth.
Marvel fans have theorized that the structure might be Castle Limbo, Castle Doom or it could be another classic Marvel misdirect.
It's expected that this castle will hold the secrets as to who is behind the mysterious Time Variance Authority after the initial creators, the Time-Keepers, turned out to be fakes.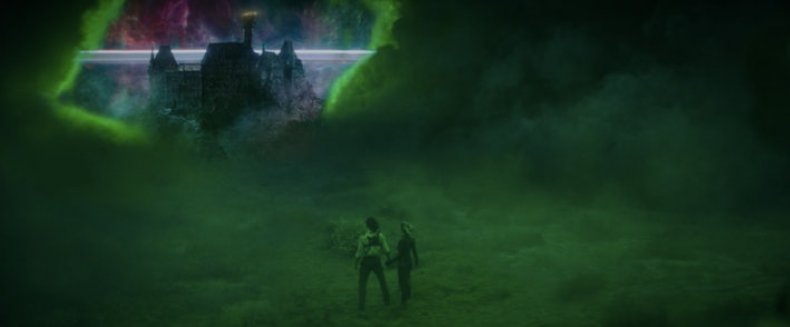 Sylvie and Loki aren't the only ones trying to find this out too. Judge Renslayer (Gugu Mbatha-Raw) was last seen at the TVA headquarters vowing to find out who is pulling the strings too—but does she know more than she's letting on?
After sharing a bro-hug with Loki, Mobius M. Mobius (Owen Wilson) was heading back with a plan to burn the entire TVA to the ground. This was a call back to Loki's line in Episode 1 where he announced his desire to burn that place to the ground.
Hunter B-15 (Wunmi Mosaku) had her life turned around when Sylvie enchanted her. It made B-15 turn on the TVA and she's now being held prisoner by her former employers.
New characters seen in Episode 4, Kid Loki and Classic Loki, had opposing fortunes. Both wished Loki and Sylvie on their way but Classic Loki (Richard E. Grant) returned to save them from Alioth. This does mean that Kid Loki and Alligator Loki are alive and well, and could return in the final episode of the series.
How Will the 'Loki' Finale Change the MCU?
The existence of the TVA and the many mentions of a multiverse has the potential to change the entire face of the Marvel Cinematic Universe as we know it.
The multiverse has been speculated amongst Marvel fans for years and even been teased in Spider-Man: Far From Home and Avengers: Endgame. Loki seems to be the first series to officially confirm its existence, which is well-timed with the upcoming Doctor Strange in the Multiverse of Madness confirmed for 2022.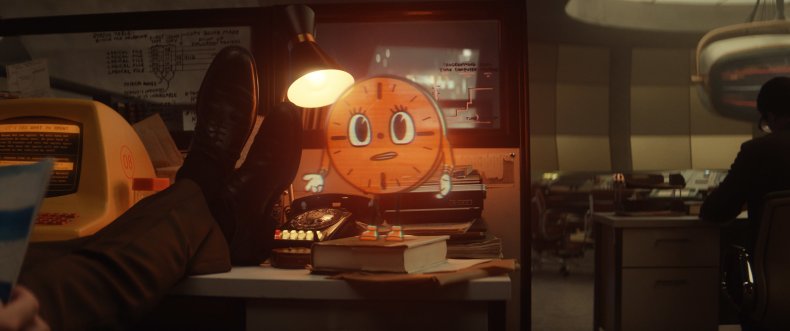 A handy TVA tutorial video, courtesy of Miss Minutes, explained how Nexus events create new timelines to branch off from the Sacred Timeline. Sylvie's plan in an earlier episode sees her create many Nexus events with the potential to create several new timelines. Perhaps it's this that drives Doctor Strange into madness?
Will There Be a 'Loki' Season 2?
Although not officially announced by Marvel and Disney yet, development for a second season of Loki reportedly began in November 2020.
Marvel Studios producer Nate Moore told IndieWire that Loki had "irreverent and clever and cool" story lines which could become multiple seasons rather than a one-off event.
With a second season in the works, the Loki finale could end with a cliff hanger setting up a new series.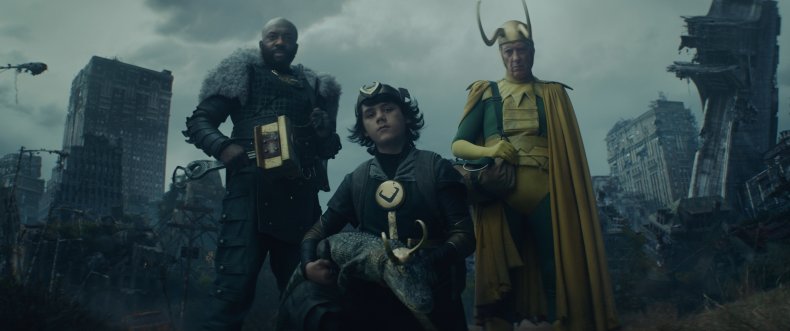 The first five episodes of Loki are available to watch on Disney+ now with the finale becoming available on Wednesday, July 14.