'Loki' Season 2: When Will the God of Mischief Return to Disney+?
Loki has come to an end on Disney+ and the Season 1 finale left fans wanting more from the Asgardian prince and his many variants.
Fortunately, the post-credits scene featured in the finale, "For All Time. Always.," confirmed that Loki will definitely return for Season 2 on the streaming service.
So far that's the only confirmation Marvel fans have received that any of the MCU Disney+ shows will be back. Wandavision and The Falcon and The Winter Soldier have both been and gone but neither revealed any news about a second series.
While Loki will return, there's currently no official announcement confirming when exactly. However, interviews with teams behind the scenes could reveal when we'll see Tom Hiddleston in Loki again.
What We Know About 'Loki' Season 2
Production Weekly reports that Season 2 has the working title Architect and will start filming in January 2022. It's hard to compare this to the release timeline from Season 1 as production for the first batch of episodes suffered major delays due to the pandemic. With filming due to start early in 2022, it's possible Season 2 of Loki could arrive on Disney+ in either late 2022 or early 2023.
While Season 2 of Loki was only confirmed after the finale aired, there were rumors of its existence long before.
Marvel producer Nate Moore told IndieWire in April there's a lot of storytelling in Loki that "lends itself to multiple seasons in a way where it's not a one-off."
Clark Gregg, an MCU favorite as Phil Coulson, told Variety in 2020 that Hiddleston had filmed more episodes than we've seen so far. While promoting the final season of his Marvel show Agents of S.H.I.E.L.D., he let slip something interesting that the Loki actor told him.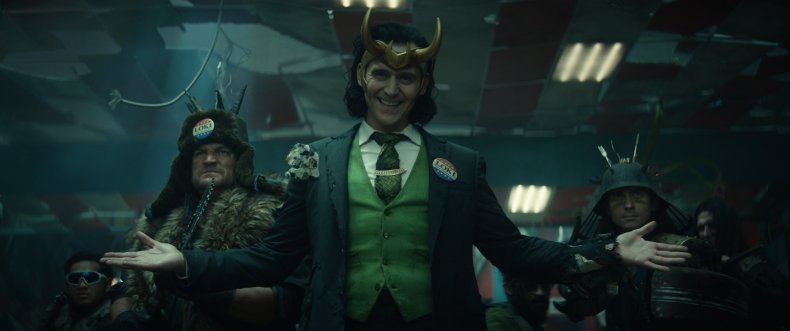 He said: "I'd be lying if I didn't say boy, that would really be interesting to start the experiment over. Doing 10 or 12 episodes the way Tom Hiddleston told me he was doing on Loki with that kind of budget and that Marvel Cinematic production team."
This again proves that Hiddleston signed on knowing he'd get two seasons, but he didn't sign on initially for a third.
Who's Returning for Season 2 of 'Loki'?
No actors have been confirmed to return for Season 2 yet but it's expected Hiddleston will once again reprise his role as the eponymous Loki.
Each of the main characters played pivotal roles in the season finale of Loki and their fates were left open, implying they'll be set for a return. Sophia Di Martino (Sylvie), Owen Wilson (Mobius M. Mobius), Gugu Mbatha-Raw (Ravonna Renslayer) and Wunmi Mosaku (Hunter B-15) all have character arcs to wrap up.
Jonathan Majors debuted as He Who Remains, and is set to return again in Ant-Man and the Wasp: Quantumania (2023) in the MCU. His character also looks set to have a major role in Loki Season 2.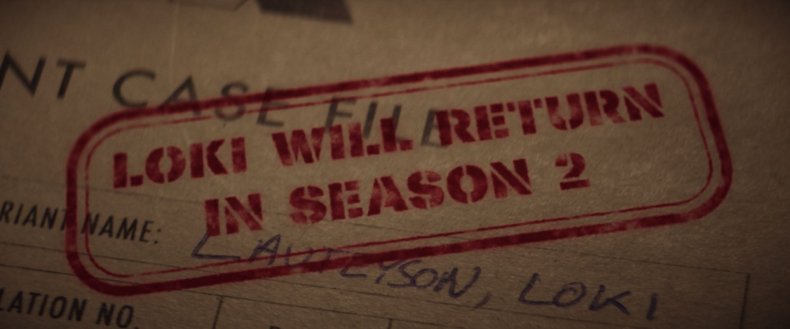 Season 1 of Loki is now available to watch in full on Disney+.