Lollapalooza Highlights 2018: The Best Acts From The Music Festival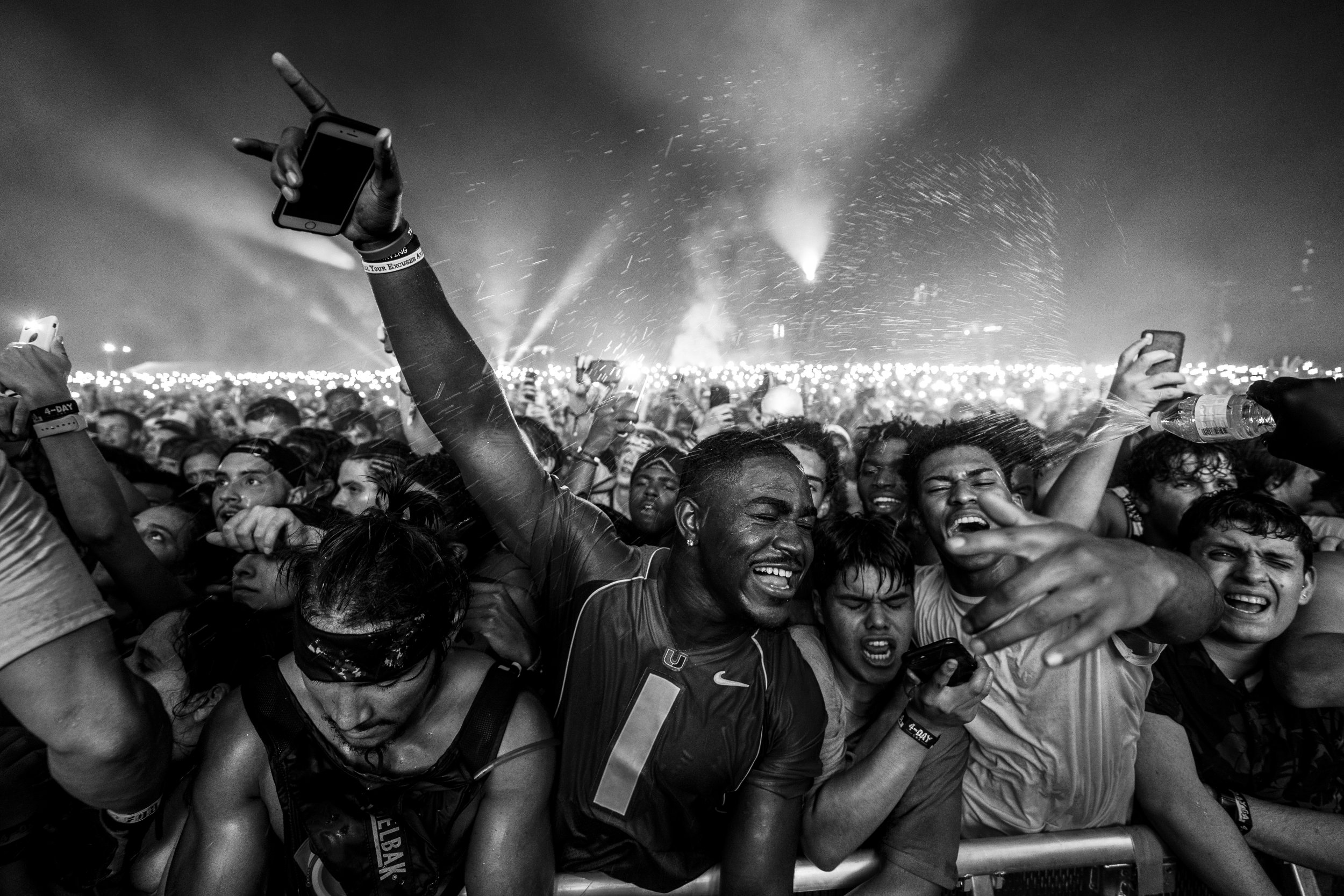 Lollapalooza 2018 brought Chicago locals and travelers together for four days of music, food and entertainment. From Thursday to Sunday, Grant Park, in the heart of the Chicago Loop, was filled with nearly 100,000 people per day, according to the Chicago Tribune. While the festival hosted countless activities, from shopping to sponsored experiences, the music was the main focus. Here are the best acts we saw all weekend.
Travis Scott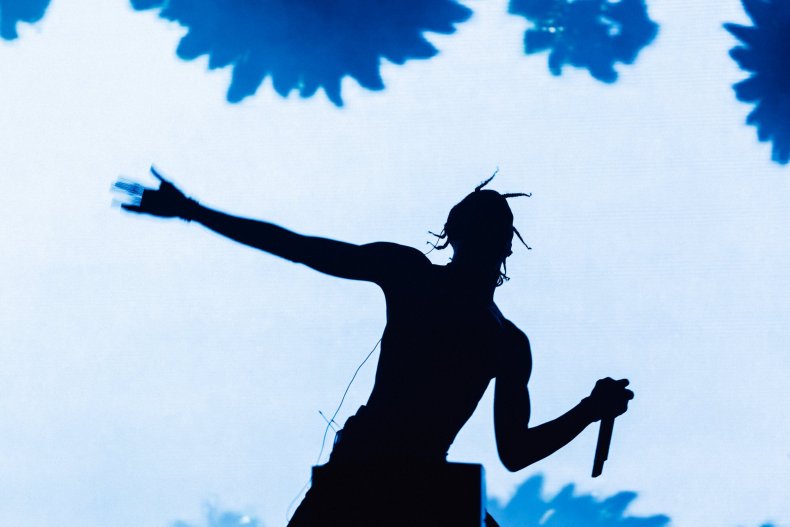 Scott's performance was grand in personality and stage design. The set marked the release of Scott's latest album, Astroworld, and framed the night as a celebration, not just a normal set. His performance on all fronts was grand and immersive.
Arctic Monkeys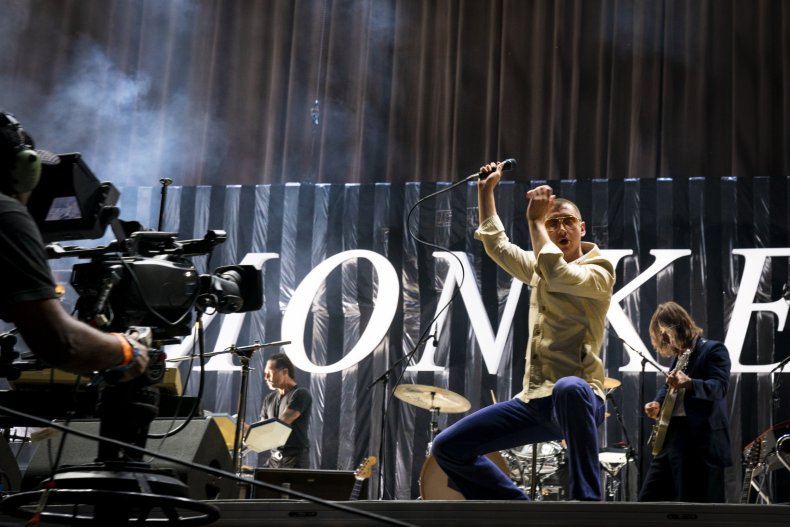 Though Arctic Monkeys released an impressive, loungey collection Tranquility Base Hotel & Casino, in May, much of the band's setlist focused on classic fan-favorites from early albums. The performance was energetic and allowed the group's classic rock sound to thrive in the large setting.
CHVRCHES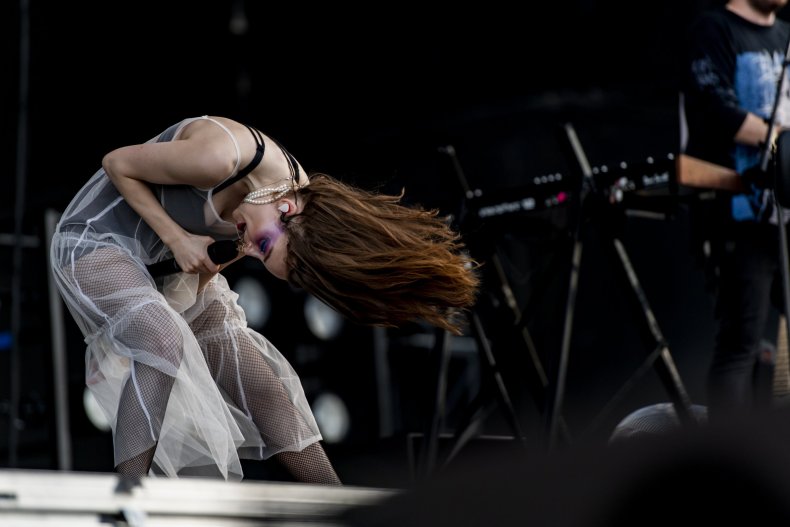 The Swedish electro band controlled the stage with a nearly perfect performance, completely reminiscent of their recorded sounds. With little stage design, the group was solely a host to their music, rather than trying to create an atmospheric performance.
Post Malone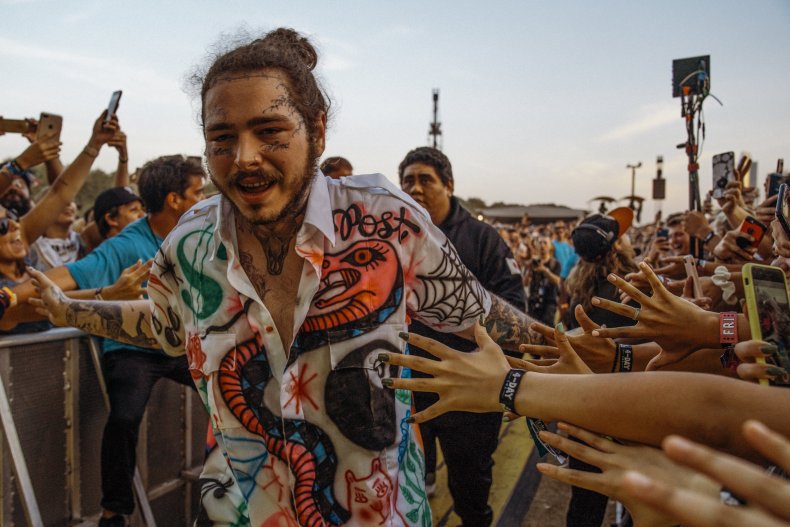 Malone's set boasted one of the rowdiest crowds. His vocals were impressive and clean, while he kept up with his party-boy image. He took multiple pauses to take in the crowd and proved his appreciation to his young audience.
Tyler, the Creator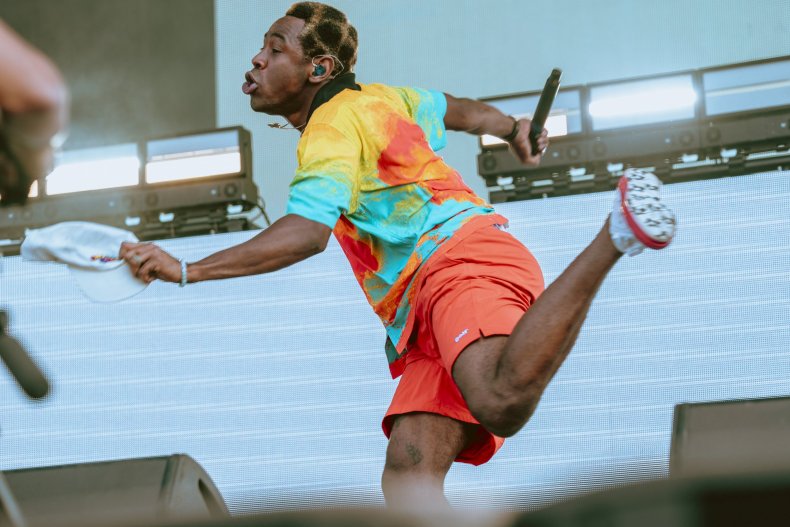 Tyler is known for whimsical performances and a dramatic amount of charisma. The Odd Future member led his large Lollapalooza crown in dance, as he pranced around the stage and portrayed authenticity and high energy.
Valentino Khan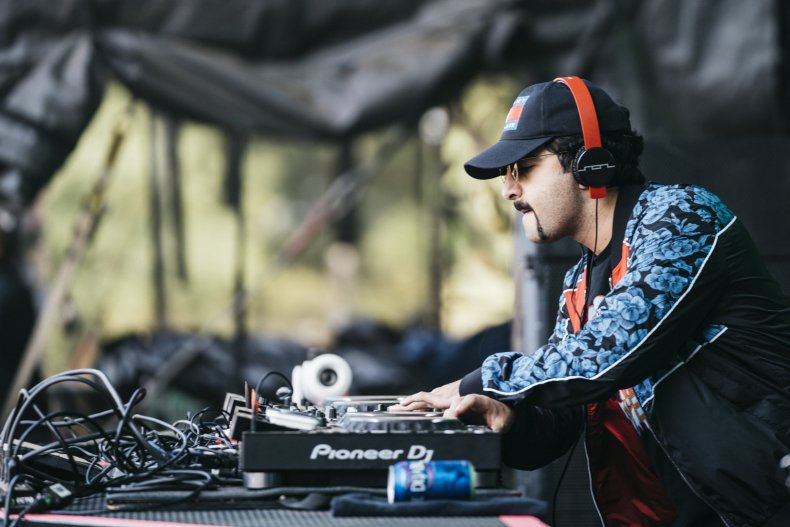 The DJ had one of the best sets at the Perry's DJ stage this weekend, complete with his hit tracks and interesting visuals. Though the set was early in the day, fans of Khan stayed until he stepped off the stage before most headed to Tyler, the Creator.
Amy Shark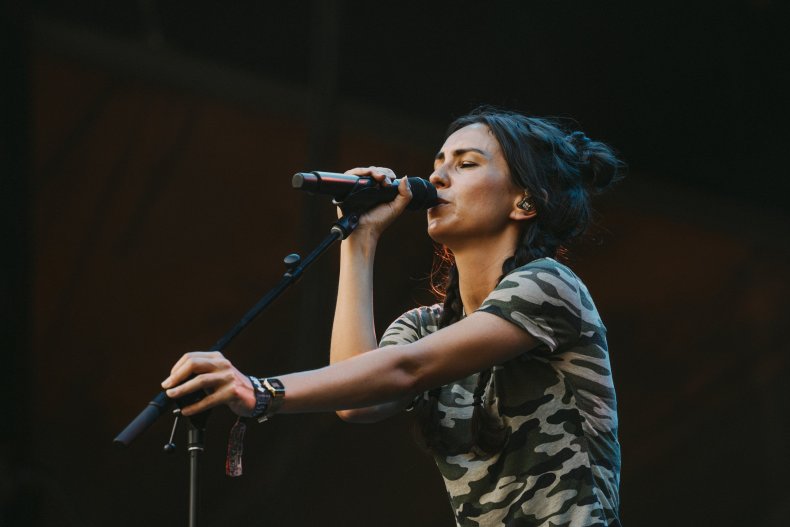 Shark's immersive set was one of Lollapalooza's best low-volume shows. Her calm demeanor was mimicked in her casual stage presence as she wore a simple cameo t-shirt with no added stage flare.
A R I Z O N A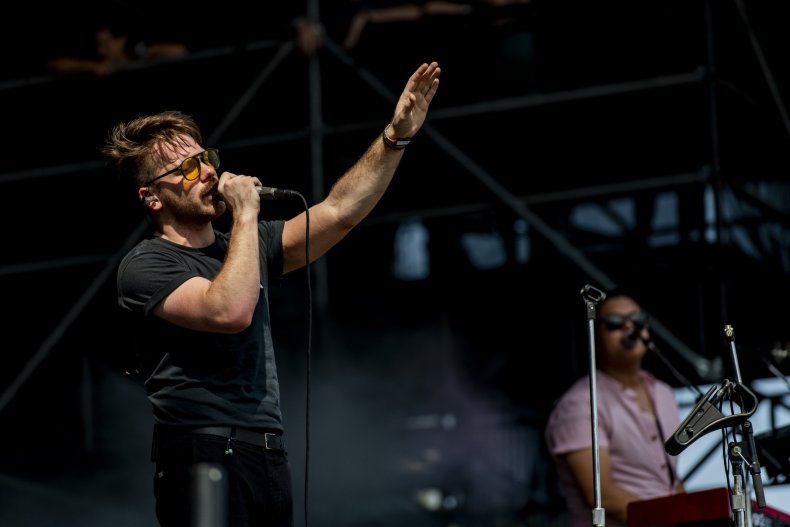 Contrary to their album's recordings, A R I Z O N A's live set at Lollapalooza was sincerely calm and rock-oriented. The pop group translated their hits to a massive crowd successfully and proved their stance as a reputable and growing pop group.
The Weeknd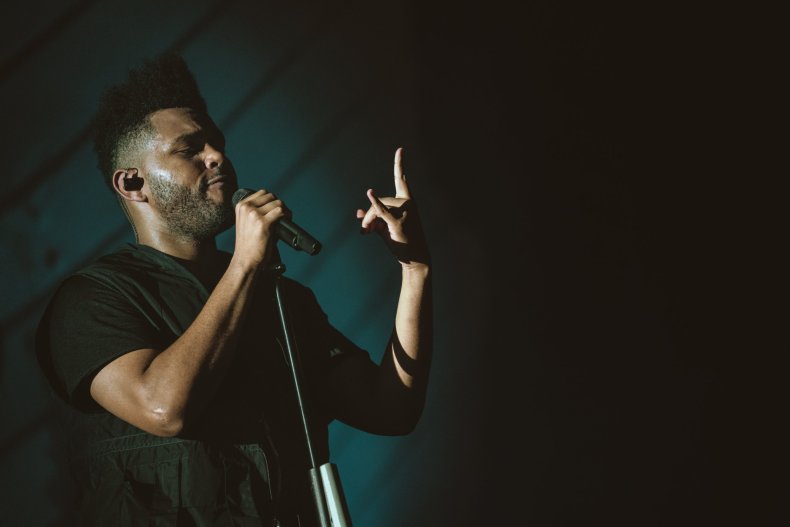 Mixing his classic hits with his latest releases, The Weeknd put on an intricate show to what may have been the fest's most dedicated crowd. It seemed most fest goers knew every word, even to The Weeknd's songs which that were released over five years ago.
Sabrina Claudio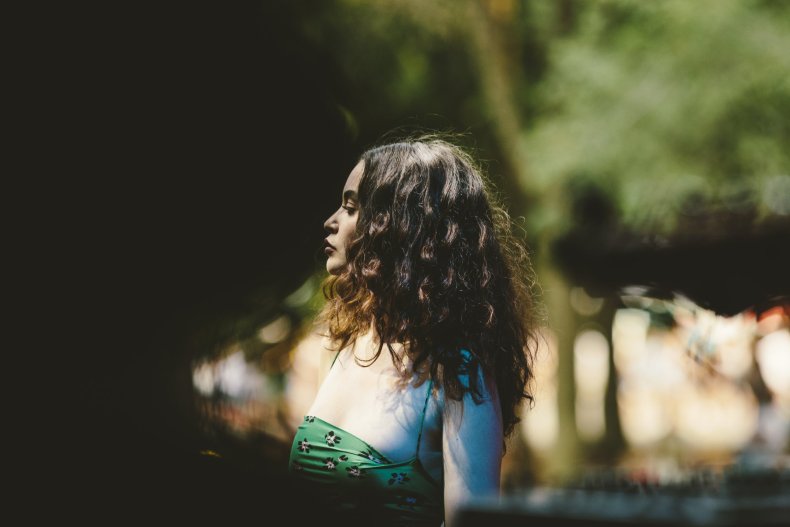 The contemporary R&B artist impressed with stunning vocals alongside a full band. Compared to her album instrumentals, which are heavily focused on synthetic instruments, Claudio was able to carry herself and her signature sound in a live setting. Her charisma was obvious as was her talent.
Manchester Orchestra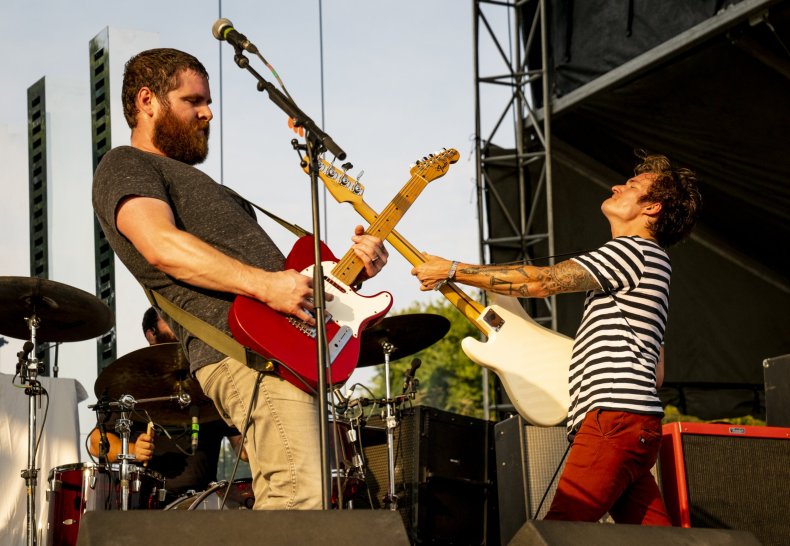 The passionate rock band did not stray far from their studio sound. In a mix of hard rock and impassioned moments of solitude, the band played a full set that could be considered exactly what fans expected to hear.