Lollapalooza: How To Get Tickets and Who Are The Headliners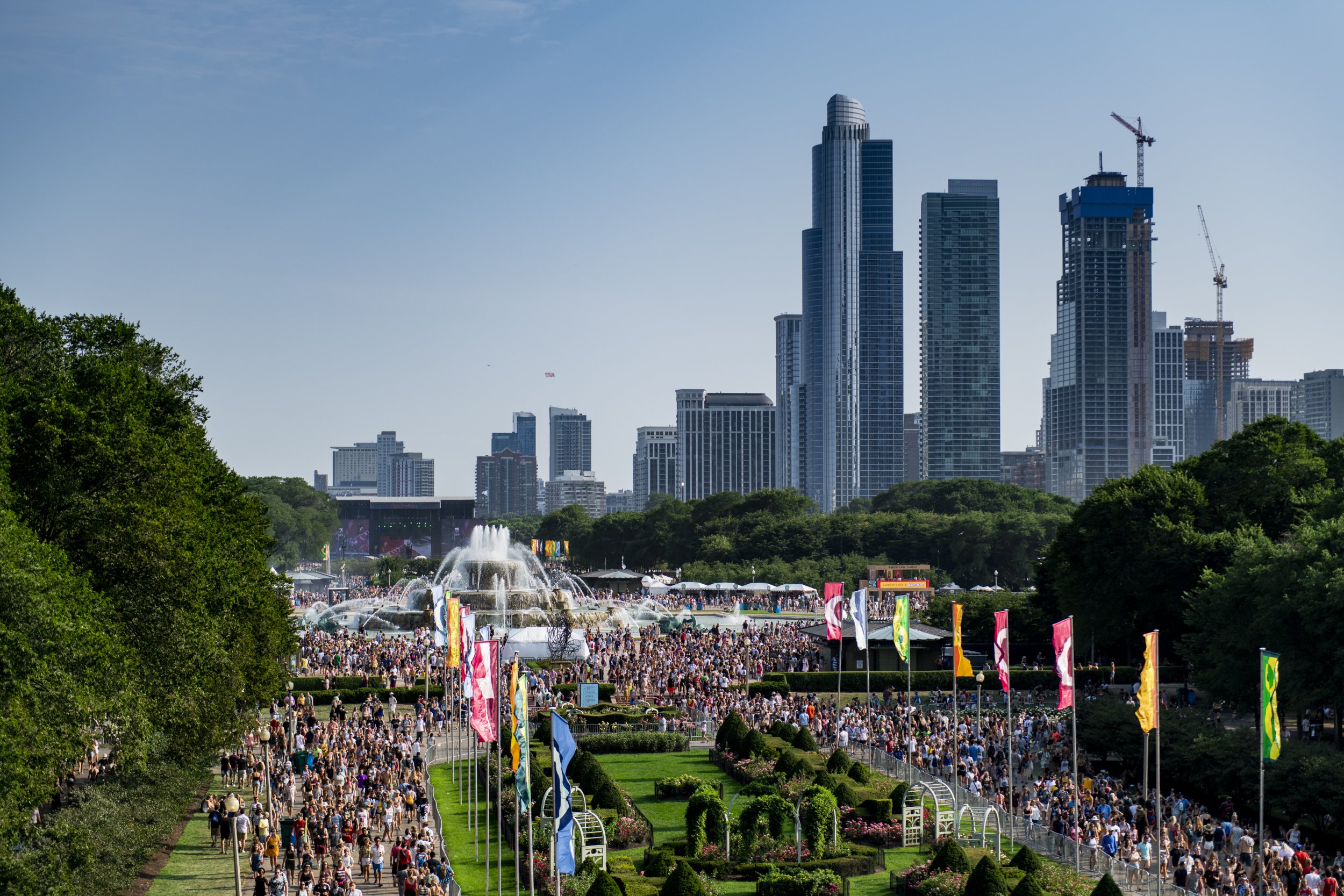 The 2019 Lollapalooza lineup was announced Wednesday, and with it came a crowd of excited Chicago natives and out-of-towners who plan to visit the Windy City for the music festival of the year. And lucky for all planning to celebrate all four days at the festival, tickets are already live on the Lollapalooza website.
Only four-day tickets are currently available, along with premium packages, from VIP to Lolla Insider. Though many times the initial, four-day tickets sell out quickly, they are still available for $340, with a $50 down layaway option, according to the website.
One day passes will be available in the coming weeks, though Lollapalooza has yet to announce when. General admission will retail for $130, with premium add ons available for up to $2,000.
A General Admission plus version of the four-day pass is also available this year for $650, which includes added perks of private, shaded lounges, private bathrooms and free non-alcoholic drinks. Alcohol and food are available to purchase for GA+ members at a "preferred price."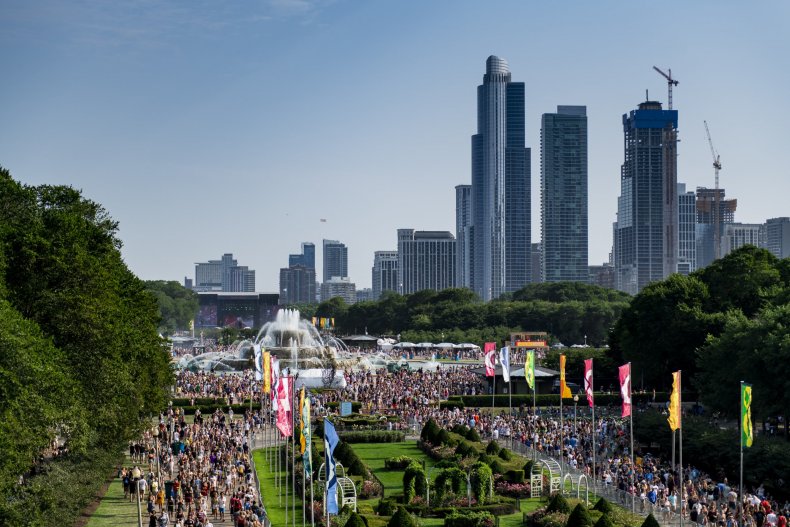 The other ticket options boast exclusivity. VIP four-day passes are $2,200 while Platinum four-day passes are $4,200. Cabanas are also available to purchase for 25 guests. For Cabanas and Lollapalooza Insider tickets and perks, pricing and information can be found by emailing the festival.
The 2019 lineup was released on Wednesday, with all headliners revealed. The first name on the lineup is pop star Ariana Grande, who will also be headlining Coachella this year. Other headliners are Childish Gambino, Twenty One Pilots, The Strokes, Tame Impala, Flume, The Chainsmokers and J Balvin. None of the 2019 headliners had commented on their involvement in the Chicago festival on Twitter as of publishing.
Other, large print names on the lineup include Grammy Album of the Year winner Kacey Musgraves, Lil Wayne, Janelle Monae, Meek Mill and Hozier.
Grammy winner H.E.R. is also on the lineup beside indie-pop rising star Maggie Rogers. Death Cab for Cutie and 21 Savage are also in large print on the list.
The official 2019 schedule has yet to be announced.
The 2018 lineup consisted of headliners The Weekend, The National, Arctic Monkeys, Jack White, Bruno Mars, Travis Scott, Vampire Weekend, Logic and Odesza.
Lollapalooza 2019 will take place from Thursday, August 1, through Sunday, August 4 at Grant Park.